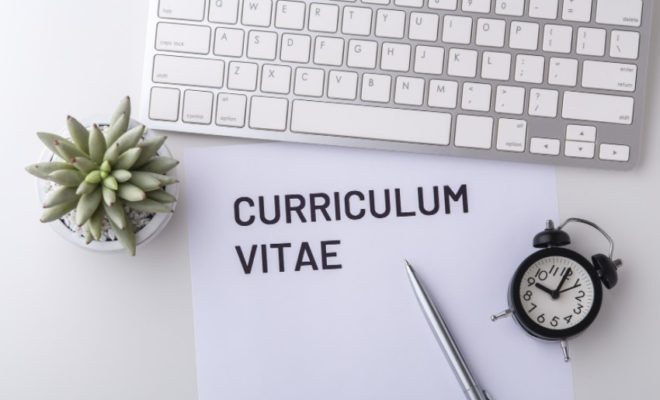 Education
What Are the Steps to Follow to Make Your CV Online for Free?
By
|
Resume writing can be a daunting task depending on the procedure you use. Making your CV online seems like a great idea to save time, without having to spend money and come out with a high-quality CV. Discover in this article the different steps to follow to make your CV online for free.
The Choice of CV Template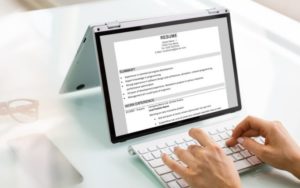 Creating an online resume is free by following several steps. The first is to choose the model of your CV. So to make your choice, you can do so without being registered on the site. All you have to do is go to the site where you found the CV template that suits you. On this site, you will be entitled to different types of template ideas for CVs, ranging from classic to modern CVs. You will be offered a multitude of free CVs, and then you can easily download the CV template (according to your needs) without having to register on the site in question.
CV Download for Free
After you have selected the CV model that suits you, place it at the stage of downloading said CV. So, to upload your CV, you also have the option of doing it for free without having to register first on the site. All you have to do is click on the button on which the word "download" is written.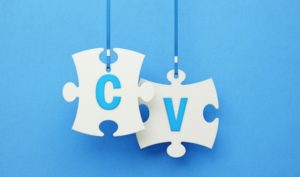 After clicking on the download button, you will observe the appearance of a new page and the CV template you have chosen will also appear. You will also see a table summarizing the characteristics of the CV you have picked. Then, depending on your version of Microsoft Word, click on the heading "CV in recent Word version".
Editing the Resume Template in Word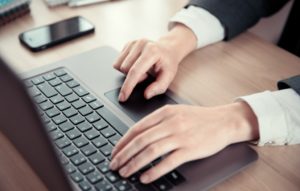 Once you have downloaded the chosen CV template in Word version, you must now write your CV in Word. When the Word version CV template is being downloaded, you must activate the modification mode. Once activated, editing your CV will be easier for you. You can take inspiration from other resume templates when editing your own so that you don't make enough mistakes in filling it out.
Above all, do not forget that when creating your CV online, you must first have all the necessary useful information for creating content (information to be inserted in the CV) of your CV. This allows you to go faster. And you should also have a photo at your fingertips that will serve as your profile photo in your CV account.
Conversion of CV to a PDF Version
This is the final step in building your CV online for free. Once you have entered all the necessary information for your CV, save your CV.
To do this, click on "file", you will see several titles appear. Among these titles, you will see the one named: "Save as", click on it.
Next, it will be a question of naming your document. Once done, click on the file type and choose "PDF". Your CV is then converted and available in PDF version.
Do not forget this step, because converting your CV to a PDF version has many advantages.