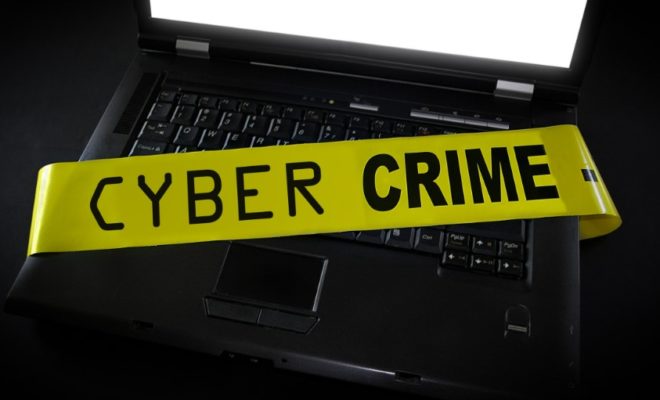 Business
How to Protect Your Business Against Cyber Crime?
By
|
Advancements in technology are rapidly progressing, which can be huge for your business, but unfortunately, with more people taking their business practices online, there is now a higher risk for cybercrime than ever.
Cybercrime affects businesses of all sizes across a variety of sectors, and with it costing the UK an estimated £27 billion a year, it is something that all companies should be proactive about, as not only does it cause damage to a businesses infrastructure and its reputation, but it also threatens national security, which can leave you in a very vulnerable position.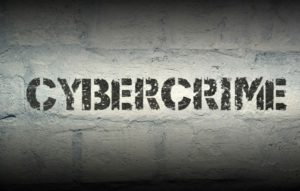 Online criminal activity is infamously hard to track, with cyber criminals evolving and exploiting new trends that are affecting you and your customer's online activity. It's not only the big businesses that are targeted, SMEs are particularly vulnerable due to the lack of awareness and training, with only 13% of small businesses training their employees on cyber security. Many SMEs believe that they won't be targeted, and it is this naivety that opens them up to attacks, with many not prioritising network security at all, including 11% who wouldn't spend any money on cyber security.
How to Protect Your Business Against Cyber Crime?
Specialists in providing insurance for SMEs, Markel Direct, surveyed 1,000 self-employed workers and SMEs, and found that 51% of small businesses have fallen victim to a cyber security breach, with the most common attack being a malware or virus breach (24%), followed by a data breach (16%) and a phishing attack (15%).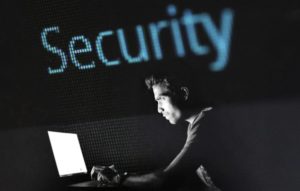 A report highlighted that from October 2020 to October 2021, hacking social media and email accounts is by far the most common, and the most expensive, with 1,493 reported cases and a reported loss of £5,900,000. Although there were only 415 reported cases of malware attacks, the reported losses remained high at £1,200,000, which is having a huge impact on the economy.
Organisations should ensure that antivirus software is installed on all devices, including appropriately configured firewalls. Multi-factor authentication is also a way to prevent unauthorised access and keep your files safe and gives you peace of mind that your information is safe.
With cybercrime evolving daily, it is imperative that SMEs take the proper precautionary measures and ensure that they invest in network security, as well as taking out suitable cyber security insurance. By preventing breaches and threats from occurring, you are putting yourself one step ahead of hackers and criminals, and helps to protecting your business from cyber criminals.