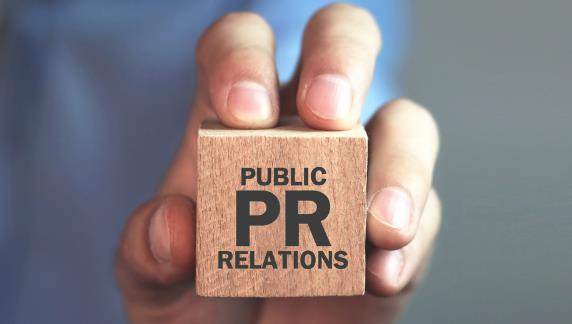 Business
4 Must-Know Public Relations Tips For New Businesses
By
|
If you have a new business or brand to launch, you know its visibility is critical to its survival in the competitive business landscape. While some people agree that marketing is the most essential component to making your business visible, public relations is another strong and effective business tactic. Although these are interrelated, they can be identified as separate disciplines.
With the right public relations tactics, your brand can thrive better in the market and industry. Promoting and building a reliable brand reputation is its ultimate forte. However, some business people make the mistake of overlooking the importance of PR and the notion that it will only benefit large corporations. The truth is that PR isn't only limited to multi-billion-dollar asset companies. Start-ups and small businesses can use it to leverage their brand positioning.
4 Must-Know Public Relations Tips For New Businesses
1. Hire The Right PR Firm
One of the best decisions you can make is to hire a PR agency. Fortunately, there are many credible PR firms in the market today. By working with a reputable PR company, you will be able to attract new customers, establish trust, create a positive brand reputation, and gradually increase brand recognition. These firms come with creative and diverse PR tactics that combine conventional media PR campaigns, social media avenues, and other tools to make the PR release more effective. Additionally, they can assist clients in defending their reputations in times of crisis.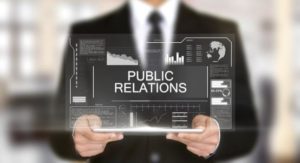 You can't build your business's reputation solely through limited marketing campaigns. A PR agency can work closely with your internal team to get the right messaging, content, and tone of voice. When it's time to launch your business, you can properly position your brand in the market. Additionally, PR firms have established relationships with the media and specific journalists, so they can develop new ideas for your brand to stand out in a saturated industry. Choosing a good PR agency can focus on where they will contribute most to your business and marketing efforts.
2. Launch An Event
Another effective PR tip is to launch an event. Inviting the media and customers to an event is the point of holding it. Media coverage can help spread the word about your business beyond those who attend the event and is the most vital element of your PR campaign. Therefore, you must prepare for an event that will attract and intrigue several media channels and platforms.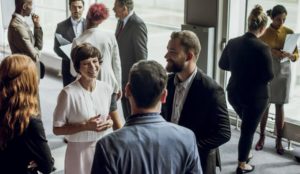 Some of the best ideas are to host a ribbon-cutting ceremony for your new location and hold a product-launching event that invites some of the most prominent and reputable media in your town. Apart from this, you can find many other occasions and events that you can think of to launch your business too.
3. Collaborate With Influencers
In this modern world, influencers are becoming more and more powerful on social media and online sites. Therefore, you can take advantage of their impact and influence by collaborating with them. The key is to find an effective influencer with a good number of followers on social media who shares the same vision as your brand.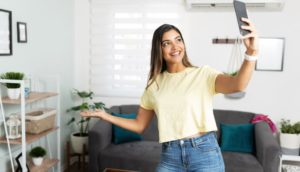 They can serve as an effective brand ambassador, helping you create trust and establish an online presence due to their connections in the social media world. Small businesses can't afford the expensive fees brought about by celebrities. Hence, collaborating with influencers is the next best thing for your PR campaign.
Small businesses can often work with online influencers at a lower cost and with better availability than bigger names. Their audiences are often centred around a single field, profession, or interest. You should be able to work with them and create a collaborative project that will result in a win-win relationship for both parties.
4. Participate In Charities
Another effective PR tactic is to participate in charities or cause-related organizations. Find a cause that matters to you and your customers, and take part in making a change. First of all, this will boost your brand image and earn the trust and respect of your future customers. Second, this strategy allows you to help people most genuinely.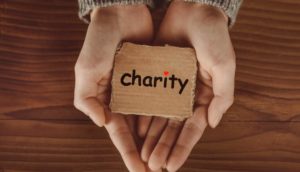 Almost certainly, the group you're supporting will communicate about your involvement. In the same way, you can promote their cause and encourage all the others to donate, help, and provide any form of assistance. Whatever charities and non-profit organizations you want to work with, choose something parallel to your business vision.
Conclusion
There are many tricks for starting a new business, but PR is a very effective strategy to make your brand name thrive in the industry. If you don't have an internal PR team, consider hiring the services of a credible PR agency in your city. Hopefully, you can follow the advice and pointers enclosed in this article. The most vital goal in PR is to make your brand known to the public and create your name in the best light possible. Invest some time in your public relations to grow your business, and you'll succeed.