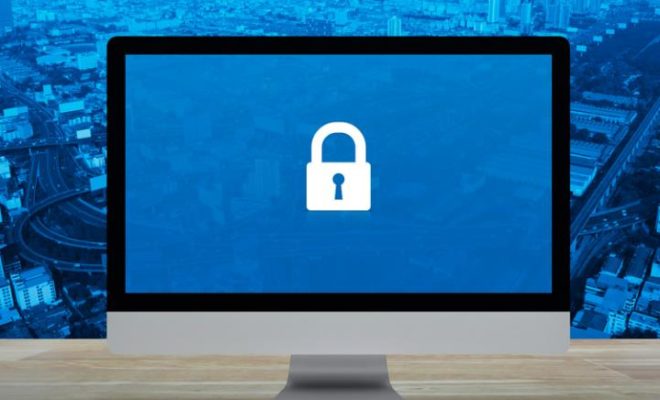 Business Tips
4 Top Tips To Keep Your Business Safe
By
|
Businesses of any size can be vulnerable to all kinds of danger. Some of the most common risks businesses in the UK face are cyber attacks, climate change, fire and explosions.
Therefore, it is imperative that you take steps to protect your business and everyone who could be affected if something goes wrong. You cannot prevent accidents from happening completely. However, you can try to minimise the impact they could have on your business. Then, you will deal with minimal loss, and your employees and clients will feel safer. Here are our top tips to keep your business safe.
4 Top Tips To Keep Your Business Safe
Backup Your Data To Keep Them Safe
Some of the threats businesses of all sizes even small business need to face most often are cyber attacks and data theft. To keep your work and any data you work with safe, you should invest in tools that will help you back up all the files and protect them simultaneously.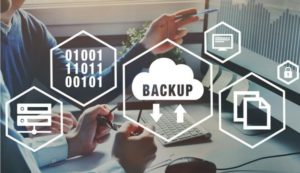 Companies such as SaaS Protection can offer you cloud storage for any data you have in Microsoft 365 and Google Workspace. With the safety features, your files will be less likely to be corrupted. But if you do, by any chance, lose any of your data stored there, you will have a high possibility of their restoration.
Limit The Access To Sensitive Data And Records
Unfortunately, there have been cases when employees gave access to sensitive data to third parties. Limiting access to such files and records will help you to minimise the chances of such a problem occurring.
Make sure that only a limited number of people can see the information. If you give access to the records only to the employees you trust, there will be a smaller chance that the data could become compromised. If you are storing any data in a physical form, give the authorised employees a copy of the key. That way, you can track who has access to the records.
Carry Out Regular Maintenance
Threats to your business are not only in the online dimension. There are also many dangers that could affect your company, employees and customers, even in a physical form. Fire and explosions are some of the most common risks businesses face.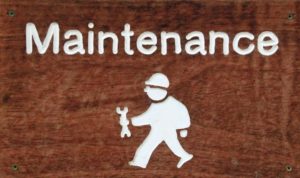 To prevent such incidents, make sure that you carry out regular maintenance of the building and any electrical devices that you have. Poorly maintained electrical devices could put your employees in danger of electrocution, and they might even lead to a fire or an explosion in your building. If you notice any problems, solve them as soon as possible.
Teach Your Employees To Be Careful About Emails They Interact With
Even something as simple as an email message can pose a significant danger. Therefore, it is crucial that you teach your employees at least the basics of online safety. Do not interact with emails you are not familiar with and always check the email address before replying to the message or clicking any link.
With one click or reply, you could put your company's data at risk and face serious consequences. Be cautious and do not share any sensitive information over email. With a careful approach, you will be able to keep your data and records safer.