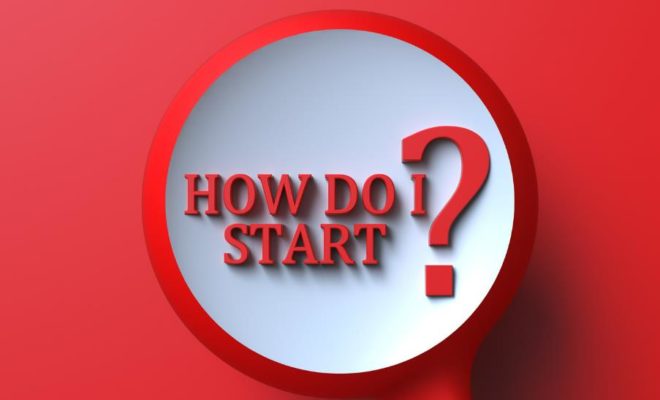 Business
4 Steps to Take For a Successful Business Launch
By
|
Launching a business is tough. Preparation can take ages, and the number of things on your daily checklist keeps on growing. And let's face it – it's only going to get more complex after you successfully launch your product/service. But what does that mean?
New business owners have so many little things to take care of before launching their business, so much so that they forget the essentials. But that's why we're here now – to remind you of the important steps you should take for a successful business launch.
Let's get into it!
1. Know Your Target Audience
Knowing who you're selling to will drive most of your business decisions from day one. You should know what the people using your service are doing and what kind of issues they are facing. This includes everything from social media trends to financial and political events, all the way to seasonal stuff like holidays.
But it takes time for a business to change and adapt, and you can't exactly predict the future. That's why it's important to keep listening to your target audience. Apply what you learned and let your service solve their problem.
2. Invite People To Try Your Product/Service
Onboarding new people to your service (customer acquisition) is also something you'll have to take care of. There are multiple ways to do it and multiple channels you can use.
One of the most popular methods is a free trial. This way, you give your target audience a taste of the service, helping them with their purchasing decision. Of course, giving a free trial isn't always easy (mainly due to logistics), so make sure you:
Make the buying process as simple and as transparent as possible
Let your audience know exactly what they're getting
Create short video demonstrations and infographics
Make a feedback system for people that didn't buy in, even after the free trial
This list can go on and on, but the point is – you need to put your product out there, especially during launch.
3. Exploit The Launch Period To Raise Awareness
The launch gives you a short time window to promote your business as new. This has a unique effect on people, and the novelty impression should be used for branding purposes.
Get out there and make your audience know that you're here and you're ready to help them out.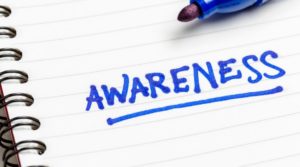 Social media is a great channel to push news about the launch. Get in touch with the press in your sector and do a press release. You can even go as far as making special offers for early birds. All in all, you get one chance to promote your business as a new one, so make sure you use it wisely.
4. Make Sure Your Data Is Secured
Let's put promos and branding aside for a moment to talk about security. Cybersecurity, to be exact. Chances are, your business has a digital presence. And if you collect and depend on any type of data, you have to take data security seriously. Unfortunately, most new businesses simply forget about this aspect, which leaves them vulnerable to data leaks.
That's why it's important to start strong, with proper cybersecurity infrastructure. Here's how:
Set up (and remember to update) anti-malware software
Take good care of your passwords and use complex phrases
Use encryption to safely store your data in the cloud
Protect your internet traffic with a VPN
Raise cybersecurity awareness within your company
These are the fundamentals you should cover even before launch. But if you didn't, it's never too late to catch on.
What's The Next Step?
The final and most important step for a successful business launch is knowing what comes next. In the world of business, especially in a market as volatile as today's, it's a luxury to even have predictions for the next quarter, let alone a longer period.
That's why it's paramount that you use your business launch period to the best of your abilities. Talk directly to your target audience and give them a fair chance to try your service. And don't forget to protect your data! Good luck with your new venture!