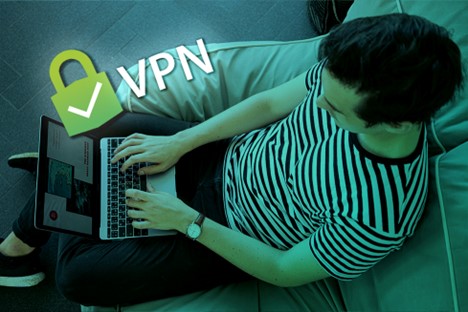 Business Tips
How to use a VPN to strengthen your Website's Security at Home & Work
By
|
People use and have so many websites nowadays, and starting a business online from home is certainly trending.
Apart from offering great services and products, a website's success and reputation depend highly on its security levels.
Since e-commerce websites use customer information, they become targets of other people working from their homes, known as hackers or cybercriminals. Hackers are addicted to personal information due to financial or political gains. Often, they sell the compromised data to third parties, stalk or harass targeted people, or blackmail companies by keeping their data hostage.
Therefore, a website's security is more crucial than ever in our expanding online world, and one method to boost your website's defences is through an easy and convenient VPN download but find out more below.
What exactly is a VPN and how does it work?
A VPN, short for Virtual Private Network, is software that allows its users to hide their IP addresses, browsing data, and more. It encrypts your network and replaces it with a fake one that cyber attackers won't be able to find or will be deterred to try.
You can change your geo-location with a VPN, making anyone who might take an interest in your internet activities blind to your actual data and location. Your IP address reveals your general location, and you can stay anonymous and hide it with a VPN.
You won't have to sacrifice your digital freedom when traveling as you can access the same content you would at home. You can use this feature to access geo-restricted web content that otherwise might be blocked in your country.
But there are many more fabulous VPN features to know about!
Top 3 VPN Features to Protect your Website and Data Privacy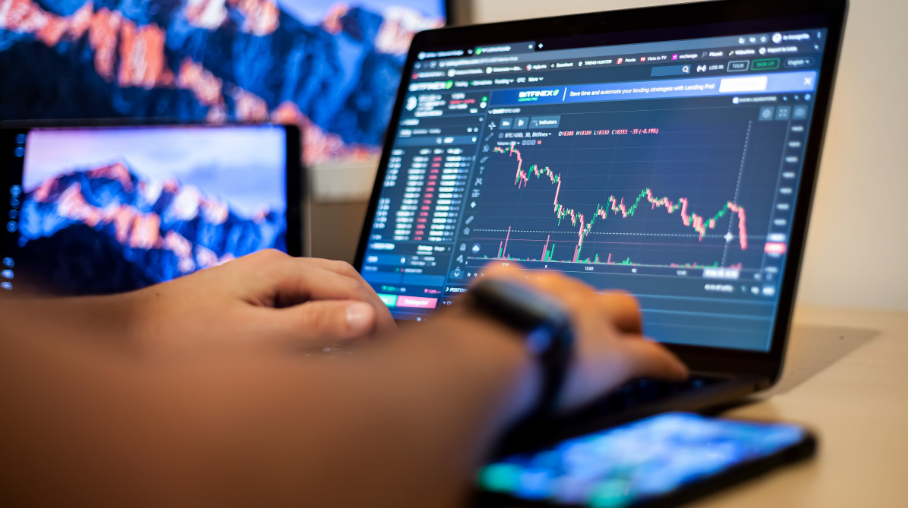 A VPN, based on who the VPN provider is, also comes with many other additional features.
However, only paid/premium VPN providers offer such as using a free VPN is highly dangerous and such service providers can also sell your data similarly to a hacker, bombard you with ads, and slow your internet connection down.
Premium VPN services provide so many unique features that it would be impossible to list them all, but let's take a look at some and how they can strengthen your website's security.
1.    Privacy & Cyberthreat Protection
Surfshark, for example, is a provider that can hide your browsing history from your internet provider or even the government. This is a unique feature even among the best VPN providers.
Plus, Surfshark has a strict no-logs policy that ensures that no one – including them – knows or tracks what you do online.
So, if your government and internet provider can't gather data from your browsing devices, hackers won't even try.
Some VPN providers also offer tools that neutralize cyberattacks before they can harm your website and devices. It makes browsing the internet safer while doing research or just about anything. With Surfshark you can encrypt your internet activity and protect your browser.
Such tools can identify malware-ridden files or even stop you from accessing malicious websites beforehand by issuing a safety warning. Another great advantage is that it can block trackers and intrusive ads, which many websites use today. So, if you're tired of only getting search results based on how much money advertisers make off you, you can get only real, organic answers with search by using a VPN.
If you're a business owner, such features can also protect your employees and business from phishing attacks.
2.    Securer Online Connections Everywhere
Many online businesses have remote employees working for them. These employees are usually the weakest chain in your website's security. It takes just one unsecured connection from one of your employees on a public Wi-Fi for a virus or malware to interfere with your system and you won't even know what hit you.
However, the way VPNs function doesn't matter where you or your employees connect to the internet to work. Public Wi-Fi connections become secure as long as you use the VPN feature. Because anyone could set up a fake Wi-Fi connection to try and hack you, therefore it is important to protect your work and leisure devices when using public internet connections.
Some VPN providers such as Surfshark even offer a so-called "Kill Switch" security feature. For example, if your VPN is temporarily not working, it will automatically disconnect you from the internet. This way, you're not vulnerable to hacker or cyber-attacks while your VPN is off.
3.    Protected Remote Access or Site to Site Connections
The remote access feature is extremely important as users connect online to their company's servers or website servers from different locations and remotely gain access to tools, data, and services. When you use a VPN for remote access, you can use the traditional remote access or site-to-site connections.
The site-to-site connection is even more secure. It is an intranet-based VPN that organizations can use to connect the network of two workplaces in different locations. The routers in these facilities will only work once they authenticate one another, and then the data is shared.
Final Thoughts
Whether it's your phone, your TV, your spouse's, or kid's computer, you want to make sure it's all safe. There are dozens of other cybersecurity features offered by VPNs other than those listed here. It's therefore vital to choose a premium VPN provider that will boost your website's security, customer trust, and reputation. One account is enough to run the Surfshark app on every device you own simultaneously. You can secure your entire home with no hassle and never worry about your online safety again.