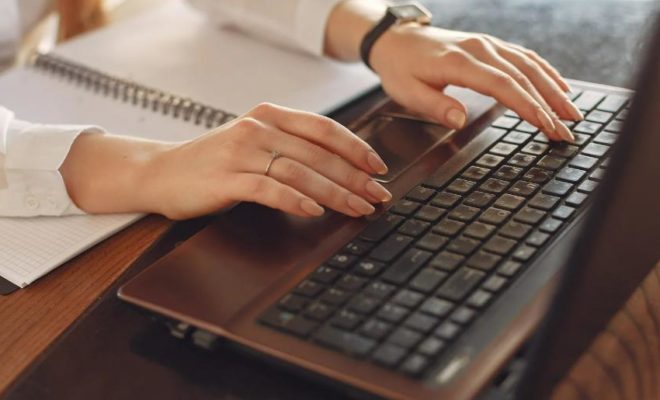 Technology
Top 3 Apps to Help Your Office Creativity and Why are They the Best?
By
|
Most company jobs require around 35-40 hours of work per week. This time is usually enough to handle all tasks and finish the obligations needed for the business to move forward. Still, we often struggle to get things done and cope with finishing our jobs.
Some people will take their work at home and continue working there. This is terrible for the life-work balance we all need to set perfectly if we want to avoid burnout. We all need rest in life, and we can't work constantly. While being in the office, a lot of employees will work just enough to get through the day, but others will put in some hard work and still fail to keep the business owner's expectations. Many are easily distracted and have poor methods to prioritize their work, which leads to constantly forgetting their duties.
Technology can significantly help these people. In this article, we're offering three apps that will get the job done for you. These apps will remind you of what's due, what you may be missing or forgetting, and keep perfect communication with your colleagues, leading to fewer distractions. Keep reading to see these three apps and why they are great.
Top 3 Apps to Help Your Office Creativity
1. Quidlo
One of the things that hard work and constant obligations do for us at work is making us forget some of the things we're missing. Setting up appointments with clients two weeks later is a normal procedure, but when you're overwhelmed with work, it's normal to forget about a scheduled meeting.
Quidlo is a time tracking software that will never leave you unprepared or let you forget about your duties. You need to log in and schedule your duties; the app will do the rest for you. It will remind you by sending notifications about something you should have in mind, and through it, you can easily see who's working on what in your team.
When working in a company with 50+ employees, it's tough to know what everyone's doing and if you may overlap with some of your work. When everyone in the team uses the app, the company will run smoothly without ever making an error.
2. Google Calendar
What's better today than the wide suite of Google tools and features? You have your personal Google mail synced with other email networks, and the mail is accessible anywhere you want. It doesn't matter if you use it on your smartphone, tablet, laptop, or desktop computer. Even the TV has the option to open email.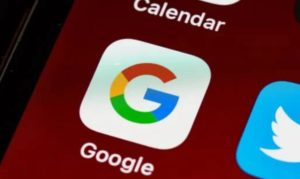 With so many platforms and options to access your Google account, it's only normal to use the Google Calendar for scheduling appointments and having a close insight into the days ahead. Your work schedule is automatically synced with the calendar, so appointments instantly appear.
3. Habitica
This app uses gamification to motivate you to be productive during the day. At the start of the day, you're inserting what you expect to happen, and Habitica app will help you do it. If you follow the plan, the app will reward your virtual profile, and you'll gain points.
Your profile will move forward and level up after completing tasks successfully. This virtual progress will slowly make you more successful and help you get things done. You can use it for home chores and work tasks.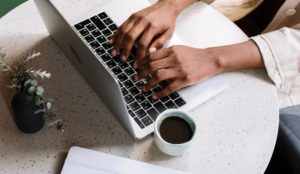 Habitica won't work if you don't set it up properly. It won't read your mind, so you'll need to insert the levels you want to reach. The name itself suggests that you're building habits if you follow what you've inserted as a plan. Habits are essential in every person's life.
Conclusion
These apps are raising your productivity both at home office and in the office. If you schedule your tasks properly, these apps will care for you perfectly. All of them have a different approach to your needs and will help you in different ways.
If you're feeling like you're wasting precious time at work, and if you think you can do better by letting someone else take care of the schedule, some apps may be the answer. Install them, insert your tasks regularly, and you're surely raising your productivity levels.