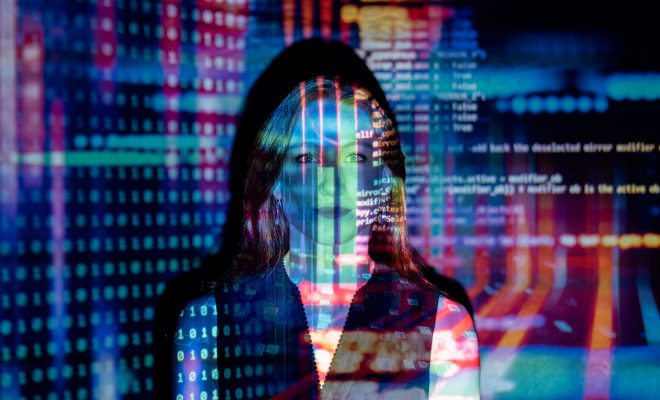 Business
4 ways to increase business productivity using technology
By
|
How does technology improve productivity
Every business owner wants their venture to be as successful and as profitable as possible. Whilst success and growth is achievable using manual processes, technology can vastly increase productivity.
Advances in computing, data management, and automation, provide us with tools to make procedures faster, statistics more accurate and market research easier. There are thousands of tech products that can help every element of any business – you just need to find the products that are right for you. Here are 4 ways to increase productivity using technology.
CRM systems
Customer relations are a huge part of any successful business, and using a Customer Relationship Management system (CRM for short) can do wonders for productivity. A CRM is a database which stores a host of information about your existing and potential customers. The information stored can be used in several ways.
Sales teams can see when the last contact was made with each customer and targeted emailers can be sent at the touch of a button. Customer care teams can more effectively analyze after-sales issues by tracking how long issues are taking to be remedied or whether there are recurring quality control issues.
CRM's can also be linked to your website, reducing the need for the manual transfer of data which, in turn, will save your employees valuable administration time. A CRM system will become invaluable, and if used to its full potential, will substantially increase productivity.
Card readers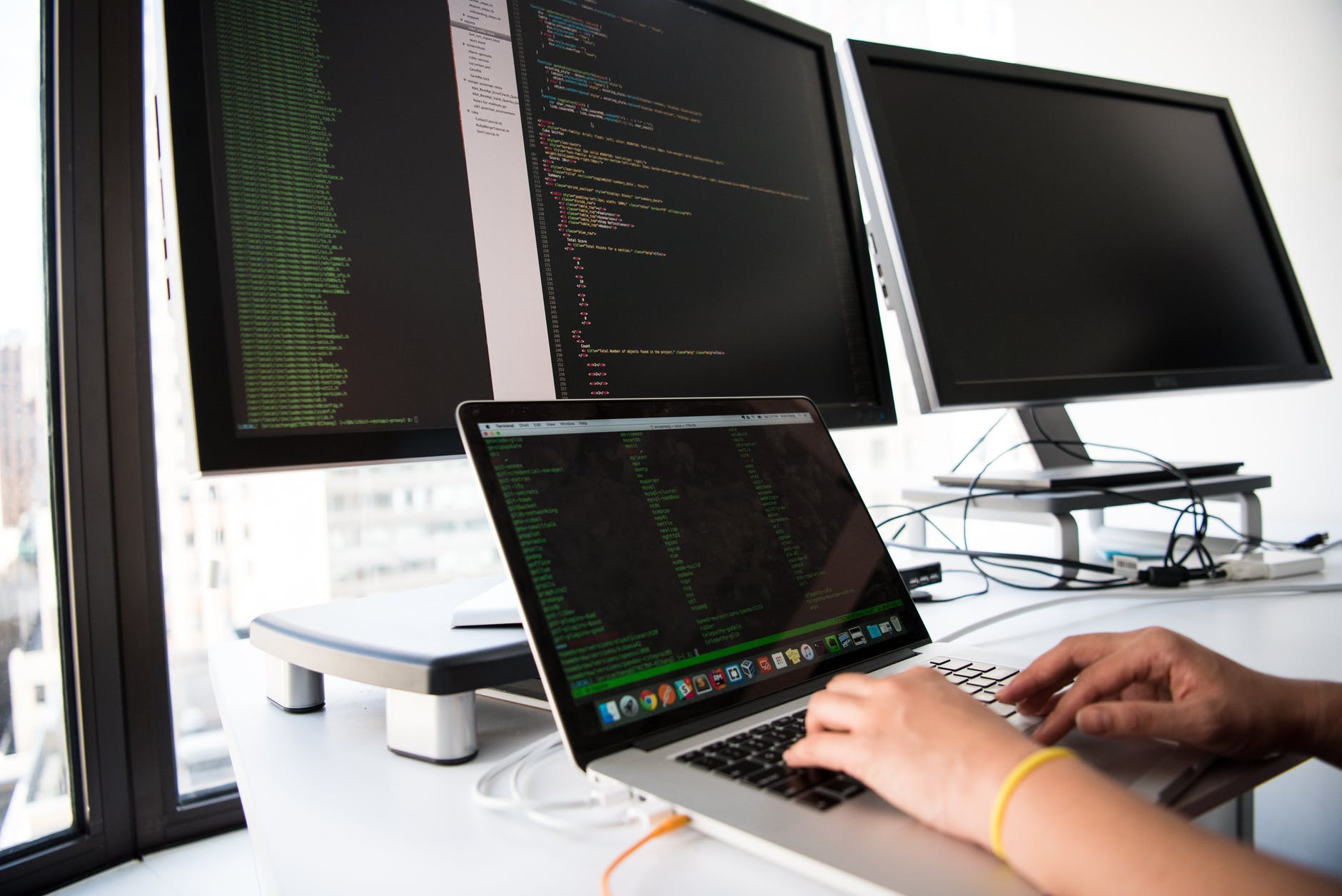 Card readers provide businesses with a fabulous 'on the spot' method of taking payment. It omits the need for cash and is a quick and efficient way to carry out a secure finance transaction.
Not only can they help increase productivity but, because there is no waiting time, they can also help to secure sales. If a customer needs to run to the bank or await a call from you once you return to the office, they could change their minds or start having doubts about their purchase. Card readers allow payment to be taken there and then with no delay and no fuss.
There are a few different options in terms of transaction fees and such like, so it's worthwhile taking time to research the various recommended card readers then deciding which might be the best option for you.
Time tracking software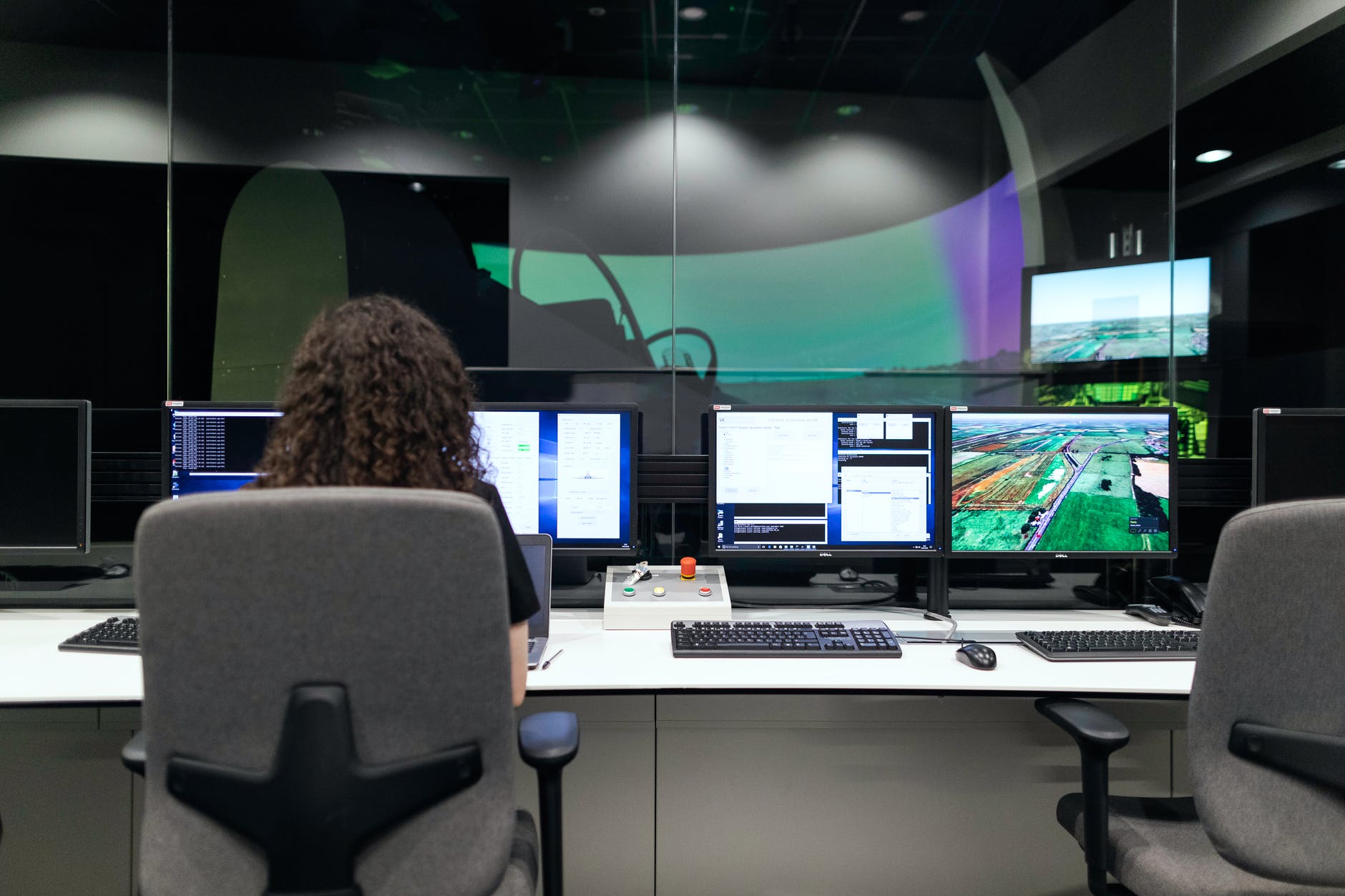 Time tracking software is another example of technology that can enhance your company's procedures and save you a lot of money in the long run. If your team works on many different projects at a time, this software will allow you to better analyze how their time is being spent. The user allocates their time based on the project they are working on, and the information is fed back into the software.
It's also a very useful tool for your payroll department. Hours worked by employees can be authorized and paid quickly and efficiently using the mobile app, and a similar process can be used for staff expenses. Your employees record how much they have spent, as well as uploading any related receipts, and managers can approve them instantly. Not only does this time management software help with productivity and efficiency, but it's also a great tool in terms of project management. You can quickly see how long any given project has taken, which should make it easier and quicker to quote for similar jobs in the future.
Virtual meetings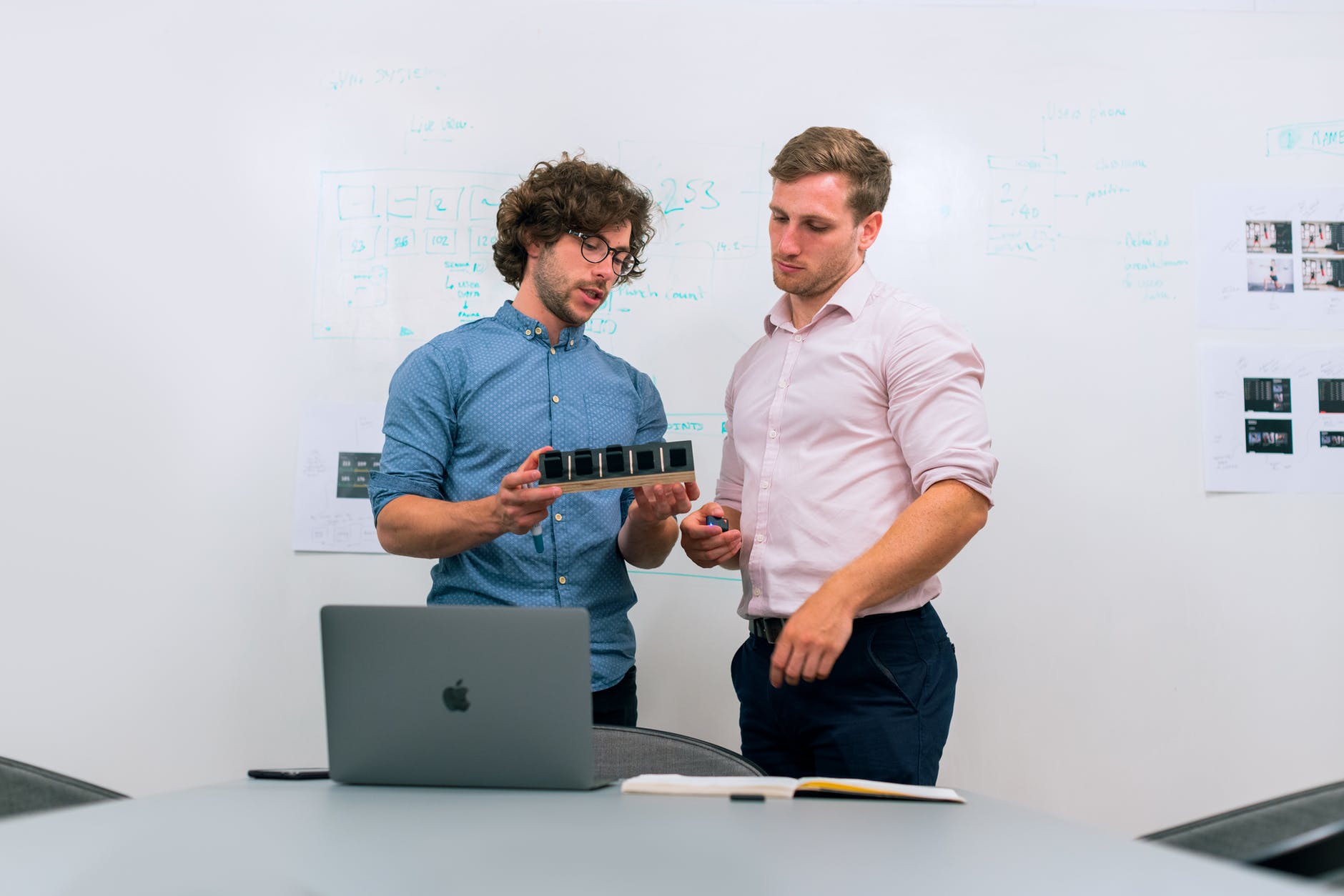 Historically, video conferencing facilities weren't as common within businesses due to the high set up costs and time needed to organize them. It usually involved a dedicated room, lots of cables, projectors, laptops, and a fair bit of set up time. Nowadays, however, it's a whole different ball game. Apps such as Zoom or Microsoft Teams allow users to log into a virtual meeting room regardless of their location. You can even upload presentations or slides if you want to show your colleagues or customers some detailed information that can't be communicated verbally.
Virtual meetings are also far more cost-effective in terms of man-hours. It's no longer necessary to have a member of your IT department to come and set things up for your meeting. Office staff won't have to take time to make coffee for a large group of visitors or organize expensive business lunches, and you won't have to spend hours in your car dodging traffic jams. There will, of course, be times when a face to face meeting is necessary, and they can feel far more personable, but virtual meetings most certainly have many benefits.