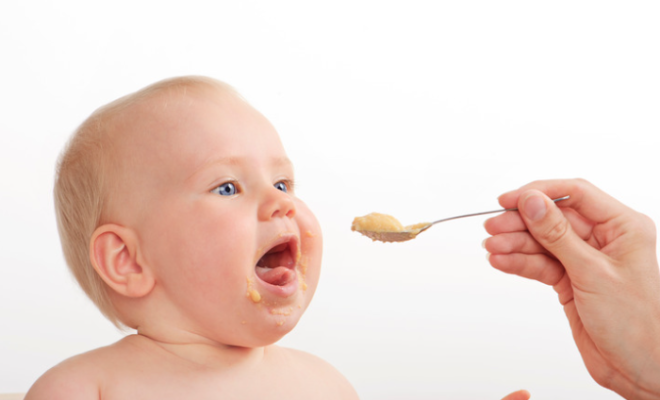 Home & Living
The Organic Standards of HiPP Formula
By
|
When it comes to your baby's nutrition, you want to make sure that you choose the best infant formula possible. That's why the HiPP formula is a top choice for parents who want a high-quality product that adheres to strict organic standards.
HiPP, a German-based company that has been producing organic baby formula for over a century, ensures the safety and quality of its products through its commitment to organic standards.
Certified Organic Ingredients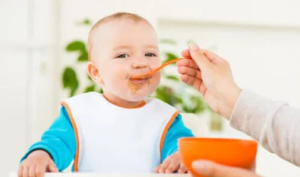 HiPP formula is made from certified organic ingredients that are grown and processed under strict guidelines.
These guidelines prohibit the use of harmful pesticides, herbicides, and synthetic fertilizers in the production of organic crops. The farms that supply HiPP with organic ingredients also follow animal welfare guidelines, ensuring that animals are treated humanely and have access to pasture and clean water.
HiPP also prohibits the use of genetically modified organisms (GMOs) in their products.
Nutritious Ingredients
HiPP formula is carefully formulated with a variety of organic ingredients that provide the necessary nutrients for your baby's optimal growth and development.
One of their popular products, the HiPP Combiotic formula, contains organic skimmed milk, organic whey powder, organic vegetable oils, and organic lactose as its main ingredients.
These high-quality ingredients offer a balanced ratio of essential proteins, carbohydrates, and fats that are vital for your baby's physical and mental health. To further support your baby's health, it also adds vitamins, minerals, and prebiotics to its formulas, which help promote a strong immune system.
Strict Quality Control Measures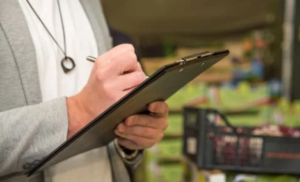 HiPP formula is subject to rigorous testing and quality control measures to ensure that it is both safe and hygienic for your baby's consumption.
HiPP only uses ingredients that have been certified as organic and undergo strict guidelines.
Additionally, all ingredients used in HiPP formula undergo testing for purity, and the final product is tested for microbiological and chemical contaminants. Regular inspections are also conducted on HiPP's manufacturing facilities to ensure that they comply with organic and food safety regulations
No Artificial Additives or Preservatives
Furthermore, the HiPP formula is free from any artificial additives, preservatives, or flavours. Instead, it only uses natural ingredients to enhance the flavour and texture of its formulas. For instance, HiPP Formula adds organic vanilla extract to their Comfort formula to provide a soothing and pleasant taste for babies with digestive issues.
Special Dietary Needs
HiPP offers a variety of formula options that cater to specific dietary needs.
For example, their HA formula is specially designed for babies who are at a high risk of allergies or intolerances. In contrast, their Anti-Reflux formula is formulated to help babies with reflux or regurgitation issues. It also provides organic baby cereals and purees that are appropriate for weaning babies. This ensures that HiPP formula meets the unique nutritional requirements of each baby.
Eco-Friendly Packaging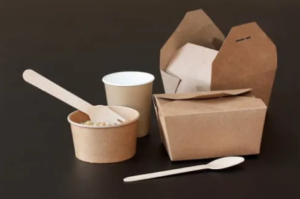 HiPP is dedicated to reducing its environmental impact by using eco-friendly packaging for its formulas. They use packaging made from renewable resources that are fully recyclable. Their formula tins are also free from harmful chemicals such as bisphenol A (BPA) and phthalates that can seep into food. This ensures that HiPP formula is safe, nutritious, and environmentally friendly for your baby.
Final Thoughts
HiPP's organic formula offers a safe and trustworthy option for parents seeking the best nutrition for their babies. With strict organic standards and quality control measures, HiPP provides a range of formulas to cater to various infant needs.