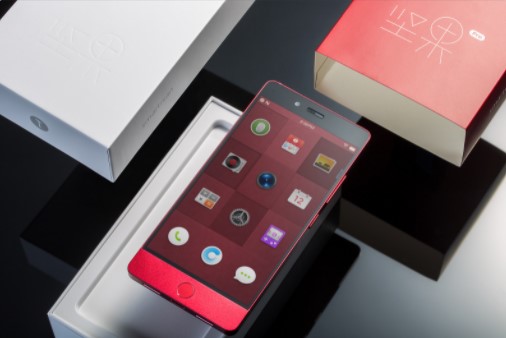 Technology
Buying A New Phone: What You Need To Consider?
As companies already sell a dozen phones and release new ones almost every month, deciding what to buy became quite a task. With all the marketing for cameras, processors, and batteries, it's easy for the market to confuse most consumers. Regardless, if you're looking to buy a new phone, please read on. Below, we'll discuss several factors to consider when doing so, plus other related information.
5 Factors To Consider When Buying A New Phone
1. Platform
One of the first things to decide is whether to get an Android or an iOS device. While iOS is Apple exclusive, all other brands power their phones with Android. Aside from design, both platforms have strengths, shortcomings, and unique functions.
If you care about app quality, then it might be better to go with iOS. Unlike Android, iPhones have more exclusive apps due to piracy protection and higher revenue for developers. Also, iOS programs typically look better and are more optimized than their Android counterparts.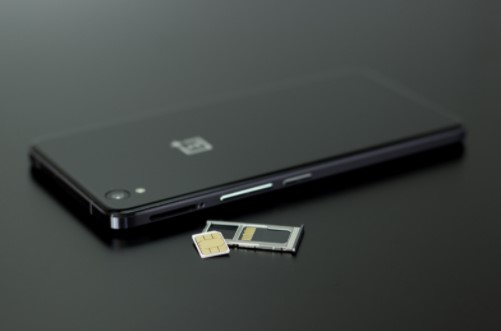 However, if you want flexibility and control, then Android would be the superior choice. As such, Android allows users to install apps outside of the Play Store, customize every bit of the system, and almost doesn't have any restrictions. Plus, Android notifications and Google Assistant are still way ahead of iPhone's Notification Center and Siri.
2. Brand
If you're looking to get an iOS device, then the only choice would be Apple. Unlike other brands, Apple only makes premium devices, runs an intuitive OS, and makes its customer service highly accessible. Besides, its famous ecosystem can connect an iPhone with other Apple devices seamlessly.
On Android's side, it's a bit more diverse. To name a few, here are some brands and their strengths:
Google. Google's Pixel's strengths are its clean Android experience and superior camera.
Samsung. Samsung offers phones in every price range and produces excellent flagship S series phones. Also, its OneUI (Android Skin) is one of the best implementations of the platform currently.
OnePlus. OnePlus sells flagship phones for lesser prices than the competition and uses a clean OxygenOS Android Skin.
Sony. The Xperia line packs cutting-edge specs like 4K screens, stereo speakers, Hi-Res Audio, and many more for stealthy and unflashy looks.
Xiaomi. Poco, Mi, and Redmi are Xiaomi's brands that market great value for the money. Typically, its phones cost lower than what most companies offer yet provides better performance and specs.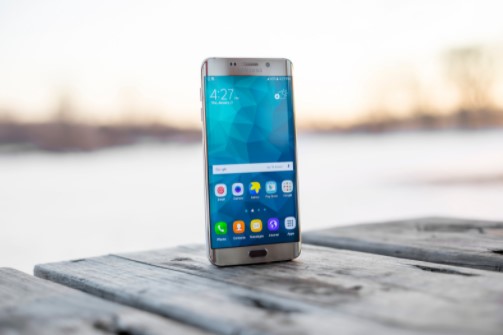 Other brands like Huawei, Oppo, Motorola, Microsoft, Asus, ZTE, Realme, and VIVO also offer excellent phones which can serve different users.
3. Performance
Currently, there are three categories of phones based on performance: budget, mid-range, and flagship. Moreover, on Android, these terms can mean SoC (Processor), build quality, camera, and many more.
On the budget side, companies use Snapdragon 6-series or cheaper MediaTek chips as SoC with lower performance. Also, the cameras are typically worse, and the body frames are mostly plastic.
Regarding mid-range phones, brands usually adopt Snapdragon's 7-series chips or Samsung's cheaper Exynos variants which are enough for daily use, especially for gaming. Moreover, the cameras are much better, with companies like Samsung and Xiaomi offering high Megapixel counts and larger sensors. Lastly, most mid-range phones' bodies are either a mix of plastic, glass, or aluminum and provide minimal splash protection.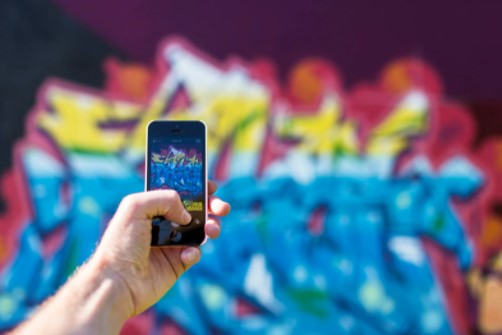 In flagships, Snapdragon's 8-series chips offer robust performance for gaming, image processing, and browsing. Also, these phones come with more RAM, IP68 water-resistance, better screen, cameras, and build like stainless frames, and more durable Gorilla Glass variants.
Unlike Android brands, Apple differentiates its iPhone models in size, battery, cameras, and build quality. Currently, it sells SE and iPhone Mini models for excellent performance in smaller sizes but with worse battery. Furthermore, it offers regular iPhone, Pro, and Pro Max variants with increased screen size, battery, and additional camera. The good thing is that Apple still uses the same flagship SoCs through all its current lineup.
4. Features
In choosing a phone, it's best to see if a feature is necessary, helpful, or only plain "cool"; otherwise, you'll be wasting potential additional costs. Regardless, below are some examples of features standard among modern phones in the market:
Water-resistance. IP or water-resistance rating measures a phone's protection against splashes or water submersion.
Faster charging. Higher watts and simultaneous charging are available in many flagship phones, which reduces the charging time significantly.
Passive charging. Passive charging mimics laptops where the AC connection powers the phone instead of the battery to lengthen its life.
Active cooling. On gaming phones like Asus ROGs and Lenovo Legion Duels, tiny fans cool the device and help sustain performance.
Foldable screen. Samsung's Fold and Flip, Microsoft's Surface Duo, and Motorola's Razr are examples of folding screens' current trend, which is still a feature instead of a vital function.
Lastly, while not commonly referred to as a feature, a phone's display quality is an important part to point out. A screen can be an LCD or OLED, which varies in color accuracy, contains less or no bleedings, more resistant to burn-ins, or uses a punch-hole camera design.
5. Longevity
In phones, longevity means four things: software updates, repairability, customer support, and durability. When choosing a phone, please get one from a brand with solid customer support like Samsung and Google for unwanted issues. Moreover, most Android brands promise at least three years of software support, while Apple provides 5-7 years of iOS updates.
Regarding durability, choosing one with a more robust display like Gorilla Glass Victus and Apple's Ceramic Shield would help. Also, stainless steel and aluminum frames and backs are more enduring than glass and plastic in most cases. Finally, while most phones are getting harder to repair, buying one with more replaceable parts and better warranty terms helps extend device life and save costs in the future.

Ways To Buy A New Phone
After choosing a phone, you can either outright buy it or apply for a contract. When outright purchasing a device, a customer will immediately get the product, its receipt, and warranty, and easily choose a carrier. To perform a carrier lookup, you can use various online services or mobile apps that allow you to enter a phone number and retrieve information about the associated carrier.
Contrarily, in a phone contract, you can choose almost any device, even a flagship, and pay by installments instead of a costly one-time payment. Also, you'll get perks like free texts, calls, and internet data that cycles throughout the entire plan. Though, it means that the phone can only use a single carrier unless modified outside the terms. Especially if you are a student, you can use student discount Samsung and get excited offers.
While phone contracts are highly ideal, many are still hesitant about applying due to specific reasons like having bad credit. However, unlike other products like cars, individuals with bad credit can still get a quality phone on contract with flexible terms. If you're looking for one, there are companies out there who can help with advice for the best phone contracts for bad credit will help; check it out today!
Ultimately, if you have a bad credit score, don't be too downhearted, you can still ensure you get the best phone possible. There are people out there who can help you.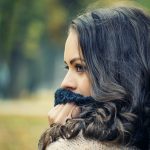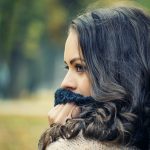 Latest posts by Christy Bella (see all)