Business Tips
5 Important Things For Business People to Plan Before Retiring
By
|
Your years of retirement should hopefully be some of the most relaxed, satisfying ones of your life. It provides ample time to see all your friends and family, achieve any life goals you have left and generally just have a good time. In the years running up to your retirement there are various aspects you will need to sort out to make sure it all goes smoothly. Here are five of the most important things to start planning now.
Your Finances
Arguably the most important thing to focus on when preparing for retirement is your finances. Common advice is to start thinking about your retirement options from a financial point of view two years before you plan to pack in the working life.
Work out your likely retirement income by getting a state pension statement, adding your private pension (if you have one), any savings and investments and potentially lost pensions. Hopefully this will be enough to cover you but consider any ways to boost your pension and investment choices, along with creating a defined budget for your daily life.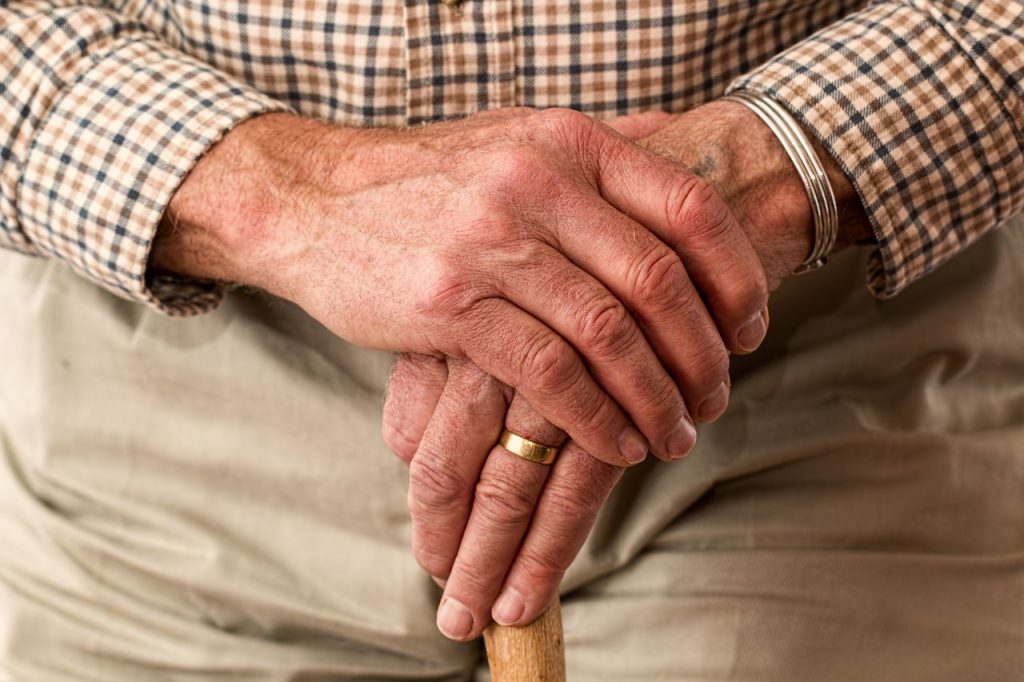 Buying a New Car
Treat yourself as you enter retirement with a fresh car. If you've spent years commuting, then you may be due a new motor and not need one purely because it has a great mpg. You could trade in your old car with AA Cars to help fund your dream vehicle, whether it's a classic or a modern hybrid. You probably won't be driving as much in retirement, so make it a thoroughly enjoyable experience by choosing a car you really want.
Moving House
Many people decide to move home when they retire, either for a more accessible bungalow or house, or to a location closer to their family. Moving house is a long process though, so if you want to do it for retirement it can be worth researching and planning beforehand.
Think about where you'd like to live first, whether it's to be close to your children or just that you've always dreamed of living by the seaside. Research online any available properties within your budget and arrange a few viewings. If you manage to secure a new home before retiring you can work on getting it properly ready for your work-free years.
Taking Up a Hobby
With so much more free time it's important to have a few hobbies to keep you busy. These can range from simply gardening to getting involved in a charity or taking on a big project. The most successful retirements are those who get what they want out of life in their latter years, based on their interests.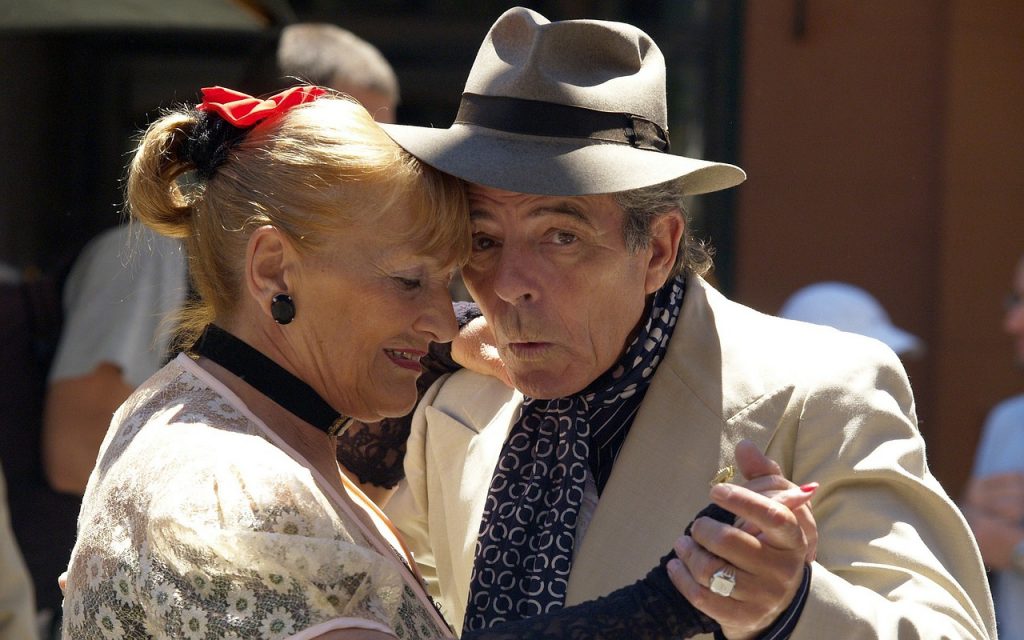 Boundaries
While moving close to your family is a great idea and you'll love spending lots more time with them, you still need to set boundaries. Just because you're retired it doesn't mean you have to be free babysitters all the time. Of course, looking after grandchildren can play a big part but set boundaries so you don't burn out. Remember to take the odd holiday, spend time with friends and doing other things you love.
Proper planning can result in you having a thoroughly enjoyable retirement.