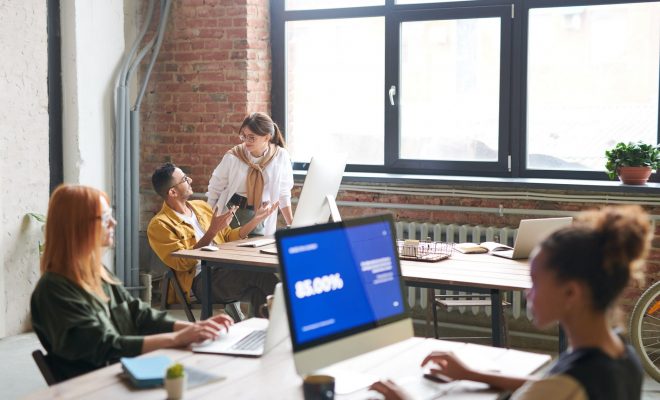 Business Tips
Top Tips to Start an Event Planning Business
By
|
Whether you are ambitioning towards a career change or simply a budding entrepreneur that has determined just how profitable an event planning business can be, it is crucial to consider a few important aspects of event planning before you start. As with any business venture, you should draft a detailed business plan and ensure that you have adequate finances at your disposal. With these top tips, you will be able to start your event planning business a lot sooner than you may have imagined.
Branding
Before you can start advertising your incredible event planning services you will need to focus on branding your business to help potential clients identify your business against competitors. Establishing your brand will require certain things such as a professional website that allows page visitors to make bookings and explore the types of event planning services you offer. You will also need a company name and a logo to further establish your brand.
Certification Courses
It would be wise to consider signing up for a short course in event planning that will provide you with essential certification. Even if you think obtaining certification in unnecessary, the effort will reassure your clients that you are highly skilled in all aspects of event planning. Courses can vary greatly in length, which is why it would be a great idea to opt for a short course and further your certification as you are running your business.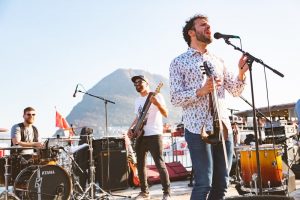 Renting And Purchasing Stock
As an event planning business, there will be instances where renting decor and certain items for functions will be far more affordable, which means you will be able to turn over a larger profit. However, some items will need to be purchased and kept. Items such as staff lanyards can be purchased at affordable and reliable retailers such as Digital ID while keeping a basic stock of server uniforms that boast your businesses logo is also essential.
Hiring Staff
It may not be the best idea to hire permanent staff for your event planning business while you are still establishing a name for yourself in the industry. The number of events you have would be uncertain while you are starting out. For this reason, you should rather hire temporary staff from an agency and establish flexible working hours for servers and other essential staff needed for events.
Settle On a Target Market
Event planning is a rather vast industry that hosts several opportunities for entrepreneurs. Rather than advertising your business as an event planning company that can plan varying types of events from children's birthday parties to elegant weddings, it would be wise to settle on a specific target market as this would encourage the image that you are specialized in planning one type of event rather than an amateur event planner with minor ability to throw together an average event. Once you have established a name for yourself in the industry, you will then be able to branch out your abilities and offer more services.