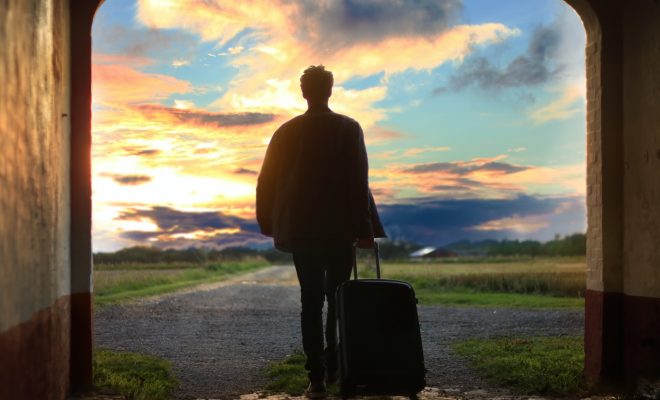 Lifestyle
10 Reasons why living in Valencia is great for Expats
By
|
Valencia remains a vibrant city to live on the eastern coast of Spain.
It has become a sought-after destination for expats, and it is recognized as one of the best cities for foreign workers and residents. Valencia offers an exciting experience for those looking to make it their new home.
Known for its authentic culture, friendly locals, and nature, you'll be settling in no time. If you are considering moving to Valencia, one of the first things you'll want to explore is apartments, and Valencia offers a wide range of options.
The different types of renting apartments in Valencia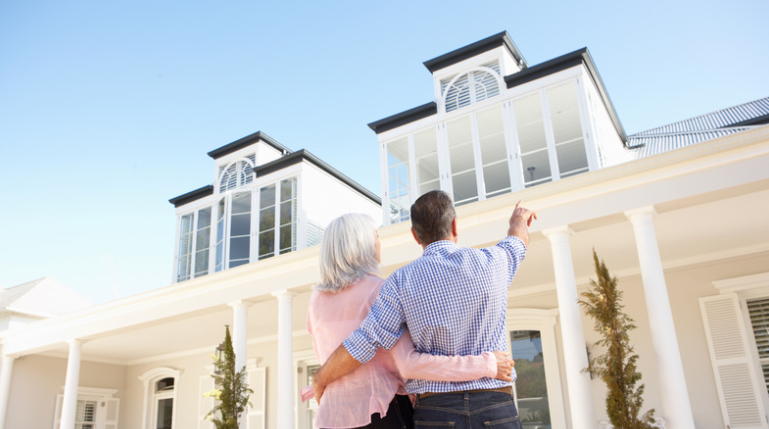 Here are some of the different types of apartments to rent in Valencia that you can find:
1. City centre apartments
These apartments are typically located in the heart of Valencia. They offer easy access to shops, restaurants, and cultural attractions.
2. Beach front apartments
Valencia's coastline is dotted with beach front apartments. They provide stunning sea views and beautiful beaches like Malvarrosa and Patacona.
3. Family-friendly apartments
These apartments are designed mostly for families. They offer multiple bedrooms, child-friendly features, and proximity to schools and parks.
If you are thinking about moving to Valencia, here you have 10 reasons why it could be the best city for you:
10 reasons why Valencia appeals to Expats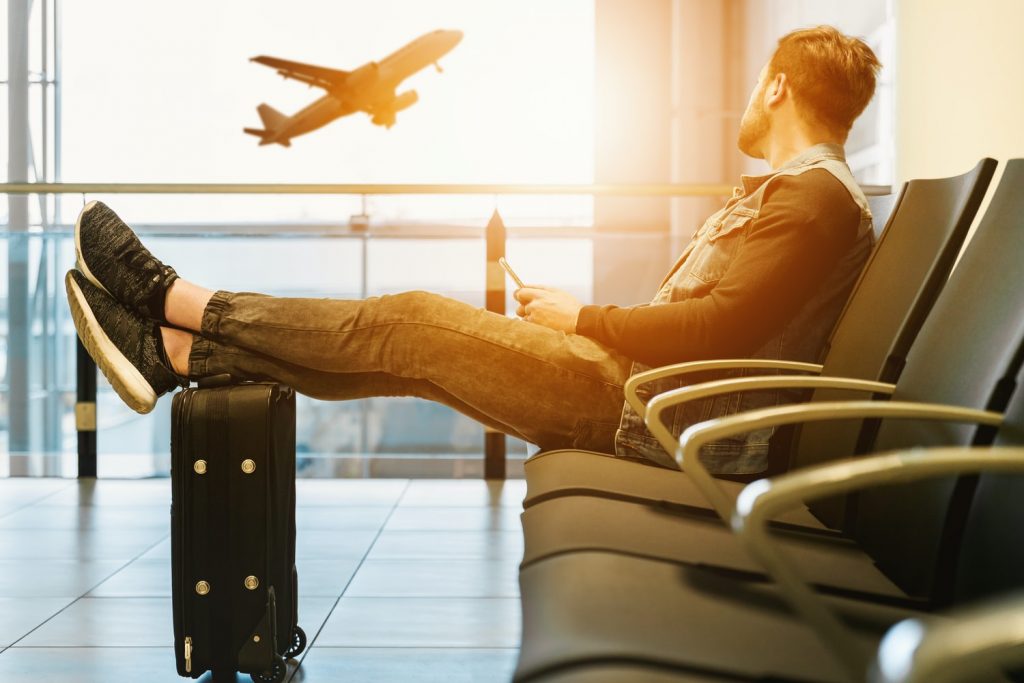 Listed below are reasons why Valencia is a fantastic choice for expats:
1. Excellent healthcare
Valencia is no exception when it comes to a high-quality healthcare system. There is access to modern hospitals and healthcare facilities. This ensures you and your family receive quality healthcare when needed.
2. Affordable apartments to rent in Valencia
Compared to many other European cities, Valencia's rental market is cheaper. Whether you are seeking a modern or a cosy apartment, it's affordable.
3. Cultural riches
Valencia is steeped in authentic culture and history. You'll never run out of cultural exploration in Valencia. Among the impressive architectural wonders, Valencia is just right to immerse yourself in art, history, and culture.
4. Delicious cuisine
Valencia is one of Spain's most food-cultured cities, where you can sample incredible national and regional dishes.
In addition to paella, Valencia also boasts several Michelin-starred restaurants, such as RiFF, a starred restaurant since 2009, which offers local produce with a European twist.
5. Good weather conditions
Talking about a pleasant climate, Valencia enjoys a Mediterranean climate with mild winters and hot sunny summers. Expats can revel in nearly 300 days of sunshine a year. For expats who crave a warm climate year-round, Valencia is right.
6. Friendly local community
Expats from diverse backgrounds have found their home here. With a Valencia-friendly local community, you can easily connect with others and feel at home. What's more, you can polish your Spanish for a deeper connection.
7. Valencian nature
Valencia's nature is a beauty to behold. The city is not just about architecture and beaches. It also values green spaces for outdoor activities and relaxation. Valencia is surrounded by natural parks, like l'Albufera Natural Park, gardens and sites just right for expats.
8. Good transportation and connectivity
Valencia is known for its efficient public transportation system. Systems, including buses and trams, make it easy to navigate the city. Also, the Valencia Airport connects the city to major European destinations, facilitating travel for expats.
9. Improved quality of life
Valencia offers a lower cost of living compared to many other European cities. This means that expats can enjoy a comfortable lifestyle without the financial strain. Also, Valencia is known for its safety and low crime rates, improving the quality of life.
10. Language opportunities
Learning Spanish and Valencian not only facilitates integration but also broadens horizons. Expats can engage with the local community on a deeper level, enhancing their overall experience. Also, you can learn Spanish on Valencia College with their Language Program.
Conclusion
Valencia is a truly exceptional place for expats to call home. It has something to offer everyone seeking a fulfilling expat experience with its affordable living costs and outstanding quality of life.