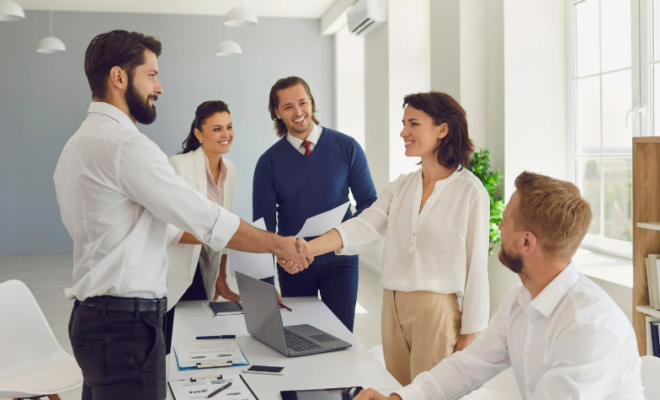 Business
The Pros and Cons of Hiring an Expat
By
|
Do you intend to grow your company globally? When you wish to launch a new firm or a second office abroad, deciding who will be in command of your firm's international activities is vital. You need skilled and competent employers that will ensure your company's success. The problem is, should you prioritize recruiting natives over expats for your business?
In this article, you will learn to weigh the pros and cons of hiring an expat to see if you need one for yourself.
The Advantages of Hiring an Expat
1. Your business must comply with local industry norms
One of the times when it's essential to bring in a group of foreigners is in this circumstance. Numerous industrial organizations select intelligent people to promote their global business and mentor local staff. They will serve as general managers, manage procedures, and make sure that every commercial endeavour adheres to the rules of your local agency.
2. Quality and competence
It might be very challenging to hire natives, particularly if you're attempting to build an overseas location. That's because the majority of local applicants won't be familiar with your business operations. However, employing a representative who is familiar with your business will make employee training simple.
It implies that one competent and diligent person may potentially be equivalent to three inexperienced workers. Recruiting locals could appear to be a less expensive option in the near run, but poor outcomes in the long haul might offset the early benefits.
Of course, the choice may change depending on the circumstances. For instance, several big and small businesses use both local and foreign staff.
3. The native talent pool is restricted in the specific market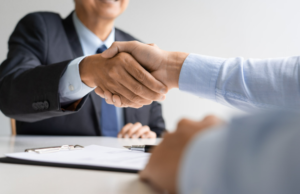 A smaller domestic skill pool in your sector might be another justification for investing in expats. In this case, hiring competent local workers may be excessively expensive. Remember that relatively few people hold the necessary skillsets to deal with specialized programs or digital advances unique to your sector.
4. They follow the same standards
You could conserve time by moving your staff to an overseas country before teaching them about the firm's policies. The same corporate principles and processes will be upheld by expats who have served your firm for decades, regardless of sending them overseas to new international locations. Thus, it's guaranteed that quality expectations are always upheld when you transfer personnel.
5. They are filled with drive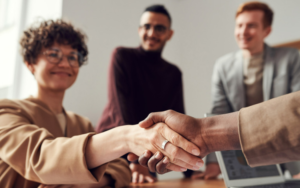 Every employer will only entrust the top workers to migrate to overseas sectors. Hence, they exhibit remarkable determination to reconstruct their life and prosper in a fresh setting when such elite personnel is selected to migrate and manage overseas businesses.
The Disadvantages in Hiring an Expat
1. Ethical dangers
Some businesses ended up paying fines or losing their ability to conduct business in a particular nation since they disregarded its visa rules and license duties. The scenario may worsen even further for the foreigner. For instance, working after your business visa has expired in a region may result in jail time. According to research, moving expats resulted in unnecessary violation charges for almost 64% of worldwide organizations.
2. Expats are pricey and troublesome
Your foreign employees aren't the actual concern; it's ensuring that all transportation costs, visa complications, host or residential tax differences, and migration benefits are handled that would be a difficulty. In another instance, your sales supervisor would probably want a larger compensation than the native prospects if you transferred them from Malaysia to Bali.
An international worker will cost you twice or even five times as much as local staff. So, you should determine whether this noticeably more considerable expense is worthwhile.
3. Increased amount of stress and exhaustion
According to research, expats have a greater prevalence of exhaustion, particularly those who work in very demanding professions. A quarter of them is sent home earlier due to a significant amount of pressure. Communication difficulties, being apart from their loved ones, struggling to adjust to a completely different environment, and a sense of loneliness are some of the causes of this issue.
Conclusion
Hiring an expat is indeed a difficult decision that employers must carefully consider. However, let's say you've seen how expats are extremely valuable and wish to hire an expert for your firm. Take note that a company must submit a request for a sponsor license if it wants to hire a qualified foreign employee. Luckily, many firms offer assistance if you want to apply for a sponsorship license. Make sure to comply with the essential procedures, and you're good to go!