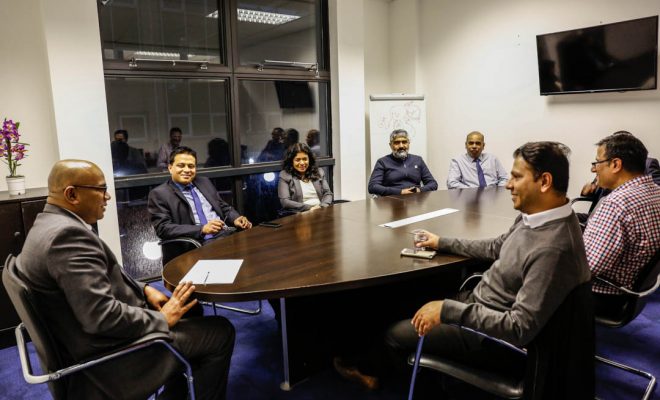 Business News
VMD Solicitors In Canary Wharf (Best Lawyers)
By
|
Are you looking for the best solicitors in London near Canary Wharf?
Then VMD Solicitors are based in Canary Wharf, London and are the best legal advisors with a team of expert lawyers. We visited the VDM Solicitors with Nicole Venglovicova and took some nice photos at the law firm.
So here we are sharing some photos from the VMD Solicitors In Canary Wharf office.