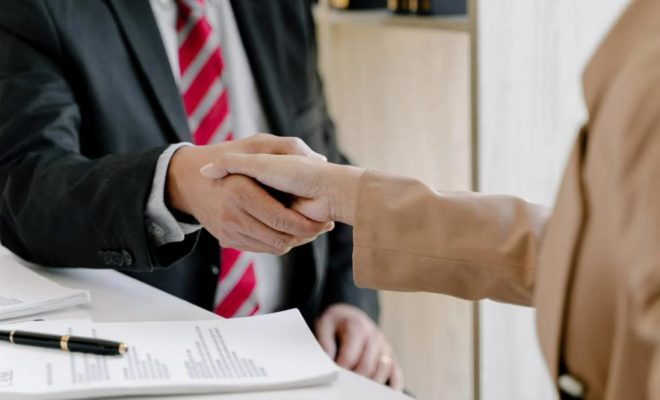 Business
7 Effective Ways to Attract and Impress New Clients
By
|
For any business to make its mark and be a success, they need to have clients behind them backing them every step of the way. Whatever types of products or services a company sells, the clients are the ones who bring the money in and keep everything afloat.
Existing and new businesses should never underestimate the importance of gaining new clients. For those just starting out in particular, making a great first impression with clients can be the difference between securing a deal and losing out. With that in mind, here are some effective tactics business heads can use to bring in new clients and keep them on board.
Effective Ways to Attract and Impress New Clients
1. Appeal to the Client
The first step business owners need to take towards attracting new clients is defining a niche. Doing so helps in finding a target market, which will make it easier to seek out clients and capture their interest. To identify a niche market, business owners need to figure out what their secret sauce is, and where their passions and interests lie.
Clients will be inundated with companies trying to secure deals, so businesses need to think outside the box and carve out a niche that will bring attention and hopefully success.
2. Look and Act the Part
Maintaining professionalism is key when engaging with clients. They need to see that the business has growing power, otherwise, they're unlikely to stick around. To bring in clients, business heads need to look and act the part. To make a company look professional, there are various tools and software they can use, especially when engaging with clients.
For example, when corresponding via email, there may be documents that need to be sent across to clients to help them learn more about the brand. There are tools that can be used to convert PDF to Word, which enables clients to sign documents if needed and ensure everything is formatted correctly and looks professional.
3. Market and Advertise Online
The internet is a powerful tool if used in the right manner, especially when it comes to attracting and securing clients. Businesses from all sectors need to head online and make their mark, otherwise, they will have difficulty gaining attention.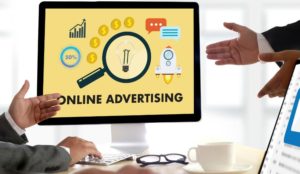 One way to secure clients is by using social media. Facebook and Instagram are brilliant platforms that are frequented by clients from every walk of life. Therefore, creating business pages and spreading the word can help in attracting interest and securing deals.
4. Launch a Website and Blog
In addition to using social media, business owners need to have a professional website and blog in place for clients to check out. Before any meetings and discussions take place, clients need to have a good idea of what the company is all about and how they can benefit from the partnership.
Creating an eye-catching website and blog is key to bringing in clients. Make sure they're filled with interesting and informative content. This will hook clients in and get them excited about working with the business.
5. Build a Mailing List
Marketing is not just about attracting customers, it's about securing clients too. Email marketing is one of the best ways to drive traffic and generate real leads. Building an email list is essential for growing the business and getting clients talking. Make sure that there is an email sign-up form on the business website and blog.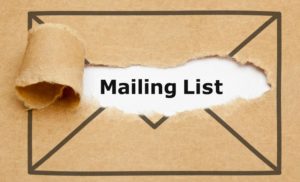 There are ways to grow a mailing list, such as by running contests on social media. When building a client mailing list, this can be used to send out relevant information about the business. Just make sure any content highlights the brand in a positive light. Also, make sure the content is professional and right for the audience.
6. Attend Networking Opportunities
While there are lots of ways to attract clients online, businesses should go out in person and meet clients face-to-face too. One brilliant opportunity of doing so is by attending networking events. For businesses who operate in towns and cities, there will likely be event spaces and conferences taking place nearby that business owners can attend.
When attending, there will be many opportunities to engage with potential clients. Make sure to bring along business cards that outline the company's strengths and mission statement.
7. Anticipate and Answer Questions
Attracting a client is one thing. Keeping them interested is another. When conversing with clients, they'll likely have all kinds of questions that need answering. Business owners should know their operation inside out. This means when questions are fired, they should have no qualms in answering queries and putting clients' minds at rest. Before meeting with clients, it's wise to draw up possible questions the client may have.
In the business world, one of the major challenges business owners face is finding and securing clients. Without them, business heads will have a tricky time staying on top of their A game. To get clients interested and jump on board, all the advice above can help in securing, impressing, and retaining important clients.