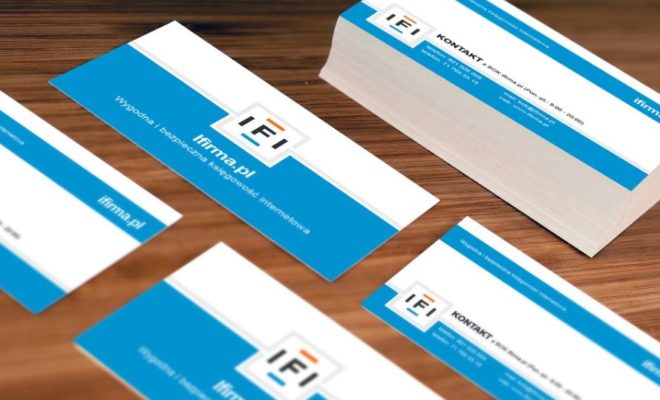 Business
What Needs To Be On Your Business Card in 2021?
By
|
Business cards have been serving as an official means of introduction for businesses for at least a few decades. In today's digital world, the seemingly old-school piece of paper is as relevant as it was in a world without the internet.
The increase in the number of small businesses that solely exist online and the popularity of freelancing have turned business cards into tools that distinguish between reliable and unreliable businesses. However, with business cards becoming not only the introduction but a proof of your brand's legitimacy, what to put on business cards has become all the more important.
If you wish to fall into the former category, here's what you need to put on your business card:
Brand Identity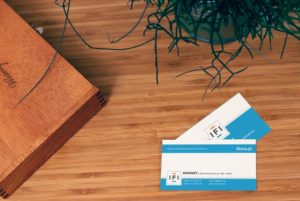 You might be a freelancer with multiple sets of skills or a business with a strong presence on multiple social media platforms. Either way, your brand name is the most important aspect of your identity. In other words, you can't really have a business card without your organization's name and business logo.
If you have a logo that doesn't contain the full name, we suggest using the full name in combination with the logo. In case you are getting business cards designed for a big and well-known brand you work for, then it wouldn't hurt to dedicate one complete side to brand identity. This is where you can really make an impression.
Tagline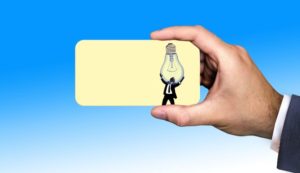 It is understandable that not every brand has a tagline or slogan. If your brand has one, you should put it on your business card. In case you don't have a tagline, then don't try to come up with one for the sole purpose of putting it on the business cards.
Your Designation
The business card might be the first visual representation of your brand identity on many occasions, such as seminars and networking events. However, you will still be the face who will hand it out. Make sure the business card you hand out to people has your name on it, along with your official designation.
Even if you run a small business, your business card should still have your name and job title on it because the people you will hand it out to might have never heard of you. If you are a small brand or a freelancer, don't mention all the hats you wear at work. Mention only the most important ones.
Location
Even if your brand is more present on the invisible cloud than on the ground, you still need to mention where you are based. In case you work from your home office but don't want to put your address on the business card, you still need to write the name of the city your business is registered in. In case your brand provides services nationwide or just in selected cities, it's helpful to mention the country's name. Who knows? By the time a potential customer reaches you, you might have expanded your operating field.
Social Media Handles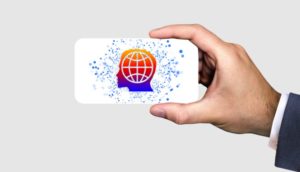 This is an important one, but you shouldn't let it take up too much space. After all, you don't want your business card to look cluttered. Instead of writing complete social media handles, you can put icons of the social media platforms your brand is most active on. QR codes work well too and can be used to direct customers to testimonials or your website design landing page.
Call to Action
A call to action can be a simple word or phrase that nudges your customer to contact you. A lot of brands also merge call to action with social media handles or locations. The best way to add a CTA without actually writing one is to include a slogan that automatically invites people in.
However, do keep in mind that CTAs are not a usual part of business cards. This is an optional addition that you can forego if it doesn't suit your brand image or vision for the card itself.
Once you have finalized what to put on a business card, you need to decide the quality of the card stock it will be printed on. The paper you choose to print your business cards on will decide how they look. If you don't know what paper to choose, then companies like Space Print might prove helpful.
Get a feel for the card stock by having a few cards printed on different card stocks and in different designs/layouts. Show them to your employees and colleagues to get some feedback. They'll be able to help you decide which option works best for your brand.