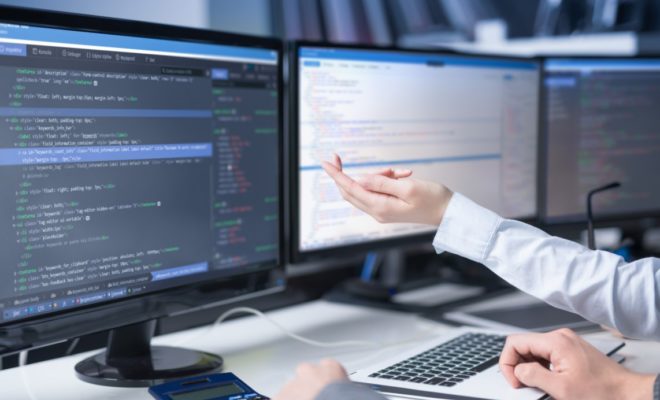 Business
Is It Time For A Brand New Website Design for your business?
By
|
Businesses often forget just how critical their website is to the success of their company. It's often a big decision to undertake a redesign of your website, particularly if you're already ranking for lots of keywords.
Often, doing nothing is more harmful than making improvements to your website. It's even more important to ensure that you choose an experienced website design company such as cheapwebdesign.co.uk when having your website redesigned, as there's much more at risk – ensuring no content is lost, the relevant technical SEO is in place, and 301s are successfully applied. Failing to do this could cost you heavily in lost traffic.
Go through the following and figure out whether it's time for you to make a change.
High Bounce Rate
When a website has a high bounce rate, many of the visitors of that site only visit a single webpage during a session.
You can check your site's bounce rate on Google Analytics to determine how many people are only visiting a single page on your site. While the rate varies, the average is considered around 40% to 50%. If your bounce rate is comparatively higher, you should seriously think about redesigning your website for your business.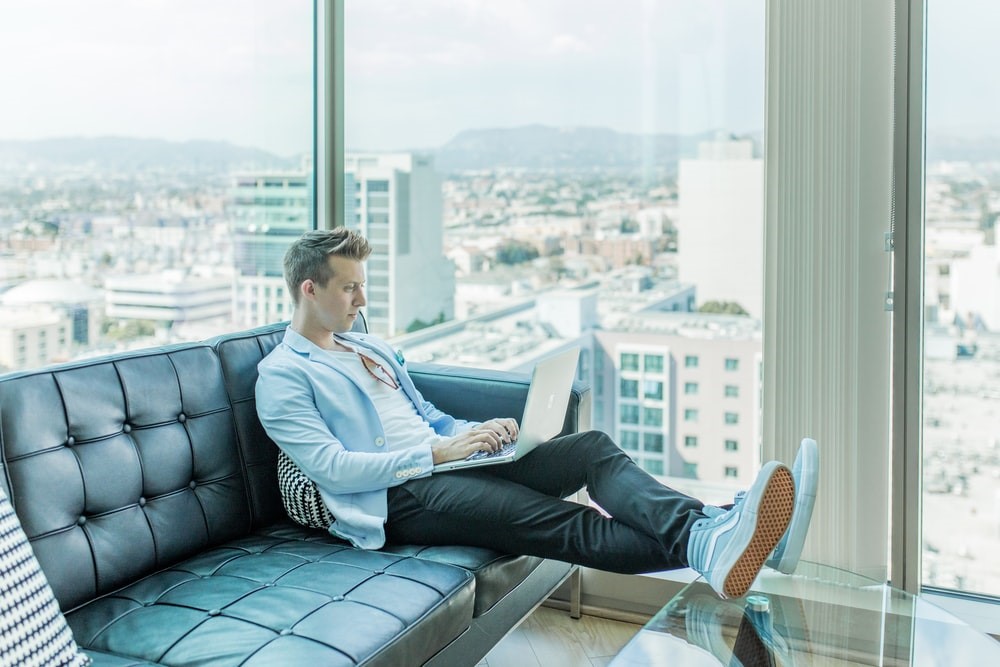 Takes Time to Load
Users these days don't wait for a website to load. If any webpage is taking longer than three to four seconds, they immediately close it and check out something else.
You should test the speed of your website using any reliable online tool which provides accurate results. If the loading speed is three seconds or more, you should redesign your site to make it faster.
Doesn't Work On Mobile or Other Handheld Devices
Smartphones and other digital handheld devices have become more prevalent than laptops and computers these days. In fact, most of the internet users visit websites from their mobile devices. Therefore, if your site doesn't properly function on a handheld device, you have a problem.
You need to redesign a website that makes it more compatible with smartphones and other handheld devices. You should also make your website more responsive to touchscreens. A web design company from New York can surely guide you through the process and help you achieve a responsive website.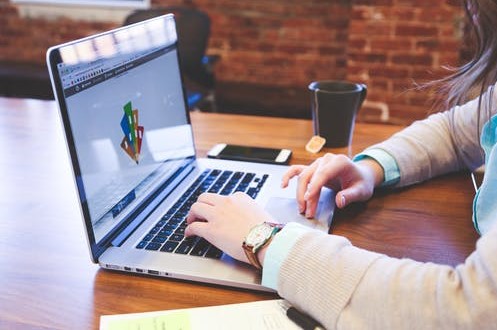 Not Easy To Navigate
When an internet user opens your website for the first time, they need to have a great experience, and they shouldn't have difficulty looking for what they want. If they cannot easily navigate your site, they might leave immediately and never come back.
Having a business website that makes it difficult for users to navigate can put a strain on your site's performance. To offer a better user experience and rank higher, you should change your website's design.
Doesn't Suit Your Brand Image
The logo, colors, fonts, design, and everything else about your site should match your brand's image. It's about providing a great user experience and making a user's visit to your site a memorable one. They shouldn't have to struggle to find out what your site is about.
Even though redesigning your site to focus more on your brand can be tricky, it is essential for your business.