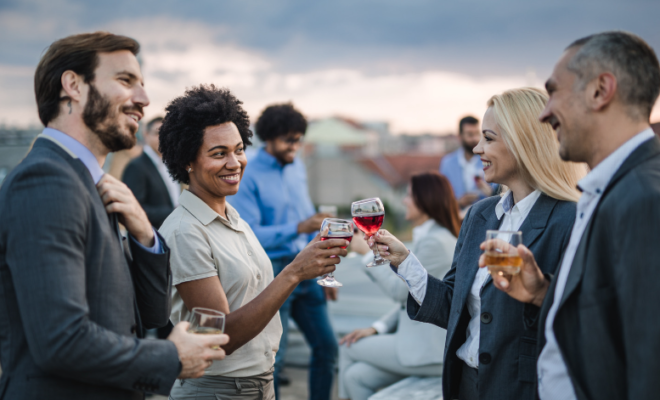 Business
Welcoming Overseas Colleagues – How To Make Their Business Trip Unforgettable For The Right Reasons?
By
|
Large businesses with global offices often conduct international business trips, which can be enjoyable and useful for visitors and hosts.
If you welcome an overseas colleague to your branch of the business in the UK, you'll want to make a good impression.
Networking with your international colleagues could help you to improve your chances of success in the organization you work for, so impressing them on a business visit is a great place to start.
Here are some simple tips you can try to make any overseas business trip more fun and luxurious for your overseas visiting colleagues.
Get Them A Luxury Airport Transfer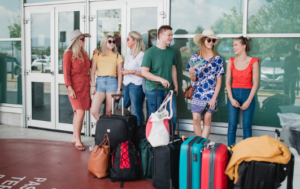 When your colleague arrives in the UK, they'll need someone to meet them and take them to their hotel or your offices. While you could do this yourself, a simple, extremely luxurious alternative is choosing a chauffeur service like S&S Prestige Services.
They offer Heathrow airport chauffeurs that can pick up your colleague and take them quickly and efficiently to their destination. You'll make a great first impression and show them how welcoming you can be.
When they return home, you can use the same service to ensure that they arrive on time and enjoy the best hospitality possible.
Invite Them Into Your Home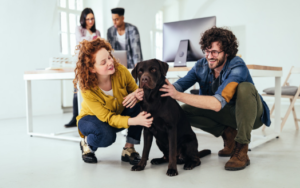 Most companies put overseas travellers in hotels, but that doesn't mean you can't invite them to your home for a meal to show them your hospitality and make them feel welcome.
Inviting them to your home isn't always possible, especially if you have a large family or live far away from your office space, but if you are able to, you should consider planning a meal for your colleague.
You'll then be able to show them inside a home in the UK and get to know them better outside the work environment.
Show Them The Sights
Business trips don't have to be all about work: there's usually some space in the schedule for a little exploration. For someone who's not been to the UK before, or hasn't visited in a long time, you could take them to see the sights.
Wherever you're based, you can find fun sights to see. Some cities in the UK are ideal for visiting during a business trip, so if you have a few days extra, consider taking your overseas colleague on a sightseeing expedition to make the most of their time in the country.
Make Them Feel Welcome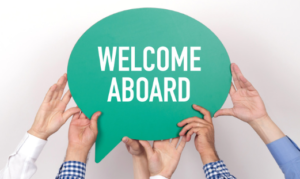 Some overseas visitors might find visiting the UK a bit of a culture shock, so you should try to make them feel at home if you can. For example, if their first language is not English, consider seeing if anyone in your office has the language skills to communicate with them in their mother tongue.
Alternatively, if their cuisine is very different from ours, consider making them a meal they will enjoy or finding a restaurant serving dishes from their culture. You can then show that you're making an effort to make your colleague feel welcome during their trip.
As a manager or team leader at the UK arm of your company, you need to lead by example, welcome your international colleagues, and help them enjoy a productive trip. These tips should help you get ideas and find simple ways to welcome your colleagues from around the world.