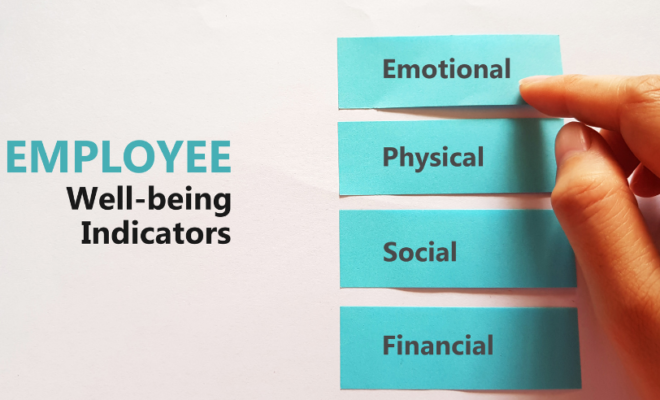 Business
Supporting the Well-being of Your Construction Workers
By
|
All employers in every industry have a duty of care to support the well-being of their employees, and this is certainly true of those employers in the construction industry. This support with well-being should take into account not only the mental well-being of employees but also their physical well-being when undertaking an incredibly strenuous role that requires great concentration, skills, and the ability to often work in all weather conditions.
When it comes to the mental health of those who are employed in the construction industry there are already some huge challenges that need to be addressed. It is currently estimated that those who are employed within the industry are 1.6 times more likely to take their own lives, than the national average figures.
How can employers ensure they are taking care of employees' well-being?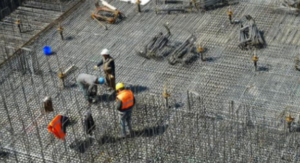 There are many ways that those involved in the construction industry that can keep your employees motivated and one such way is by ensuring that the right construction site hire facilities are in place.
The regulations for construction sites advise the need for construction site management to ensure that there are appropriate facilities on their sites for the use of all the staff who are employed there. This means that they are required to provide more than just basic toilet facilities. Construction workers should be given access to toilets, washing facilities, facilities to heat up food and also have a hot drink and above all somewhere that they can rest and take breaks.
The role of a construction worker is a physically challenging one that can often see them working in all types to make money and to reach deadlines with the projects that they are working on. All too often, these poor weather conditions can lead to problems with the site they are working on. For example, too much rain causes large build-ups of surface water that can make building work difficult.
This can also cause a serious problem with mud and make working surfaces slippery. The cold is another issue that can seriously hamper the speed at which construction workers can work. In cold conditions, operating some forms of heavy machinery can become much more dangerous with the potential to result in accidents and workplace injury.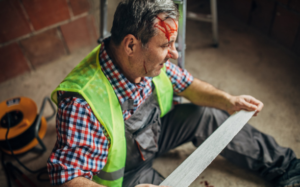 When the right measures are not put in place to address these issues, it can lead to construction workers struggling. In an industry or a service business that is still seen as a rather macho, male-dominated one, these struggles are not always greeted too kindly.
By ensuring that construction workers have the right access to the appropriate facilities and take the breaks they should be having it is much easier to reduce these types of incidents from occurring and this, in turn, can help to support wellbeing, both physical and mental.
Other considerations
Whilst the right facilities will go a long way to helping with employee wellbeing these are not the only measures that should be taken into consideration.
It is also important for employers in the construction industry to create a culture of openness where employees health is concerned so that employees feel that they can discuss any issues openly – this is something that in a male-dominated industry is even more important and as yet is still rather lacking.
It is also worth considering that there may be reasonable adjustments that can be made for those employees who are struggling, particularly on their return to work or after a period of long illness.
Well-being is something that affects everyone, and it is important for employers in all sectors to look at what they can do to support their employees.