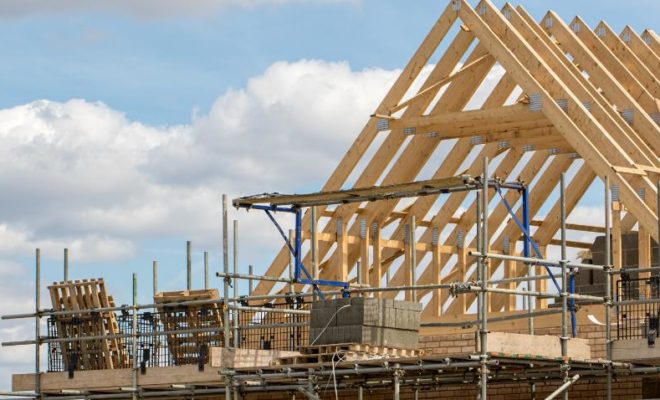 Home & Living
Why Use Timber Materials in the Construction Industry?
By
|
For decades, timber materials have been a staple of the building industry, and its timeless appeal continues to influence the look of contemporary architecture. Timber supplies provide a variety of advantages that make them a good choice for construction projects, from structural integrity to sustainability. We shall examine the adaptability, sustainability, toughness, and aesthetic appeal of timber products in this piece, emphasizing why they are the preferred choice for the construction sector.
Why Use Timber Materials in the Construction Industry?
The versatility of Timber Materials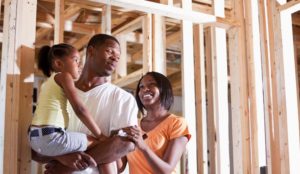 Timber is a highly adaptable building material that may be used in a variety of applications. It provides flexibility and adaptability to satisfy a wide range of project requirements, from classic timber frames to modern timber composites. Timber can be utilized in construction for load-bearing buildings, exterior cladding, interior finishing, and even the production of distinctive architectural features, according to construction companies. Its high strength-to-weight ratio makes it an excellent alternative for both small-scale residential and large-scale commercial building projects.
Sustainability of Timber Supplies
Timber products shine as an eco-friendly solution in an era where sustainability is a top priority. Timber is a renewable resource that can be harvested ethically. Forest management measures such as replanting and sustainable logging assure the long-term availability of timber. Furthermore, lumber functions as a carbon sink, removing carbon dioxide from the atmosphere and reducing climate change. Construction experts may help to create a greener future by using timber materials.
Durability and Structural Integrity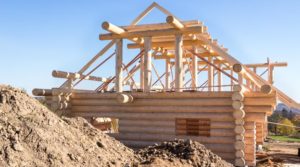 Contrary to popular belief, timber products are extremely durable when properly planned and maintained. Timber has outstanding strength and structural integrity, allowing it to withstand enormous loads and adverse weather conditions. Timber can resist deterioration, insect infestations, and fire dangers thanks to developments in timber treatments such as pressure impregnation. Timber structures that are properly treated and maintained can last for decades, making them a dependable alternative for long-term construction projects.
Aesthetic Appeal and Warmth of Timber
Aside from their functional benefits, timber materials lend a natural beauty and warmth to any construction project. The distinct grain patterns, textures, and hues of various timber species produce visually appealing interiors and exteriors. Timber may mix in with a wide range of architectural styles, from contemporary to rustic. It's natural warmth and friendly ambiance provide for a pleasant living or working environment. Using timber products can improve a project's overall appearance and leave a lasting impression.
Timber Materials are a popular choice in the construction industry due to their versatility, sustainability, durability, and beauty. From load-bearing structures to interior finishes, timber supplies offer flexibility and adaptability. A renewable resource, timber contributes to environmental sustainability while providing structural integrity and durability. Its unique wood grain pattern and warmth add natural beauty to architectural projects. Regardless of whether you are working on a residential or commercial project, consider harnessing the power of wood-based materials for a successful green building project.