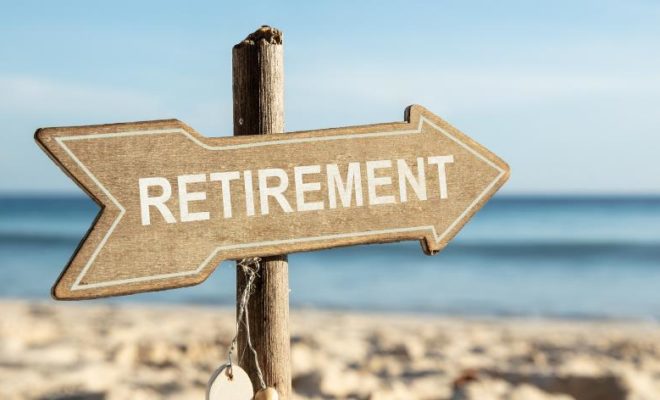 Finance
Why You Should Start Retirement Planning Now?
By
|
One of the most prominent questions for many investors across the UK is, "when should I start retirement planning?"
To get straight to the point, the answer is now!
However, we won't just leave it at that, instead, we'll take you through a long list of reasons why – from the perks of financial advice and investment management to the advantages of a retirement planning tool.
Why You Should Start Retirement Planning Now?
More preparation equals more comprehensive planning
By planning your retirement as early as possible, you have more time to make the right preparations and structure your approach most effectively.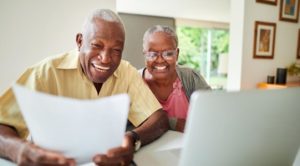 For example, you can outline all your future retirement goals and establish the age at which you'll likely retire. Then, you can determine all the steps you need to take as you approach this age to help ensure every goal is reached.
This can include planning out your pension contributions or arranging how you'll allocate your assets, for instance.
Financial advice is available to you
Another reason to start planning right away is that in this modern age, you no longer have to go through the process alone. Instead, you have the option to receive financial advice from an expert.
This can give you tailored guidance suited to your unique financial situation. This means things like your retirement goals can be discussed with your adviser to help make sure they realistically align with your current circumstances.
Also, your adviser can make the right recommendations to address any specific concerns you might have with your plan so you have full confidence in your tailored approach.
There's more potential for investment growth
When planning your retirement early on, you have more potential for growth when it comes to your investments. You may be unsure where to invest money or even whether to invest at all. You can talk with your adviser to find the right portfolios to invest in to build your wealth effectively for retirement. This can help you find the right risk level that matches your financial situation whilst providing a good opportunity for growth.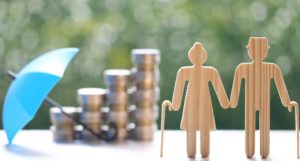 On top of this, you can also have more time to plan your future pension contributions so that you utilise your annual allowance effectively – £60,000 as of the 2023/2024 tax year – and shelter your savings from tax.
Experts can manage your accounts
Modern wealth management services are available today, so you can start financial planning your retirement now and allow experts to handle your investments.
They can take full responsibility for things like portfolio selection, entering and exiting markets, monitoring investment performance, and much more.
This way, you can rest assured that your investments are in the hands of experienced professionals.
You can use advanced methods of wealth monitoring
If you were to start retirement planning now, you could also access some advanced retirement planning tools to help with your approach.
This can include things like powerful platforms that hold all your accounts in one place for full visibility, such as your pension, Individual Savings Accounts (ISAs), and more.
Also, you can be well prepared with tools that let you plan out your future investments to see how this could impact your wealth.
You can adjust your plan where necessary
The final reason to start planning now is that your financial situation could change. Therefore, it's good to leave sufficient time to adjust your initial plan as you approach retirement.
For example, your wealth could be affected by things like tax rates changing and market fluctuations, or your future ambitions simply might change.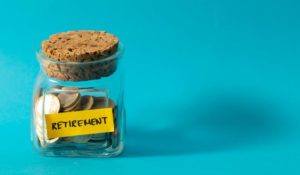 If you plan early on, you'll have more time to monitor and identify these impacts and use your adviser's guidance to navigate these changes as your situation evolves.
Hopefully, the question of when to start your retirement planning should no longer remain a mystery. Instead, you can consult your modern wealth manager right away to start building your wealth effectively for retirement – there's no time like the present.
Please note, the value of your investments can go down as well as up.