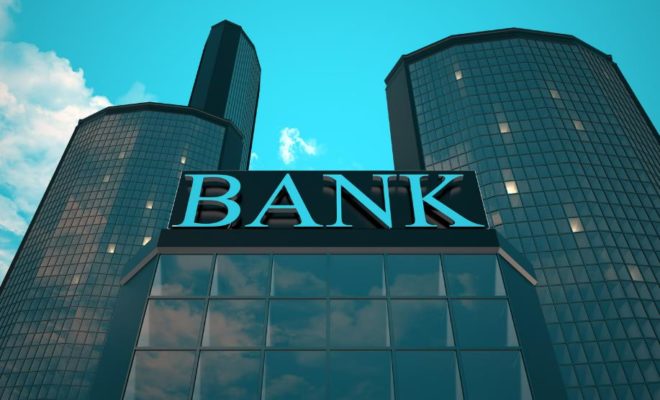 Finance
Alternative Banks and Apps to Monzo – The Top Options
By
|
Introduction
If you're looking for an alternative to Monzo, you've come to the right place. In this blog post, we will discuss some of the top alternative banks and apps that are available. Each of these options has its own unique set of features, so be sure to explore them all and find the one that best suits your needs. Keep in mind that not all of these options are available in every country, so be sure to check before you sign up. Let's get started!
Top alternative banks and apps to Monzo
The main alternatives include:
Starling: A mobile banking software with savings objectives, a marketplace for purchase, and accessible via app and desktop.
Revolut: A crypto friendly digital banking app with numerous features, including the purchase of cryptocurrency, free overseas spending, and rounding up spare change.
Cashplus: A solid bank account that may help you improve your credit score.
Monese: The easiest way to open an account with a digital bank.
Curve: A banking software that allows you to link all of your cards into one card.
Main alternatives to Monzo
Starling and Revolut are the two main rivals to Monzo. These three financial institutions all debuted within a few years of one another in the United Kingdom, and they all provide digital-only accounts.
Starling
Starling is a mobile-only bank founded in 2014. It offers an app-based current account that includes a debit card and tools to help you budget, save, and track your spending. Starling has no monthly fees or foreign transaction charges, and you can open an account with just a £1 deposit.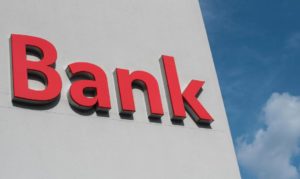 Starling also offers a business account, with features such as invoicing and real-time expense tracking. In 2019, Starling launched joint accounts and overdrafts. Starling is the main alternative to Monzo, another mobile-only bank with similar features. However, Monzo does not yet offer joint accounts or business accounts. Starling is also available in more countries than Monzo (currentlyUK, Ireland, Austria, Germany, France, Spain, Italy, Netherlands) .
Revolut
In the world of mobile banking, there are three main players: Monzo, Starling, and Revolut. All they offer a full suite of features, including spending tracking, direct deposits, and international money transfers. However, they also have some key differences.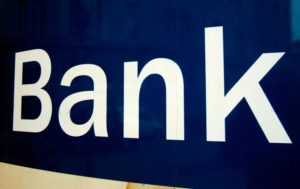 Monzo is focused on helping users manage their finances in real-time, while Revolut offers a more traditional banking experience with added perks like cashback and loyalty points. As a result, it depends on what you're looking for in a mobile bank. If you want something that will help you stay on top of your spending, Monzo is a great option. But if you're looking for more traditional banking features with some added extras, Revolut is worth considering.
Alternatives to Monzo for travelling
When it comes to travel money, there are plenty of options available. However, if you're looking for an alternative to Monzo, there are a few things to consider. First, what type of traveller are you? If you're the type who likes to plan and budget for every last detail, then a pre-paid card like Monzo may not be the best option. On the other hand, if you're spontaneous and don't mind carrying a bit of extra cash, then a pre-paid card can be a great way to avoid bank fees and exchange rate fluctuations.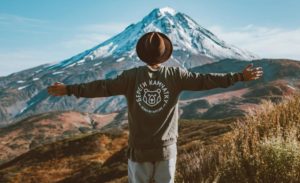 Second, where are you travelling? If you're going to be visiting multiple countries, you'll need to make sure that your chosen card is accepted in all of them. And finally, what features are you looking for? Some cards come with additional perks such as airport lounge access or rewards points, so decide what's most important to you before making your choice. With all of this in mind, here are three alternatives to Monzo for travellers:
TransferWise
TransferWise is perfect for those who need to send or receive money abroad on a regular basis. With TransferWise, you can get real-time exchange rates and low fees when sending money to over 60 countries around the world. Additionally,TransferWise offers a multi-currency account which lets you hold and manage your money in multiple currencies all in one place.
N26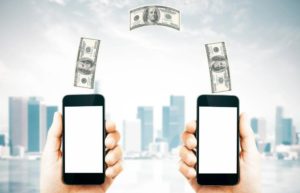 N26 is ideal for those who want all their financial needs in one place. N26 offers everything from a regular current account with no monthly fees to a more premium account with additional features such as insurance products and access to discounts and deals through their partner revello app. N26 also has a handy travel insurance feature that covers you for medical expenses and lost luggage while abroad.
Alternatives to Monzo for saving
While Monzo is a great option for saving money, there are plenty of other choices out there. One option is Acorns, which rounds up your purchases to the nearest dollar and invests the change in a portfolio of Exchange-traded funds.
Another is Digit, which analyzes your spending patterns and automatically transfers money into a savings account when it thinks you can afford it. Whatever your financial goals may be, there's sure to be an app out there that can help you reach them. So take a look around and see what's out there – you might be surprised at what you find.
The bottom line
If you're looking for a banking app with more features, or if you want to be able to use your current bank card abroad, one of the other banks on our list might be a better fit for you. But if you're happy with Monzo and don't need all the bells and whistles that come with some of the bigger banks, it's still a great choice. Whichever platform you choose, make sure to do your research so that you can get the most out of your banking experience.