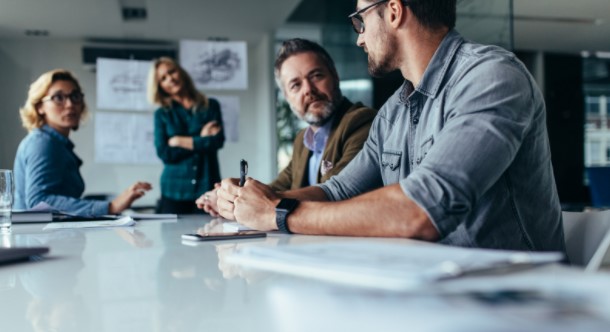 Business
The 3 Best Types Of Businesses To Start This Year
By
|
The economy is set to rebound now that the pandemic is starting to get under control. This means that this is a great time to think about starting a business.
There are as many types of businesses out there as there are people so how do you decide what kind of business to start? It's no secret that things have changed considerably since the pandemic began so some types of businesses will do better than others in this new landscape.
In this article, we will give you a few ideas on what types of businesses may have a good chance at succeeding in the post-Covid-19 economy.
1 – Bakery
During the lockdowns, many people took up baking at home. Since they tried to minimize how often they went shopping, they would bulk shop for a week or even two before needing to get out again. Which meant that they had to bake their own bread to get through the long periods between trips.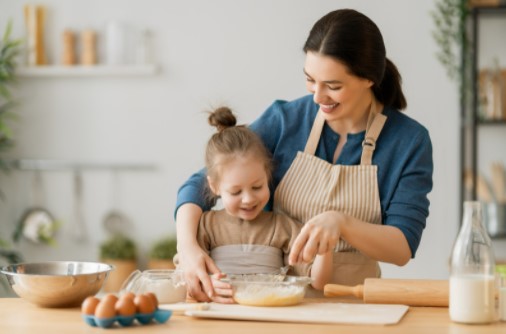 This led many to appreciate the taste, texture, and longevity of freshly baked bread and they don't want to return to the bread found at supermarkets.
If you are looking for a gratifying business to start that fills a need that the average person has, then a bakery would be a good fit. It is tricky to get funding for a bakery, however, so you may need to get creative with securing financing. Crowdfunding is a good way to start and if you have equipment or property that has some value then secured business loans could be the option to help fund your company.
2 – Subscription box company
Anything that involves delivery these days is a good business model. One, in particular, that is gaining steam is a subscription box website. This is a business model that can take on many forms and is something that is quite exciting for consumers.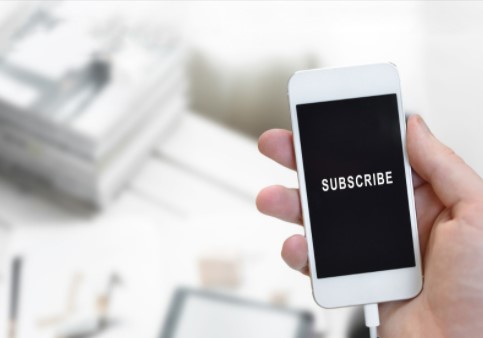 Since so many people have taken to the internet to do the bulk of their shopping, when you can help them automate the process then it is doubly appreciated. An example would be a subscription box for cleaning supplies. Every month they receive a box with all the types of supplies they need for a month of cleaning. This is one less thing they have to shop for or think about.
There are even less practical boxes that people sign up for. Charcuterie subscriptions with different types of cured meats, snacks from a certain region, or even cheese. The sky's the limit when it comes to the product that you can offer.
3 – Cooking classes 
Since people were stuck cooking for themselves they developed a love to create delicious meals from scratch. Now that they are looking to expand their repertoire, you can take advantage and offer online cooking classes if you have a particular cuisine you specialize in.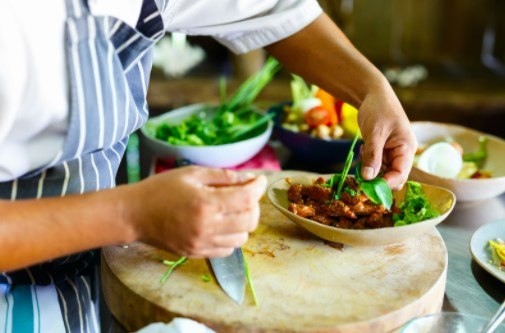 The best part is the low barrier to entry and the potential for it to become a passive income source.