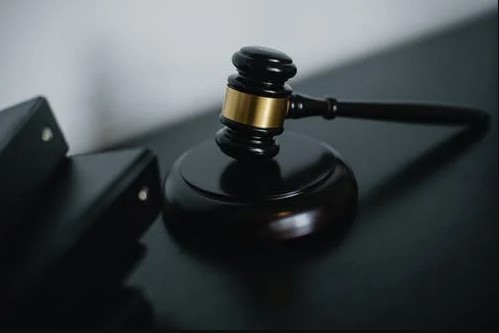 Legal advice
Legal Transcription 101 – Top Tips to Achieve and Retain the Highest Quality
By
|
In the legal realm, having video and audio recordings of every proceeding is extremely crucial.
Nonetheless, it could be quite time-consuming and overwhelming to scan all those files manually in order to unearth essential information that was referenced.
This is why legal audio transcription is an important component in court proceedings, police investigations, meeting depositions, and interviews.
While accurate and reliable audio-to-text transcription can make sure that justice is served at the right time, it needs to feature next to no errors. Unfortunately, there are times when errors can occur – be it because of human error or poor audio quality.
In order to avoid these errors from cropping up, anyone from a commercial to intellectual property solicitor can rely on audio transcription services to get transcripts of the highest quality.
Legal Transcription – Why Is It Important?
Offering word-for-word documentation of the points put across during a legal proceeding, a legal transcript is either created in a live setting or through recordings by a transcriber.
Since barristers, intellectual law solicitors, judges, and other legal professionals face a myriad of cases day in and day out and need to make sense of every other court proceedings, summonses, affidavit, memorandum, and testimony, having a detailed legal transcript is extremely important.
While leveraging professional audio transcription services is necessary to maintain a proper record of everything that was spoken in the courtroom, it also enables them to reduce the overall confusion.

Challenges Face By the Legal Industry
Sure, legal transcription is still one of the most crucial aspects when it comes to court proceedings. However, we cannot overlook the fact that the law industry is experiencing a multitude of challenges.
One such challenge that remains is the sheer amount of content that's being gathered every day, which certainly requires to be properly transcribed – these mainly include social media videos, surveillance camera footage, phone calls, and personal videos.
Additionally, with the world facing more advances in terms of technology and a greater emphasis being placed on media consumption and communication methods, the volume of content to be transcribed is only increasing.
That said, if you've been a part of the legal game for years, you'd have perhaps had the first-hand experience of the increase in content. It's almost the same with court reporters too wherein the demand has certainly surpassed the available supply.
This has only led to the increase in demand for digital depositions so as to boost the current process of court proceedings.
Here, when you take into consideration the requirement for verbatim transcription to create word-for-word transcripts (including pauses, stutters, umms, and other noises), the legal industry is faced with another crucial challenge – creating accurate reports without errors.
This could turn into an even bigger challenge, especially when the audio recordings are of low quality.
Legal Transcription Tools – A Solution for the Technologically Driven World
It wouldn't be an overstatement to say that the advancement in technology has changed the realm of legal transcription.
With the inception of various tools like automation and speech recognition software, the turnaround time for creating high-quality and detailed transcripts has reduced significantly. However, the adoption of the latest technology has also resulted in unavoidable teething issues.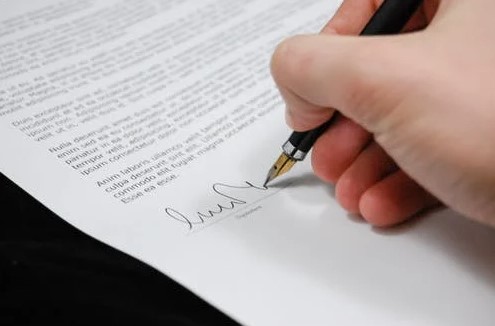 One of the biggest problems that have caused hesitations in the adoption of these technologies, for instance, is that it creates work with several errors. This is something legal practitioners can't use during a court proceeding.
Given that the stakes are higher in the legal industry and it's the justice that's at risk, even one small mistake can either make or break their case. This is exactly why it's important to identify the challenges and issues beforehand while also seeking help from a professional transcription company.
How Smart and AI-Powered Technologies Can Benefit?
With almost every transcription company making use of smart technology, the process of audio transcription in the legal industry has become simpler and easier.
Smart and advanced technologies have not only increased the efficiency of professional transcribers but also the overall turnaround time. Since they're adaptive in nature, they can easily tackle various issues (mainly legal term identification and poor audio quality) and offer highly accurate legal transcripts.
What's more, these tools have made it easier for legal professionals to get a transcript – all they need to do is submit files online and the company will take care of the rest.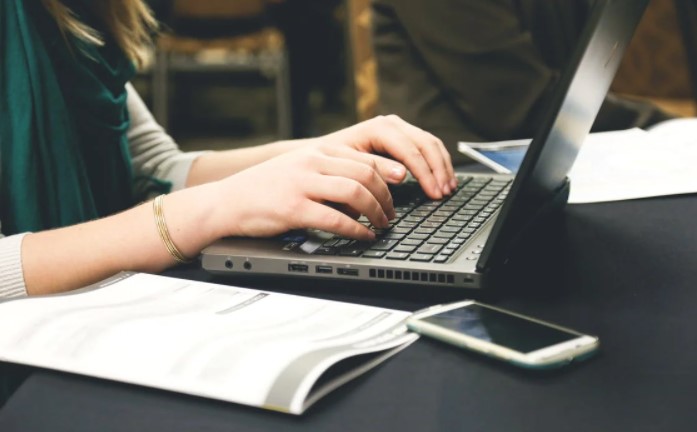 Leveraging smart and AI-powered technology, the files are easily transcribed while ensuring high quality and accuracy – thanks to the constant reviews.
Sure, different companies use different technologies, but the benefits that can be reaped from the ones that are AI-driven are numerous. This usually includes the usage of the right terminology and faster turnaround times.
Now, instead of waiting for weeks to get a properly transcribed document, you can receive the same within a day or two.
However, shortened turnaround times aren't the only advantage; technology has also helped organizations scale up and enabled legal professionals to take up additional cases while dipping toes into new opportunities.
Legal Transcription and Automation – The Long Term Impact
With the ongoing crisis, several industries across the globe have undergone a multitude of changes including the legal profession. Not only has it changed the way we work but has also brought workplace occupancy down the board.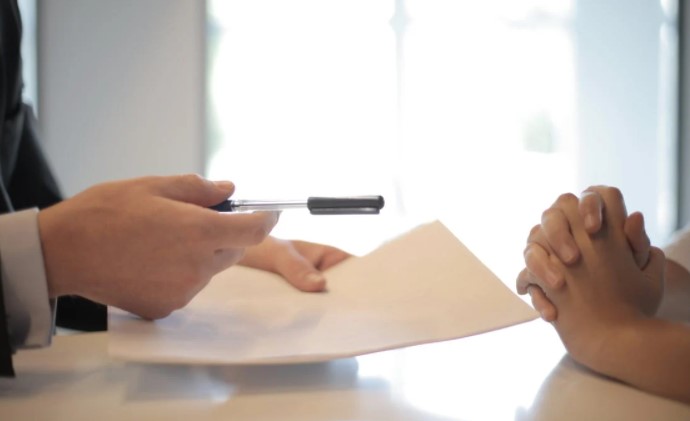 For legal practitioners, however, more work needs to be done remotely and digitally so as to follow the social distancing norms.
This is where the advanced technologies can assist them when the court proceedings are being conducted through Zoom calls instead of in a courtroom. They also prove to be a cost-effective and efficient way to redeem the lack of stenographers who focus on taking work that needs to be done.
To Conclude
Well before the current pandemic, there were still a lot of audio transcription companies that we're embracing the latest technology to reduce the manual work and take on other opportunities.
That said, technology-driven legal transcription is sure to be in the limelight in the foreseeable future!