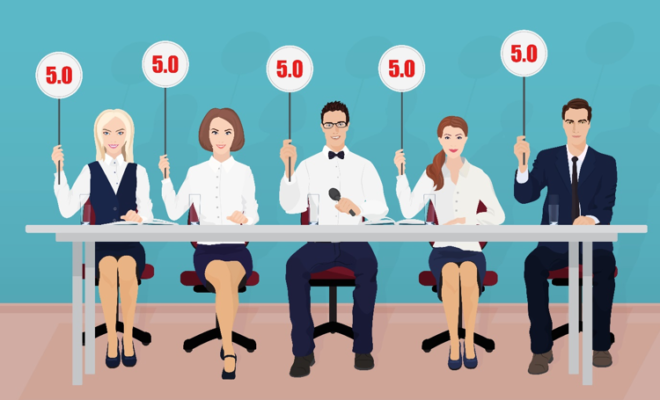 Business
The inside scoop on the EGR Awards judging process
By
|
It's an honor to be nominated for an eGaming Review (EGR) Award, let alone win one, since it recognizes the top-performing operators and affiliates in the online gaming industry. But hold your horses, if you're a budding online gaming platform hoping to claim a nomination, or have been nominated and want to know what stands between you and winning, we have the answer: the judges. They decide which gaming platforms, like online Bingo sites, for example, are worthy of taking home the prestigious awards. Still curious about the judging process? Well, we're here to give you the down-low on the judges and how they decide who wins.
The categories
If you've been looking into the EGaming Review Marketing & Innovation Awards, you've probably noticed that there is an array of different categories which recognize the different strengths and achievements of the nominees. There are 25 categories in total and since these can be quite specific, they require different groups of judges, who will supply the contest with specific market research knowledge which caters to the category. These judges are assigned to one category and one category alone, which means that EGR has plenty of experts on hand to decide who wins each award!

How does the shortlisting process work?
In order to be eligible for an award, you'll need to have provided at least two submissions that meet the criteria of the award. If they're successful, you might be shortlisted, which will mean that your submissions will be sent to the second group of judges, known as 'the final judges'. Exciting right?
These judges have the important task of reading through all of the submissions, and in order to separate the award-worthy from the rest of the bunch, they are given a score within their category and some written feedback from the panel.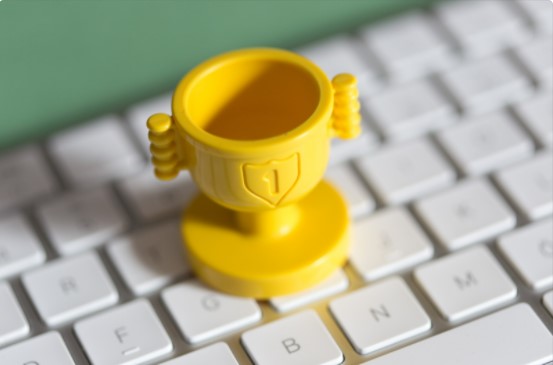 These scores are then submitted and once all have been collected, the winners can be identified by an online judging platform. But what happens if multiple submissions have the same score? Well, in this case, the judges will have to meet in a conference call to decide who deserves to win the award, and if they're really struggling to decide a winner, they may reward a submission with a 'highly commended' title. This means that everyone gets the recognition that they deserve and the rightful winner will receive the award.