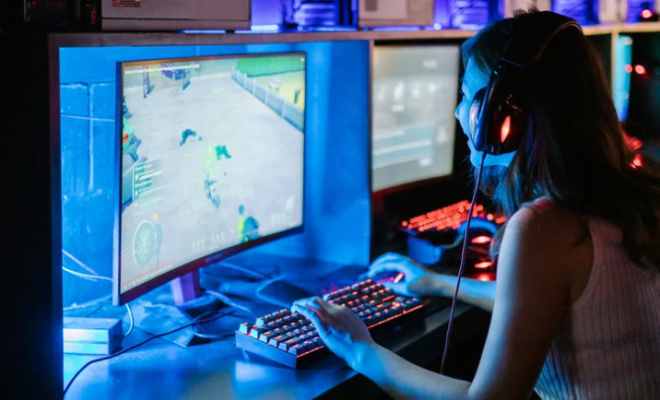 Gaming
The Best AWP Skin Under 10 Dollars – AWP | PAW
By
|
The AWP is one of the most iconic weapons in all video games. The AWP is a good choice in Counter-Strike, albeit sometimes expensive, but its killing power is unmatched. The high price tag justifies the one-hit potential of this incredible weapon. Moreover, any player dreams of getting such a rifle, so they will gladly use it at any opportunity.
The sniper rifle is especially popular in CS: GO. This is because it can kill with a single hit. In addition to its killer potential, it can boast beautiful colored skins. They appear in the game all the time. There are already more than 100 unique skins specifically for awp paw on the marketplace, differing in cost and appearance.
Advantages and disadvantages of a sniper rifle in CS: GO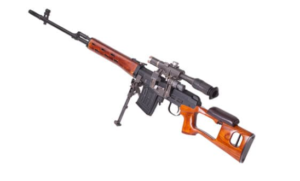 The main advantages of AWP in Counter-Strike: Global Offensive include:
Hit to the body means inevitable death
The ability to quickly shoot through various game objects
A good option in long-range gunfights
Despite this, AWP also has certain disadvantages
Sometimes it's worth spending a relatively big budget on a rifle, which sometimes becomes an unbearable factor for the economy of the whole team
The sound is heard almost throughout the map, so the enemy can easily navigate if they find out where the enemy sniper is
A long period passes between shots from a sniper rifle
Moving with a sniper rifle is almost impossible; it slows down the overall process of the player's movement too much
Without using a scope, killing someone will be too difficult, especially from an average distance — you can forget about killing from a long one
Too small a reward in case of a kill with this weapon
Although AWP has many more disadvantages than positive points, the player learns all these factors over time. The sniper rifle is not the best weapon for beginners; it is intended for avid users. You should always consider this and not take such weapons if you're not confident in your abilities.
Prices for AWP | PAW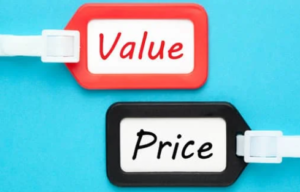 from $5 for Factory New;
from $3 for Minimal Wear;
from $1.40 for Field-Tested;
from $1.20 for Well-Worn;
from $1.50 for Battle-Scarred.
At less than $10, PAW is probably not the best skin in CS: GO. However, it's one of the most accessible. This skin might suit you if you love cartoon animal faces, as dogs and cats make silly faces on this skin. This is a quirky skin that shows your love and affection for animals. This skin makes your AWP very pretty.
Where can I buy a skin?
This skin is quite popular among CS: GO users. Therefore, to purchase it, you can go to Steam. However, if you buy a skin on this site, you will not be able to withdraw money to your personal merchant account since all funds will remain inside the Steam system.
If you are going to make money on skins, then it is better to use alternative platforms that allow you to do this. Moreover, the withdrawal of money can occur in convenient ways.