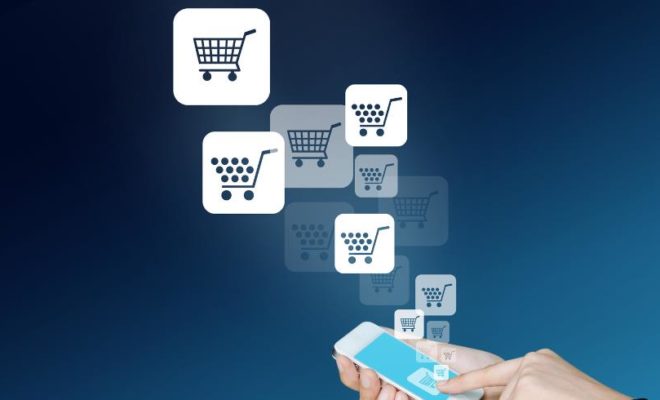 Technology
Upscaling eCommerce – Taking Your Business To The Next Level
By
|
Getting a business up and running can be exhilarating as well as a lot of hard work, but the hard work does not end once you get the ball rolling. Maintaining your position in the marketplace, improving and developing your products and services, and expanding your customer base, all take time and effort. Here are some simple tips to help you upscale your eCommerce business, or any business, and build on the foundations you have laid when you begin your business journey.
Upscaling eCommerce
Learn More To Earn More
If you are looking for ways to upscale your business, whether online or on the high street, education can open the doors to expansion and success. Knowledge truly is power. By developing your own skillset, you can develop your business and add value to your products and services. There are many qualifications and certifications that can help you to provide a more valuable service to your customers, and develop a stronger product that will help you to grow your customer base.
QMS International can help you attain ISO 9001 certification that gives you the knowledge you need to accurately monitor, manage and improve the quality of your products and services. Their certification can help empower you to make positive changes to your business and its products. This adds value to the customer experience you offer and makes work practices more efficient.
Content Is King
The presence you have online contributes to how people envision your business, its size, and its capability. The online marketplace is highly competitive, and standing out from the crowd can be difficult. By leveraging informative content, you can drive traffic to your eCommerce site or your social media accounts which will generate sales leads. The more leads you have, the more sales you will make.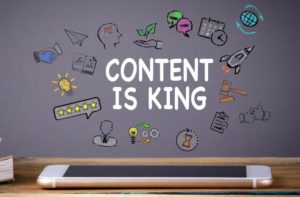 Whether it is blogging on your site, producing informative and humorous video content on social media, or using viral memes for marketing, content is king. The shares and likes of content help spread the word about your business organically and can act as hands-free marketing. Develop your content skills, and you will develop your business and give people a stronger first impression of your products and services.
Speed Up Logistics
Your business may provide products or services to your customers. Speed of delivery matters and adds value to your business, and modern commerce, both online and on the high street, has changed customer expectations. When a contract is signed or someone clicks 'buy now' on a website, they have the expectation that the product or service is going to be supplied to them almost instantaneously.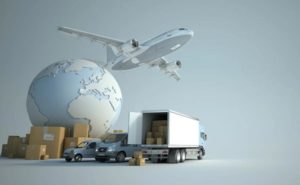 If you provide products to consumers, you need to monitor and evaluate your supply chain and logistics services to see how you can speed up delivery. Offering an option for 24-hour delivery can have a massive positive impact on sales even if consumers have to pay more. If you provide a service, you need to have a way to give your clients that service as soon as possible.
Taking your eCommerce business to the next level and growing your business requires a similar level of effort and preparation to when you started up. The support and tools you need are out there; the trick is knowing what you are looking for. Upscale your skillset, your marketing efforts, and how you deliver your products or services to help expand your reach and your customer base.