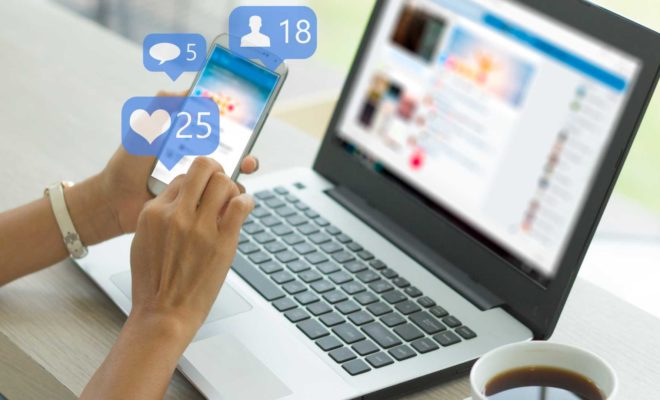 Business Strategies
The Ultimate Guide To Social Media Photography and Marketing
Nowadays, social media is not just about recreation and entertainment. Every professional is well aware of the importance of this marketing and business promotion tool, and photographers are no exception. Moreover, a successful photographer simply needs to know how to capitalize on social media and find new clients! But at the beginning of this difficult journey, you may have questions and doubts:
Which social network is best for achieving my goals?
How do I attract an audience?
How to make marketing for my business really useful?
Maybe now, you're only running your social media efforts on an ad hoc basis. But a lack of strategy means that your account is of no value because no one is interested in it. Of course, attracting a wide audience requires knowledge and expertise. For example, the information on how to invert photos on iPhone will obviously be useful for a photographer. You can read more about this on Skylum's blog. But even that is not enough. We suggest you review the tips and tricks on how to make your social media profile more successful and make it work for you.
What Is The Connection Between Social Media And Marketing For Achieving Your Goals?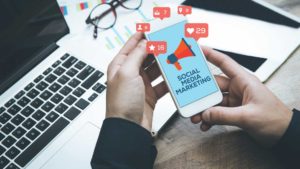 Social networks offer almost limitless opportunities to promote your services. More specifically, social media marketing is important for several reasons, such as:
gives clients a complete picture of your work right away;
attracts a new audience ready to purchase your services;
acts as a portfolio of digital content;
allows you to find like-minded people and share experiences.
Social media plays an important role in the marketing strategy of a photography business. Here is a step-by-step plan on how to achieve success.
The Basis of Marketing – the Photographer's Personal Brand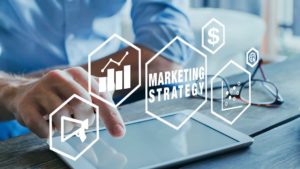 Of course, the choice is entirely up to you – to limit your actions on social networks to a new profile photo or become a professional with the charisma and style the client wants to get on the shooting. It's about building a personal brand.
Why develop a personal brand:
Attracting clients. The more people who know you, the more interest and the more clients you get.
Useful introductions. It is easier to get in touch with specialists in related fields, magazines, advertising, and event studios.
Popularity in your field. Increased expertise, speaking at events, conferences, and webinars.
A personal brand is based on positioning and understanding the target audience.
1. Positioning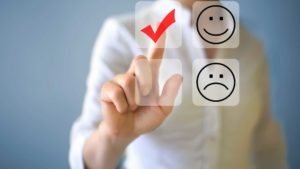 You need to choose how you identify yourself – wedding photographer, reportage, social advertising, family, children, and so on. Even if you work in more than one field, make sure you identify the main genre. It can be what you like best, or what makes the most profit. The client needs to see that you are developing in a certain genre, it will increase the level of trust in you.
2. Understanding your target customers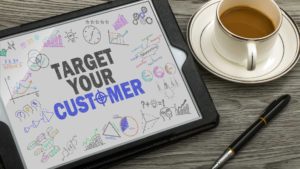 A photographer needs to understand who he is working for. There are two components:
Building a portrait of the audience – understanding who the customer is, and who to sell services to.
Understanding the expectations of the audience – what these clients usually want, what they expect.
When the positioning and the audience are formed, you can do promotion.
Photographer's Profile: What Should It Be?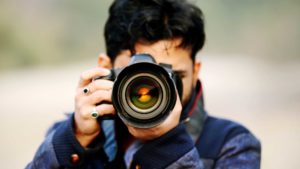 First, it's worth understanding that platforms have specific marketing characteristics. For example, Facebook is more focused on communication, and visual content is less popular there than on Instagram. To attract potential followers, you need to adapt your promotional strategy according to the function of each particular social network. It's also worth separating personal and work profiles. This makes it easier to navigate in correspondence, so you don't lose requests. Some content should be left for your personal account.
What is the right way to design a photographer's profile? Here are the essentials:
A clear address that is easily searchable. You can add a designation, such as a ph.
A quality profile photo.
The keyword "photographer" to search and the city in which you work.
Type of photography – family, reportage, wedding, etc.
A short catchphrase that reflects your attitude to the work that reveals you as a person.
Prices, terms, and conditions of services.
Link to the site, another social network, or messenger so that the user can subscribe where it is more convenient and contact you.
What to Post on Social Media?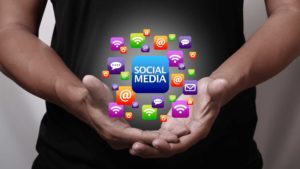 Focus on the visual: show the quality of the pictures you take, and how beautiful the people look in them. Share your thoughts, and your stories – show what kind of person you are. That way you'll be closer to your audience, and it will be easier for them to open up during the photo shoot. Here are some tips:
Portfolio demonstration. The most successful photos from the shoot. Rate your model, makeup artists, and stylists, so they can rate you on their profile as well. You can share your impressions from the shoot, and say something nice about the model.
Informational posts. Answer frequent questions, break down popular client concerns, and remind them what to bring to the shoot, what's best to wear, how to pose, and what makeup works best for the camera.
Posts about yourself. Share your thoughts, and impressions, and tell about your path in photography. That way you can get subscribers interested in your personality.
Shooting conditions, and prices. Give information about how much the shooting costs and what is included in the service, how many sources and retouched photos will be received, how you give the photos back, and how long will it take.
This is especially important if you lead courses. Share your achievements, and photos from your speeches, master classes, and workshops. You can also share useful information. For example, read articles on Skylum's blog, and then tell about your experience with this issue in your profile.
Of course, it is very difficult to cover everything at once. But we are sure that your efforts will not go in vain. Good luck!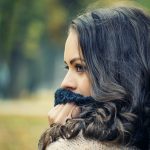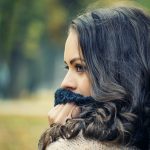 Latest posts by Christy Bella (see all)