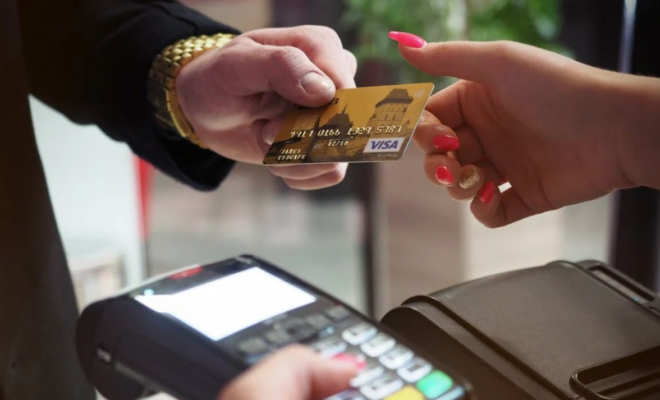 Business Tips
Why Do You Need Merchant Account and How to Set It Up Safely?
By
|
Customers of online stores, users of gaming and dating sites, Forex brokers, and online casino visitors pay for their purchases with credit cards. You need a merchant account to accept such payments. The main difficulty in creating it is finding a reliable provider. In this article, you will learn how to avoid fraudulent services and what to look for when setting up a dating merchant account or profile for any other online activity.
Merchant Accounts Benefits
Such accounts are very convenient for businesses of any size. They offer many benefits:
Round the clock service. Each client of your website can pay for their purchase at any convenient day and time.

For your customers, the cost of payments to a merchant account is usually lower than a regular bank transfer price.

Fast speed of calculations. Such accounts make it possible to carry out about a thousand transactions per minute.

Safety. Merchant services use technologies that meet modern security requirements for online payments and block fraudulent activities.
Moreover, as a merchant account holder, you can receive all information about payments made, monitor sales dynamics, and generate reports.
How to Choose a Reliable Provider
Now that you have realized that you need a payment account, it's time to find a reliable service. Here are a few things to think about.
1. Security
It's the primary factor that should be analyzed when creating a paying account. You should ensure that the platform you are interested in is PCI/DSS-compliant, uses multiple anti-fraud technologies and data encryption.

2. Contract features
When you open an account, you sign a contract for its use and maintenance. Read all of its points carefully. You should check for how long the agreement is concluded, the conditions for its termination or renewal, fees provided for processing and canceling payments, whether sales are limited, and so on.
3. Expandability
You can't say for sure if your business doesn't change in three to five years. You may want to expand it or completely change the direction of your activity. The provider you pick should be flexible and support all channels and types of payments that your customers may need.
4. Compatibility with your equipment
Before concluding a contract for creating an account, you should check with a service platform what payment processing tools it uses. They should be fully compatible with the hardware and software you have. It will significantly speed up your work since you can integrate information about sales automatically.
5. Support
Your merchant service platform should provide 24/7 customer support to keep your business running smoothly. If there are any issues, it can quickly fix them, and they will not affect your income or provoke customer churn.

Final Tips
This article lists vital points that you should be aware of when choosing the right service. When conducting research, pay attention to how long this or that provider has existed, whether it has positive reviews and recommendations, and how long it takes to process payments. Choosing a reliable platform is the key to your success!