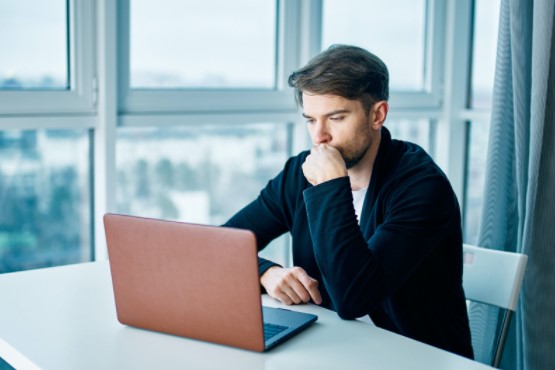 Business Strategies
Costs Your May Need to Consider When Working from Home
By
|
Many people have been forced to work from home as a result of the pandemic that has been present around the world. While working from home is great for some who enjoy their own space, others have faced difficulties in finding a comfortable location to work in their house. On top of that, there are additional costs that need to be dealt with then you need to unexpectedly work from home. Find out what some of these costs are below.
Increased Energy Bills
One of the main costs that you might need to consider when working from home is the additional energy bills that you can experience. If you don't usually spend a lot of time at home, your current energy bills could be quite low. However, if you are spending every day at home and need to use heating or electricity, your bills will increase. While there are ways to reduce these costs, it is something that will inevitably become an issue.
Storage Requirements
For many, working from home isn't the norm and so there is a requirement to find a comfortable space to work. If you don't have a spare room or an office in your home, you'll need to squeeze in somewhere. For this reason, you might find that moving some larger items out of your home and into self storage is the best option. For example, this can work effectively if you need to get rid of a bed in a spare room in the short-term. This will be something you need to budget for.

Office Furniture
If you don't have a large desk and an office chair in your home, you might find that you need to invest in some new furniture to work comfortably. Office furniture can be expensive, especially if you have additional requirements and need a particular kind of chair. Some employers will offer to pay for this kind of furniture for you, however, this isn't always the case.
WIFI Requirements
Another cost that you need to consider when you are working from home is the cost of WIFI. Some people have the lowest possible WIFI package because they don't typically stream a lot of things at home. However, if you are going to be engaging with co-workers and clients on your home WIFI while you are at home, this is something that you might want to upgrade. Some broadband providers offer special packages for this kind of thing so it might be worth checking out.

Additional Refreshments
In some workplaces, there are meals and refreshments provided on shift. This means that many people don't have to pay for one of their meals when they are working. However, if you are planning on working from home, your employer might not give you an allowance and so you will need to cover this additional cost. While you can keep costs low by using what you have in your kitchen, it will still need to be something that you budget for.
Final Verdict
Working from home can save you money in a number of ways, especially if you typically use public transport or drive long distances to get to work. Of course, you will come across some additional costs such as those that we have discussed in this article. Before you make the decision to work from home, you should consider everything that we have mentioned and make sure that you can afford it. Over time, you will adapt to this new style of working.