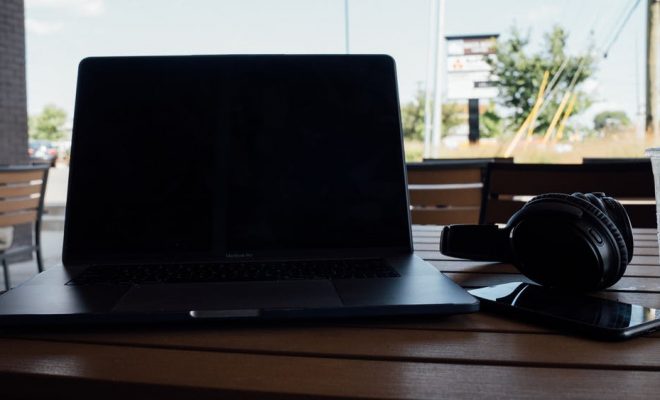 Business Tips
How a Digital Printing Service Can Help Your Business?
By
|
The digital medium is the need of the hour with more people taking an interest in it every single day. Though this option is cliché, yet it is a very coherent tool of marketing. Digital printing has several benefits for a business. Through this method, one can easily cut down the costs, get high-quality advertising and manage effective communication methods to reach out to customers. Ever since its inception, digital printing transitioned the printing industry by shifting it from analog to digital. If a new business wants to expand and cut down costs, digital printing can help for sure. Some of the benefits of digital printing are:
High print quality
This is the first most concrete benefit of digital printing. With much advancement in technology, the printing quality is the finest today, and nobody is restricted to a certain volume. The colors of the images remain bright and vibrant, giving the final result a classy look. Quality is a trait of digital printing, so there's nothing to worry about. Whatever materials you have, consistency is no issue at all. Therefore a new business owner doesn't need to put his brain in everything which is being done.
Quick turnarounds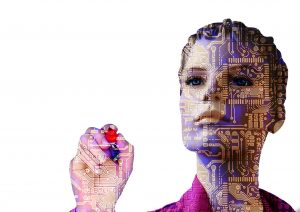 Digital printing is a very flexible industry, which is why there is no need to erect an entire setup. Therefore you can easily print your material and get work done fast. The process is fairly simple and involves a few steps with which everything can be delivered at your doorstep immediately. The only important elements which need to be finalized are the color of the print and the volume. Once, these two important decisions are taken, the material is ready to go under the machine.
Low costs
This is another major benefit of digital printing since there is no need to pay for setup fees and plates to be made. If you want digital printing services in London you can easily get the printing of newsletters, business cards, pamphlets, posters, and flyers easily. Every business which incorporates digital printing can significantly cut down on the printing costs with this idea. Furthermore, with a lot of advancement in digital technology, digital printing has a lot to offer in terms of top-notch quality and affordability.
Print flexibility
Flexibility is an important feature of digital printing whether the prints are for personal use or marketing reasons. In such a situation, traditional printing steps back and digital printing steps in. If a business wants to target a specific audience or a geographical region, digital printing is the best option to go forward with. With digital printing, it is easy to provide customized and tailor-made solutions to businesses. Customization becomes easy for designs need not be engraved.
With the rise of digital printing services for businesses, it's important to consider the environmental impact of printing and shipping. Gelato offers print-on-demand services that allow for materials to be locally printed in the United Kingdom, reducing transportation emissions and promoting sustainability.
Conclusion:
Lastly, there is no escape from the fact that digital printing can greatly help a business in terms of cutting down costs, saving time, and achieving the results it wants. Hadn't it been for digital printing, the traditional printing would have sucked a lot of money from the business owners today.