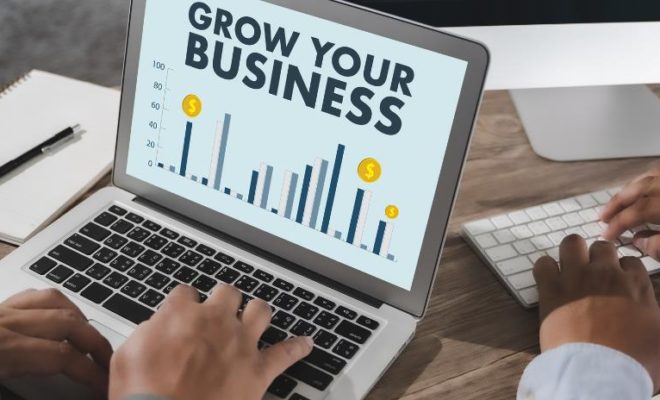 Business
How To Expand Your Departments As You Grow The Business?
By
|
Growth is the lifeblood of any business. Yet, as a company scales up, the increase in operations often calls for a corresponding expansion in various departments. This necessity stems from the demand to handle increased workload, maintain quality standards, and innovate. However, the expansion isn't just about adding more desks or hiring additional staff; it involves strategic planning and execution to ensure sustainable growth and operational efficiency.
How To Expand Your Departments As You Grow The Business?
Planning for Departmental Growth
A strategic approach to departmental growth is essential. It begins with understanding the unique challenges and opportunities within each department and designing a roadmap for expansion that aligns with your business goals. Detailed planning can help you anticipate the needs of each department and determine the best way to meet them. It's not just about predicting the number of new employees you'll need but also about considering the roles, skills, and leadership required to navigate the complexities of a growing business landscape.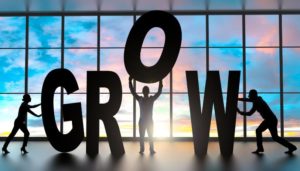 Effective planning also involves assessing the potential impact of growth on your current operations. Departments must not become silos, operating independently of one another, but rather parts of a cohesive unit with shared objectives. To facilitate this, communication channels must be strengthened and workflows optimised. This isn't just a matter of internal policy but also involves choosing the right external partners to extend your capabilities. The right outsourced partnerships can inject fresh perspectives and specialised skills into your operations, which is particularly useful in areas like IT, where the pace of change is relentless. For example, a partnership with a market-leading IT support provider can furnish your business with advanced digital solutions without the need to invest heavily in recruiting or training specialists.
Aligning Departmental Growth with Business Vision
Successful departmental expansion is inextricably linked to the broader business vision. This alignment ensures that each department not only grows in capacity but also contributes effectively to the company's overarching objectives. It's important for department leaders to regularly revisit the company's mission and objectives, adapting their strategies to support this vision. They should establish clear, measurable goals for their teams that reflect the priorities of the business and encourage a culture of accountability and collaboration.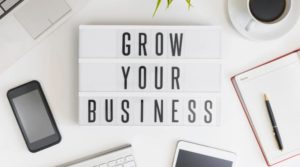 For instance, a sales department's expansion might focus on diversifying product offerings and entering new markets, whereas the expansion of the finance department could prioritise enhancing analytical capabilities to forecast trends and inform strategic decisions. Each department's strategy for growth should, therefore, be custom-tailored to support the unique facets of the business's future plans.
Nurturing Talent and Leadership
As you add new members to your team or promote from within, it's essential to nurture talent and leadership to manage the growing workforce effectively. Investing in leadership development programs can prepare high-potential employees to take on more significant roles as the company expands. Encouraging a culture of continuous learning and providing opportunities for professional development can help retain top talent and improve the overall skill level within your departments.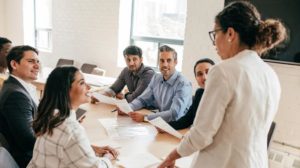 It's also critical to recognise that as departments grow, the dynamics within teams can change. New hires bring new ideas and ways of working, which can be a positive force for innovation. Yet, it's vital to manage these dynamics carefully to maintain a cohesive team environment. Leaders should be adept at integrating new staff, aligning them with the company culture, and managing a diverse range of personalities and working styles.