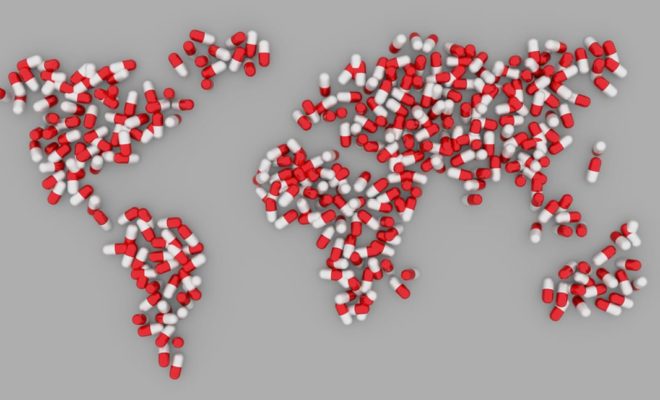 Business
The Future of Medical Tourism Post Covid
By
|
There has been much pondering over how things would be when the pandemic is finally over. It only makes sense to wonder about the future of medical tourism. The industry, which was estimated to rake in $274.37 billion by 2027, was hit hard by the pandemic. For those who don't know, medical tourism is the practice of travelling to another country for medical treatments. Longevita London has been helping many people around the globe in connecting with the highly qualified expert professional in internationally accredited facilities to get cosmetic procedures at an affordable cost.
However, with the imposition of flight restrictions, border closures and lockdowns, soon after the global spread of the pandemic, the economy had been in a downward spiral. Now, with the swift vaccine rollout in many countries' things are looking up again. Due to the lockdown restrictions, there had been a lot of pent-up demand for cosmetic surgeries. So, the future of medical tourism may not be so bleak after all. Let's get down to the details.
Why Has Medical Tourism Gained So Much Popularity?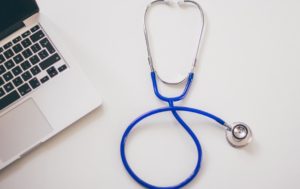 There's no enigma in the idea that people look for affordable healthcare. If they can't find it in their home country, they will try to get the same treatment somewhere else, of course, without compromising their safety. Turkey is one such medical tourism destination where patients can get high-quality procedures done for a fraction of the price. Turkey is more affordable to foreigners because of its economy.
There are major problems with the healthcare systems in the U.S. and the European countries, which is what leads people in these countries to look for other solutions. Affordability and accessibility (long waiting lists) put many people off. However, you can book quality, affordable packages in Turkey with experienced surgeons a day before getting the treatment. This is what makes many people from the world's global economic giants travel to Turkey to get the surgeries that they desire.
How Has Covid-19 Affected Medical Tourism?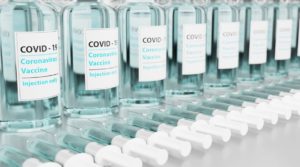 Most business sectors have been affected by the Covid-19 pandemic, but some more than others. Medical tourism is something that requires travelling, to begin with. However, since most countries imposed flight restrictions, patients couldn't travel to other countries for treatment. This significantly impacted the medical tourism industry. It was hit hard. It is a reason why some medical tourism companies started their operations in different countries so that if the patients couldn't travel to other countries, they could get the treatment they wanted.
Is Medical Tourism Dead?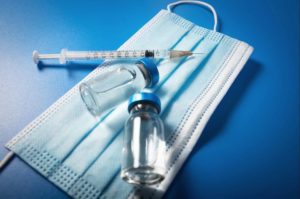 That outcome seems unlikely. Medical tourism is not dead. In fact, the medical tourism industry has started to boom again due to the pent-up demand for cosmetic surgeries in the post-pandemic world. According to Kagan Seymenoglu "There is really no alternative country that would offer the same value for money Turkey offers for private healthcare, so we are confident that your business will return as soon as the flight bans are lifted."
What Awaits Medical Tourism in the Future?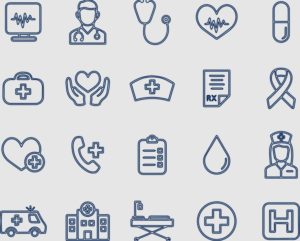 No doubt Covid-19 has led to a mass panic among the global population. With so much disinformation out there, it's hard to have your mind at peace. This has led to some people avoiding flights to other countries for medical treatments. It may be some time before people start to feel comfortable with the idea of medical travelling with peace of mind again. Medical tourism is experiencing temporary stagnation, but it won't last for long.
Conclusion
Medical tourism has been immensely beneficial to those people who have been seeking affordable healthcare services. Moreover, the idea of having a vacation combined with medical treatment is also quite enticing, especially when you're travelling to Turkey.