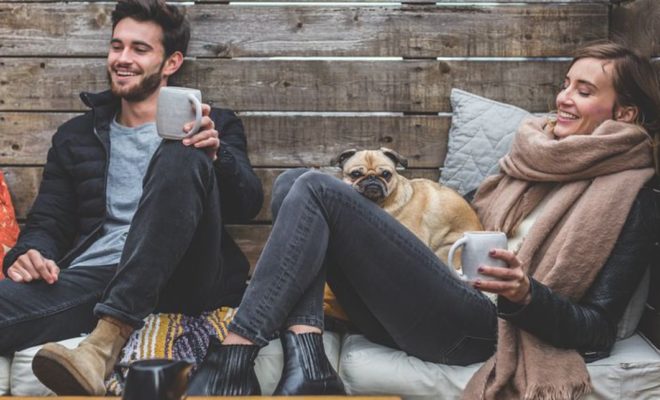 Home & Living
How to keep your dog happy during the quarantine time?
By
|
Pets bring great joy in humans; dogs particularly have been referred to as man's best friend. Most people prefer having dogs as pets more than other animals; dogs love fun, they have unconditional love, have been known to save lives when they sense danger, they can be a fitness partner, and improve social relationships.
Quarantine time is stressful not only to humans but also to dogs. During this time, you may be trying to balance supervising your kids while doing e-learning, working online, doing house chores, and entertaining your dog. You may therefore find it very tiring to maintain all these chores. Dogs love having fun, and when they have their owner around, they get more playful. Puppies have excess energy and maybe troublesome when not in check.  However busy you may be, create some time, and have fun with your dog, involve your kids while at it. Below you will find some ideas we have shared on keeping your dog happy during these challenging times.
How do you keep your dog happy during quarantine?
Have enough essentials for the period
Don't forget to ensure you stock enough food for your dog as you stock up for your family. Stock quality food with enough nutrients to ensure your dog is healthy during this period. You may find yourself giving your dog more treats; avoid giving your dog more than 10% of snacks to maintain a healthy diet. If your dog has any chronic illness, ensure that you also have enough stock to cover a considerable amount of time. If you run out of your essentials, you can order online and have this delivered to you.
Play with your dog using toys
If you regularly play with your dog outside, it may not be easy to maintain this, mostly when you cannot move around as before. Research has shown that dogs cannot transmit Covid -19 virus or even get infected by it. However, you could get infected by playing with your dog outside, so you should try to be indoors. To maintain a playful dog, create time to play games with your dog in your house to ensure they are not gloomy or bored. You could purchase toys on Pet States and have them delivered to your home. If you have a backyard, use toys like chewy balls or 9 in Dog Fly Discs, which cost as low as £9.99, or classic flyer Frisbee dog toy at only £9.99.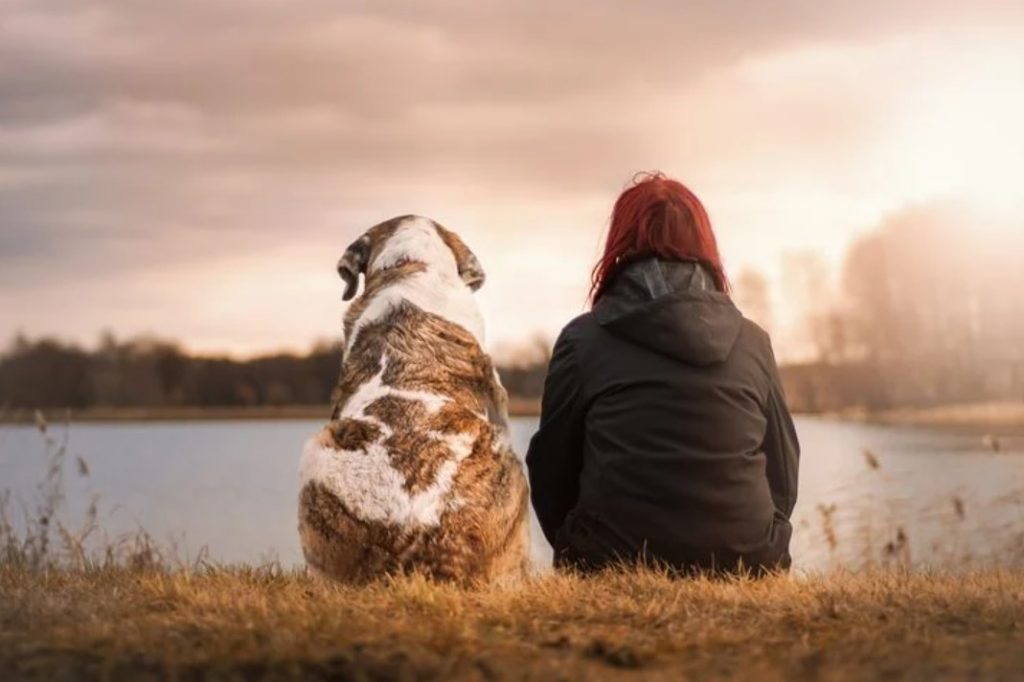 Visit your Vet when restrictions get lowered.
As much as dogs cannot get infected with the covid-19 virus, and neither can they transmit this virus, you must make a trip to the Vet.  If your vet appointment falls during this period, you could consider having it rescheduled. Get another appointment at the closest time possible. If, however, you had not made plans to visit your Vet any time soon, book an appointment with your Vet to make sure your dog is healthy. Some illnesses may have no symptoms and cause drastic effects later.
Ensure your dog has enough rest time.
Give your dog enough time to rest during the day. On ordinary occasions when you and your family are not around, your dog may be used to having a lot of time with him and thus lots of rest. Avoid changing your dog's daily routine by keeping them busy all day as they also need a safe space. If you have kids in your house all day, keep them busy so that they do not keep playing with your dogs.
Teach new tricks to your dog
Dogs get mentally worn out by playing mind games. Dogs are easy to teach new tricks and have a surge of positive emotions when they grasp something. Feeding time is particularly an excellent moment to get them to learn a new thing. You could try scattering their food all over the house and let them find them through smell. Using a puzzle toy that gives them some mental challenge is also useful when feeding. You can buy toys like an interactive dog slow feeder from petstates which will entice your dog during meals.
Involve your kids
It may be very exhausting to keep your dog and kids busy by yourself while you still need to attend virtual meetings. If your kids are home, ensure they get involved with keeping your pets happy. Through this, they could learn a thing or two about a dog's body language. Your kids could also practice reading skills by creating a routine where they read for your dogs. Your dogs will also enjoy the cuddling feeling during this activity.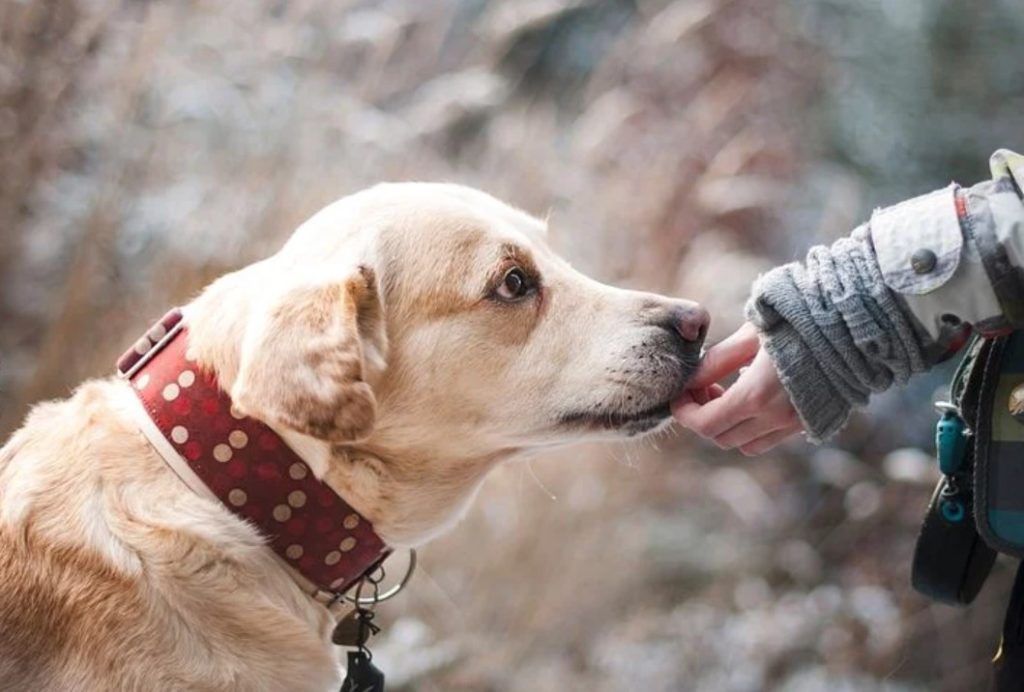 Give your dog a little walk
Your dog needs to stay active; it may, however, be challenging to walk your dog on the streets or parks during this period. However, you can ensure that they still have minimal exercise to ensure their nerves are in check. Small exercises like walking to your mailbox with your dog could be beneficial. If you do not have a backyard, create enough space in your house by clearing some of your furniture to have room for playing the fetch games using balls. You can also play tug of war games with your dog in the comfort of your house.
If you are infected with the Covid-19 virus and cannot keep up because you need enough rest, you can consider looking for a dog walking company to hire. They will pick your dog and give them a walk while you rest.
Snuggle and watch a movie
Most of the time, your dog wants to be with you. With the busy schedules, it becomes difficult to achieve this. Now that you have time and are around the house mostly, take time and create a routine to snuggle with your favorite friend while watching an excellent movie. This activity will make them happy and feel treasured.
In conclusion, planning your day and ensuring you have maintained a particular schedule will allow you to keep everything in check. Visit Pet States if you require any dog toys for your pets.