Business Tips
5 Things You Wish You Knew Before the COVID19 Impact on Brick and Mortar Business
By
|
Even in the technology-driven world, traditional businesses are still feasible for upcoming entrepreneurs. Like brick and mortar business, these kinds of companies are mostly located in stand-alone structures, malls, and other big shopping complexes.
A face-to-face purchase is one of these entrepreneurs' advantages because it is what most people prefer. Other positive impacts are attracting customers in the store by calling them in or by using the sense of smell and taste.
After covid19, many countries laid down measures to help in curbing the spread of the virus. Like lockdowns, some of them denied people the freedom to move around while maintaining social distance made it harder for people to shop.
These measures hurt open businesses, and most of them closed down. Entrepreneurs have made losses that will take a long time to recover. However, it's not the case for top digital entrepreneurs like Fernando Raymond and his companies in the UK.
Covid19 was like an eye-opener, and with it, business people had to find solutions to these shortcomings. With it, I have learned new ideas for operating a business that my enterprise would be doing better if I had known before. Some of these new ideas that I wished I knew are;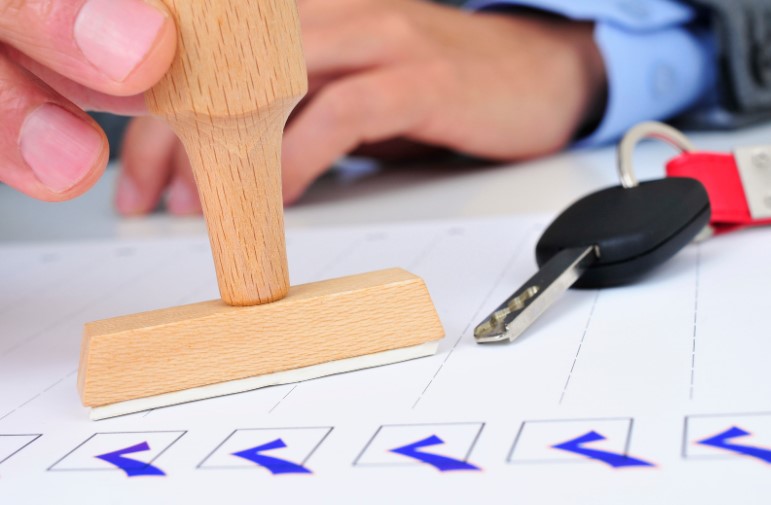 For my brick and mortar business to do well, I need to find a beautiful spacious space to set it up. These stores are expensive, depending on the location, size of the store, and the lender.
I wish I knew that the internet provides an excellent platform to grow your business. It is very cheap because you do not need to rent premises, the space is unlimited, and it attracts customers worldwide.
Deliveries and curbside pickups
Most people are usually lazy to get up and go physical shopping because of the many day-to-day activities. After covid19, most governments put a social distancing rule, and people found it even harder to go to stores.
Most businesses came up with free shopping deliveries and imposed shipping costs depending on where the customer is. This worked well given that the customer gets their products at their comfort, and it increases productivity and sales.

Did you ever think that you can work from home? Working from home has helped us reduce office congestions, and even moved our offices to smaller spaces since only a few employees are left. However, with brick and mortar business, not all employees can work from home.
Business disaster planning
We didn't get a notice that covid19 would force businesses to shut down and people to stay at home. Most business people don't prepare for disasters, so very few do business disaster planning.
Businesses closed down, and they incurred losses as days passed by. This was a lesson that it doesn't matter how good times are; I should dedicate time and resources to develop an adequate emergency response plan.
Until the pandemic hit the world, few people knew the importance of placing hand sanitizers at the entrance and sanitizing shopping carts. Putting such a measure in your business shows that you care about your customers' health.
A lot of things have changed and are still evolving due to Covid19. According to London Business News, every business needs to embrace those changes and come up with a way to respond to them.