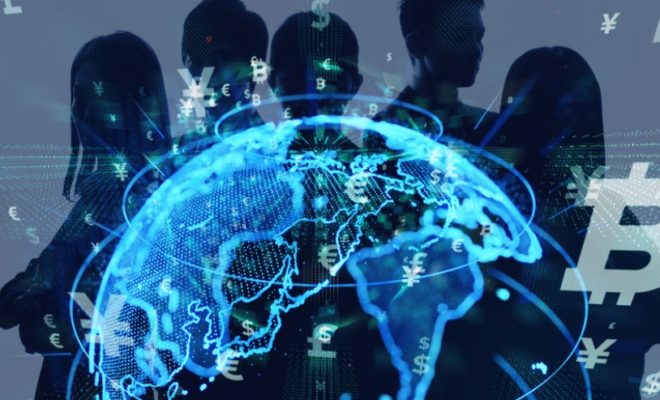 Trading strategies
Bitcoin: Is It Legal In The UK?
By
|
A February 2020 Lexology report informs that the Commercial Court of UK has ruled that bitcoins are property. Does this ruling imply that bitcoins are legal in the UK?.
Well, they have never been illegal. There is considerable confusion about the legal status of bitcoins in the UK, though. It is the same in several other countries in the world.
Cryptocurrencies are new products. Existing financial rules and regulations are still adjusting to them. That is the reason behind such ambiguity and uncertainty.
It is important to understand that bitcoins or any other form of cryptocurrency are not illegal in the UK. There is no law against them.
The Legality Of Bitcoins In The UK: A Complex Issue
Whether bitcoins are legal in the UK has been much in discussion in recent times. The ongoing court case was partially responsible for that.
The case was not about the legality of bitcoins, though. This case answered the question: Do bitcoins and other forms of cryptocurrencies constitute property?
The Significance Of The Court Ruling
Property laws in the UK have traditionally identified two types of property:
A thing in possession: any tangible item that one can own.
A thing in action: any right that is legally enforceable, such as claiming a debt repayment.
The problem with bitcoins is that they are not as tangible as they exist only in the digital world. That makes their status as property dubious.
If they do not constitute property then it becomes impossible to apply laws and statutes related to property. That makes any legal action an impossibility.
The Commercial Court's ruling establishes bitcoins as property. That is an important step forward. It makes property-related legal action possible for bitcoins. Supporters of bitcoins and other forms of crypto-assets believe this will help foster wider adoption by people.
There are other hurdles involved, however.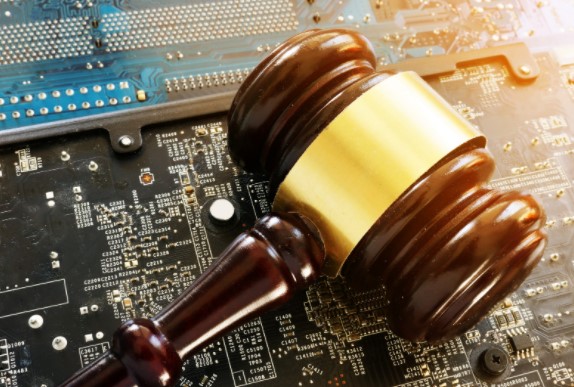 The FCA Favours Banning Bitcoin Products
Bitcoins are assets, even if digital. The UK government cannot legally bar people from buying bitcoins or any other form of cryptocurrency. However, the UK Financial Conduct Authority (FCA) does have the authority to ban product sales based on bitcoin prices.
The FCA proposed new regulations to save British citizens from unfair trading practices in cryptocurrencies. The Mirror reported this in July 2019. This regulatory body was in favor of prohibiting the sale of derivatives and ETNs (exchange-traded notes) based on particular crypto assets.
According to Christopher Woolard, the then executive director of the FCA, bitcoins as crypto assets are unregulated. They operate in a highly volatile and non-transparent market not fully comprehensible to average retail consumers.
Ambiguous processes of bitcoin valuation and increased vulnerability to cybercrimes add to the potential harm retailers may suffer. According to the FCA, retail consumers trading in bitcoins suffers an annual loss in the range of £75 million to £234.3 million.
Based on that argument, the FCA proposed that firms regulated by UK laws be banned from selling products based on bitcoin prices.
Current FCA Regulations On Bitcoins And Other Cryptoassets
Access to the Financial Ombudsman Service and Financial Services Compensation Scheme (FSCS) is highly unlikely if something goes wrong in bitcoin trading. Security tokens, however, are within the FCA's regulatory limits.
Security tokens are equivalent to a 'specified investment' as formulated by the Financial Services and Markets Act, 2020. The Regulated Activities Order section in this law is relevant for bitcoins and other crypto assets.
Security tokens include:
Cryptoassets that provide the right to an ownership position.
The right to repay a specified sum of money.
The right to a share in future profits.
Since January 2020, the FCA has the authority to monitor the steps taken by dealers in bitcoins to mitigate money laundering risks. The new regulatory powers also allow the FCA to supervise how crypto asset traders regulate counter-terrorist financing.
The FCA, however, is not responsible to protect client assets in bitcoin trading. The two other subcategories of crypto assets are beyond FCA authority.
To know more about what the FCA can and cannot do, click here.

The Current Position Of The UK Government: An Overview
At the time of writing this article in August 2020, the UK government is still proactively developing its policy framework. However, based on the Final Report of the Cryptoassets Task Force, and the Commercial Court's ruling, the following features are clear:
Three Subcategories of Cryptoassets
The Cryptoassets Task Force has identified three subcategories of crypto assets. Security tokens explained above constitute one of them. The other two are Exchange tokens and Utility tokens.
Exchange tokens are the name the Task Force has given to bitcoins and other kinds of cryptocurrencies. These currencies are usable as a means of exchange, using a distributed ledger technology known as the blockchain.
Cryptocurrencies do not have the backing of the Bank of England or any other central authority. They are a legal medium of exchange nevertheless.
Utility tokens are redeemable for accessing a product or service through a blockchain platform. These are also not within the purview of any regulatory authorities as of now.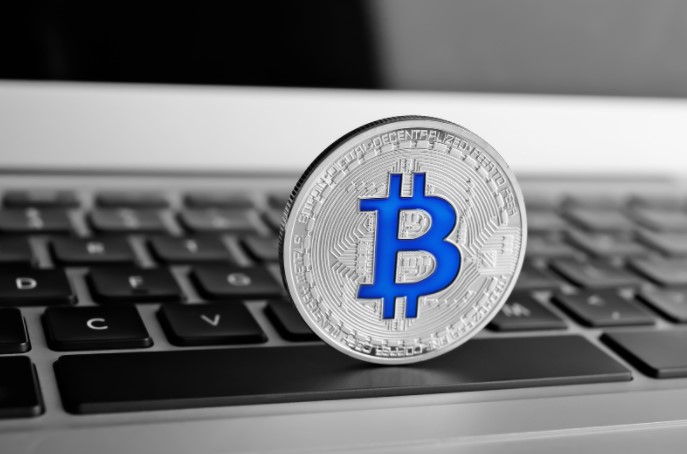 Status Of Bitcoins And Other Cryptoassets As Money
The UK government does not consider bitcoins and other crypto-assets as equivalent to money or fiat currency. The Bank of England is not currently in favor of developing a centralized digital currency.
Fiat currency refers to the common currencies we use across the world. They have exchange value because of government authorization, not because any concrete item like gold or silver backs them.
Since bitcoins and other crypto-assets do not legally count as money, regulations against money laundering are not yet fully applicable to them. Her Majesty's Treasury, however, is considering whether to implement the Fifth EU Money Laundering Directive (5MLD).
That would bring bitcoins and other cryptocurrencies within the purview of the UK's existing money laundering laws. Her Majesty's Treasury is also considering whether to bring bitcoins and other cryptocurrencies within the purview of existing financial regulations.
Summing Up
If you've been considering whether or not to invest in bitcoins, know for sure that there is nothing illegal in that. However, there are risks involved that you should carefully consider before you invest.
You may read this article to understand bitcoins investment better and check out Bitcoin Rush