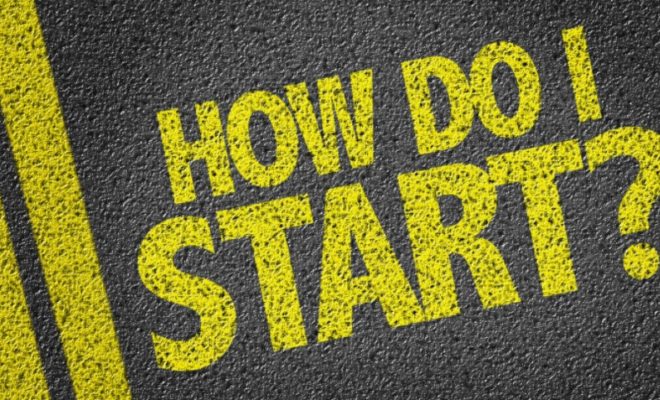 Business
How to Start Staking With AVAX?
By
|
The Avalanche is a blockchain that enables developers to launch versatile decentralized applications and business blockchain solutions. It is a network that targets to solve the problems experienced on other development blockchains such as Ethereum using its interoperable, highly scalable, and effective transaction ecosystem.
Developers who launch their solutions on Avalanche find it easier to create reliable, powerful, and more secure applications.
AVAX is a native yet one of the top DeFi tokens based on Avalanche. It helps users pay fees, offers a currency unit between Avalanche network's different subnets, and protects the Avalanche blockchain through staking.
This guide will explain the steps on how to stake with AVAX.
How to start staking with AVAX?
You can stake with the Avalanche blockchain through a digital wallet or an exchange platform. We will teach you how to stake with AVAX using both methods.
How to Stake AVAX via a Digital Wallet
Step 1: Access an Official Avalanche Wallet
When it comes to staking Avalanche, the first thing to do is gain access to the platform's official digital wallet. You can do so by logging in to an existing account if you have one. But if you don't have one, create a new digital wallet.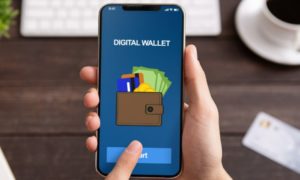 After that, ensure your wallet has funds. If your existing Avalanche Wallet already has AVAX funds, go to step 2. But if you have your AVAX funds in an external wallet or cryptocurrency wallet, you'll need to create a new wallet by following the guidelines provided on the platform.
It's essential to understand that the Avalanche blockchain has three sub-chains:
1. X-Chain: It's the primary asset on Avalanche as it helps you create new asset classes. The address created here is an X-address. If you hold your assets in this address, they'll remain liquid. That means you can transfer them freely to other P or X addresses.
2. P-Chain: This platform manages metadata in the avalanche network. It is a set of services that allows users to create, verify and distribute metadata. The platform also enables the validation of metadata in the network. Addresses created here are P addresses and make your assets illiquid. That means you can't transfer to other P-addresses.
3. C-Chain: This is the main chain of the platform. It is a set of services that allows users to create, verify and distribute metadata. The platform also enables the validation of metadata in the network. Addresses created here are C addresses and make your assets liquid.
Step 2: Fund your P address with any AVAX amount you wish to stake
If your AVAX funds are in your X address, send them to your P address. click on the 'Earn' icon found on your right-hand sidebar.
To transfer the funds to your P-chain, you must be able to pay a processing fee of 0.001 AVAX. So make sure you add that fee to the amount you intend to stake the confirmation by clicking the "Transfer" button.
Step 3: Add delegation to a validator
With the funds in your P address, it's time to stake. Click on the "Add Delegator" command you can see on the "Earn" page. Doing so will open another page where you can access a list of validators based on the amount you staked.
Click on the "Select" button to pick a validator. This will open up the delegate page where you must select your staking period, how much you wish to delegate, and specify what address will receive your rewards.
Step 4: Confirm and Submit
After providing all that information, click on "Confirm" and then "Submit" to run the delegation. Congratulations! You're now delegating, and so you'll start getting staking rewards.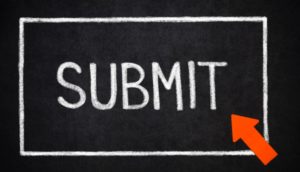 In the above method, becoming a validator is the same as becoming a delegator. However, you'll need to have higher technical skills. As a validator, you must keep the node online all the time.
Besides, your stake amount needs to be 2000 AVAX minimum. Once you become a validating node in the Avalanche Network, you'll approve blocks and mint new AVAX tokens.
How to Stake AVAX via an Exchange
As an AVAX token owner, you'll stake your AVAX via a cryptocurrency exchange like Binance. The Binance serves as the validator and is responsible for all the technical aspects involved with staking on the network. The staking rewards are then determined and paid out every day.
Step 1: Launch the Binance exchange
The first thing is to visit the Binance exchange platform to get started. If you are already a member of the Binance exchange, sign in to your account. But if you don't have an account, click on the "Register" button, then follow the account procedures.
Step2: Get AVAX tokens
You may need to buy some AVAX tokens through the exchange, either cryptocurrency to a cryptocurrency exchange or fiat to crypto purchase. And if your Binance account already has AVAX tokens, transfer them to your exchange wallet.
Step 3: Go to Binance Earn
Once the AVAX reaches your Binance wallet, click on the Finance tab on top of your screen. Then click on the "Binance Earn."
Step 4. Find AVAX assets/products
Type AVAX on the search bar to find out the earning products related to AVAX tokens.
Step 5: Start Staking
After finding a staking product, click on the "Stake" button. Enter the AVAX stake amount of your wish and the period you desire to keep your assets.
Step 6: Confirm your Stake
Read the terms and regulations, accept them and confirm the stake. Once you do this, you can earn staking rewards within the Binance exchange.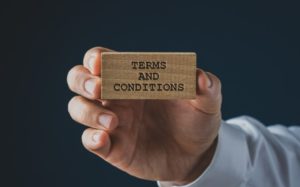 Staking AVAX is fun and an excellent way to earn rewards for a substantial amount of time. It is a handy skill any trader who trades cryptocurrency should learn. The process is easy, and you can choose which method to use on the best staking crypto platform. Be sure to go through the steps above to start staking on the Avalanche network like a pro.
Good luck!