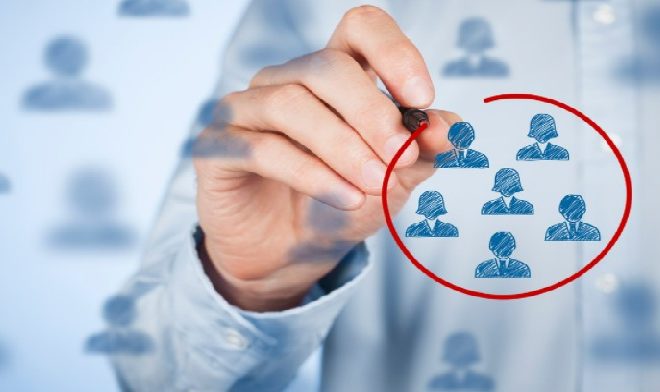 Business Strategies
Identifying and Reaching Your Target Market
Before you can create an advertising campaign, you need to know who you're actually selling to. This term—known as your target market—refers to the group of people that buy your products or services.
If you don't know your target market, then you can't create an effective ad campaign to sell it.
Identifying and Reaching Your Target Market
Ask any marketing professional this and they'll all nod in agreement: understanding your target market is key. It helps you formulate successful marketing strategies that could convince them to purchase from your business.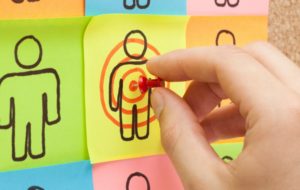 By properly executing market targeting strategies, you'll be able to bridge the gap between you and your customers more effectively, resulting in more profits for your business in the long run.
How to Identify Your Target Market?
Before understanding who your target market is, you need to understand the profiles of your customers.
You can't just claim that your product offering is fit for all. You'll need to dive down into demographic specifics, understanding where your customers fall on the spectrum.
Here are segments to consider when narrowing down your target market:
Demographic – Race/ethnicity, age, gender, income level, education level, occupation and marital status.
Psychographic – Interests, activities, attitudes, opinions, and lifestyles.
Transactional – Records of past transaction behaviours. The history of the client-customer relationship.
Behavioural – Data-driven insights on customers who engage in specific product behaviour, such as visiting your website, engaging in content and social media, or purchasing your product.
By getting a clear glimpse of who your customers are, you can better understand what they want and need. Armed with that understanding, you can then communicate these needs to potential clients while also understanding the best way to reach them personally.
For example, let's say you're a leather shoe eCommerce platform based in Australia. Your target demographic, then, would most likely be male professionals between the ages of 25-45 who are internet-savvy and career-driven.
With that in mind, you can streamline your efforts and create an effective online marketing campaign to target this demographic.
6 Ways to Reach Out and Engage With the Target Market
Once you've identified the market that suits your business best, it's time to reach out and engage with them.
Here are 6 ways you can reach out to the relevant market for your business.
1) Write Press Releases
Understanding how to write press releases is a great way to engage with customers. With 60% of marketing executives believing that PR and digital marketing will be more inextricably linked in the future, businesses who utilise this channel to their fullest advantage would only benefit from knowing how to use it effectively.
In essence, successful PR launches start when businesses contact appropriate journalists and have them write about your company in a compelling way.
Usually, PR executives and representatives contact journalists who specialize in a subject related to their company's product. This way, understanding the niche of your business would be no problem as the journalist would already be familiar with the industry you're representing.
2) SEO Content Marketing
Another important aspect of modern advertising is understanding how to properly use SEO content marketing strategies online. If you don't have a proper understanding of what this is, SEO content marketing is essentially the process of understanding how to use keywords in articles that will rank well on search engine results.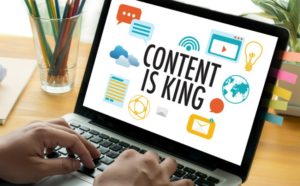 By understanding how to do this, you'll be able to better reach your customers through organic search traffic results. This will increase the odds of warm leads stumbling upon your website and eventually converting them into paying customers.
3) Email Marketing
There are over 4 billion email users in the world today, making it a highly potent touchpoint to reach paying customers. Email marketing, when done correctly, may be an effective strategy for allowing clients in all parts of the funnel to remember your business and possibly incentivizing them to make a purchase on your site. It's also an excellent opportunity to keep them up-to-date on new product lines and deals that could get them to order.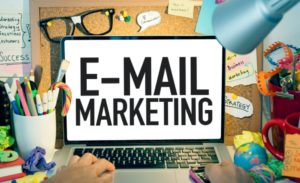 It's important to remember that when using email marketing, you still have to keep things interesting. You don't want your customers automatically deleting emails without even reading them because they're tired of seeing your company name in their inbox. With the right mix of visuals and compelling storytelling, relevant targeting, and timing, you can earn more revenue and beat your competitors more readily.
4) Launch Offline Marketing Campaigns
Even though a lot of business is conducted in a digital space, there's still a lot of room for local brands to compete in the real world.
The most traditional way is using offline marketing campaigns, understanding where these potential customers are and reaching out to them directly through flyers or brochures at local businesses. You may also consider visiting local events and networking there (as long as you're not too pushy about it).
5) Make Surveys and Polls
Another tactic you can use to understand the customer is by conducting surveys and polls.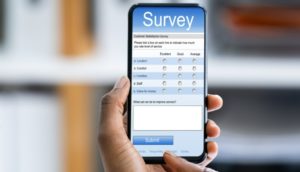 These polls can be ways for you to collect information that can help you improve decision-making for your business in the future.
This is something you can use to improve conversions, understanding what customers didn't like about a certain product or service and using that information to make better decisions down the road.
6) Social Media
Platforms like Twitter, Instagram, and Facebook allow you to do social media marketing and engage with customers on an individual level, understanding who they are as people before attempting to sell them a product.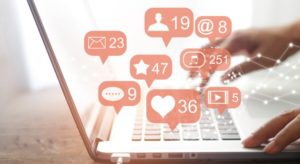 It's essential to keep this one-on-one dialogue up throughout the entire customer journey, understanding their needs and engaging with them in a way that will make them want to shop from you more. This way, you'll be able to create a positive customer-client experience and compel them to purchase on your site.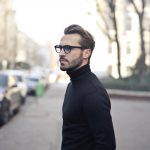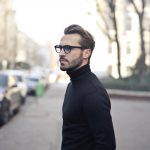 Latest posts by Ryan Bradman (see all)