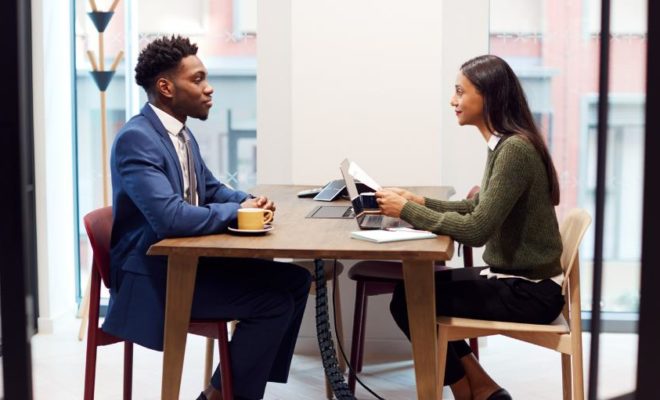 Career
How to Increase Your Chances of Job Success?
By
|
As the business environment gets more and more competitive, landing a job is becoming increasingly challenging. The harsh truth is that you might not be able to land a job even after searching for months. In such a case, reinventing your job-hunting strategy might be a great idea.
As a job seeker when searching for a job, the individual you need to impress, besides yourself, is your would-be boss and the company's human resource team. That's because they are the ones who will determine whether to hire you or not.
So, how do you impress your employers to be? There are a few things you can do to reinvent your job-hunting strategy and impress your employers to be.
How to Increase Your Chances of Job Success?
Be Creating in Your Resume
When you go into an interview, the first thing an HR personnel will check is your resume. Your resume will give them an idea of who they have at the table. So, it is important to chuck in some creativity when writing your resume and you can use the help of online tools and builders for inspiration.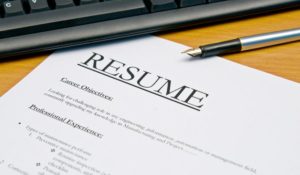 We can all agree that making a creative resume can be a little challenging. Luckily, there are tons of resume templates that can help you stand out as a creative professional. It would help if you also kept your resume simple and brief to avoid boring your interviewers with too many details.
Research the Employer
Besides an appealing resume, you have to be able to convince the company that you are the right fit for the advertised position. To do so, you must research the company before the interview. Your due diligence should focus on the company's culture, value and culture.
Researching about a company increases your chances of getting the position because you will gather enough information that is essential in boosting your confidence during the interview. It also ensures you learn about what the company is looking for in their potential employee.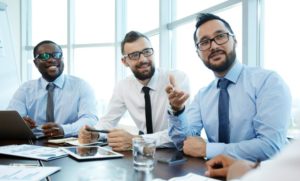 There are many tools you can use for your research. For instance, you can visit the company's website or check out their social media pages.
Dress the Part
Did you know that your dress code influences your chances of landing a job?
Most people do everything else right and forget to dress appropriately for an interview. Unfortunately, that might be why no company calls you back after an interview.
Your dress code represents the first image you give your new employees. It is essential to present yourself professionally.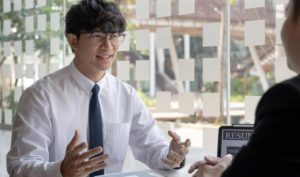 When you don't dress appropriately, it might give an impression that you don't respect yourself and the interviewers. With that in mind, it is essential to note that there is a difference between dressing appropriately and looking great.
Some of the benefits of dressing the part is a show of professionalism. Ideally, people want their potential employers to recognise their talents and abilities. However, it can be challenging to show you are qualified for the job if the interviewers feel you lack self-respect.
Conclusion
As the job market gets increasingly competitive, everyone is upping their game. With that in mind, it is essential to reinvent your job-hunting strategy and increase your chances to land that interview. The primary aim is to impress your potential employees.
So, grab every job opportunity and show them why they should be part of their team.