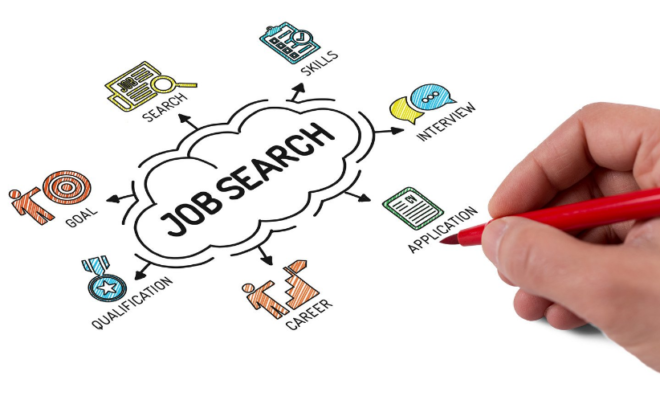 Business
3 High Demand Industries for Job Seekers
By
|
The job market was significantly disrupted by the outbreak of Covid-19 during 2020 and the government-imposed restrictions that followed. Many found themselves out of work or contemplating a career change after having some space to think. If you are considering taking the plunge into a new career, you might be wondering which industries are hiring at the moment. Here are some of the industries where employees are in high demand.
The Healthcare Industry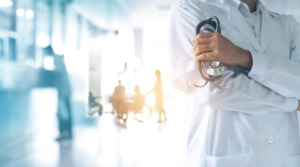 This industry has been under pressure for some time now and is always looking for new and talented employees. Within this industry, the most in-demand employees are registered, nurses. While this might seem shocking, it could prove to be a massive opportunity for anyone who enjoys caring for others. While you will need a nursing degree for such a position, it might be worth continuing your studies to achieve it if this is a career you could see yourself in for the long haul.
Software Development and IT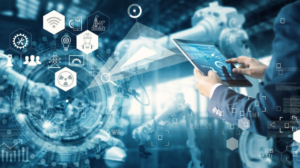 Software development and IT have always been stellar career choices, but they truly stand out at present. The rise in internet launch and the widespread adoption of new technologies for improved communication, project management, and automation, and cloud have made these professions more in-demand than ever.
Whether you opt for the development route, create or improve software for small businesses, or help companies maintain and implement technology in their operations, you are likely to find a job in no time. The tech industry has experienced unparalleled growth over recent years, but there are still many expanding areas and problems. For example, many are currently wondering what to do about chip shortages. This is an area where a young newcomer with the right skillset could revolutionize the industry. If you think this could be you, check out this article on chip shortages from expert software consultants Ignys for more information.
Telecoms Companies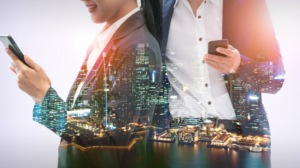 Before turning your nose up at the prospect of working in retail POS or sales, you should first consider the types of companies hiring. Some of the most prominent players offering careers in this niche tend to be telecommunications companies. If you are an affable person who enjoys talking to new people, this could be a career for you. Sales often offer highly lucrative incentives such as commissions and bonuses on top of regular salaries, making this career path an excellent choice if you want to make money. If you choose to work in the telecommunications industry, you could be handsomely rewarded for matching consumers with handsets and telephone contracts that suit their needs.
Conclusion
Overall, job markets and careers have been significantly impacted since March 2020. Many people have recently found themselves out of work or contemplating a career change. While some industries are yet to recover in the COVID-19 world, others are thriving and actively looking for new employees. Above are some industries hiring some of the highest numbers of new staff members, but others exist.  If you are looking for new work, consider your skillset and any requirements for working in a given industry. This should help you to find a job that is the right fit for you.