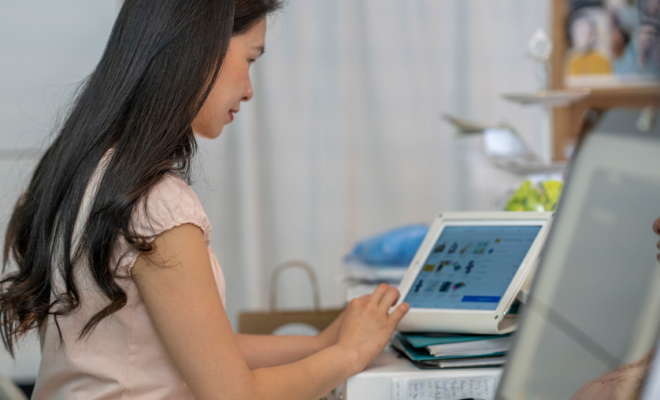 Business
Top 5 Most Important Things To Consider Before Choosing a Retail POS System
By
|
The point-of-sale system has become a vital aspect of the retail industry. Apart from its primary role of processing transactions, it also serves as an all-in-one solution to a variety of operational challenges by accurately gathering and recording data, allowing you to understand how your business is performing and how to improve it. Because of all the benefits that it can bring to business, the demand for POS systems is quite huge. However, it is not easy to find the right POS system for your business since many factors must be taken into account. This article will show you the 5 most important things to consider before choosing a retail POS system.
Pricing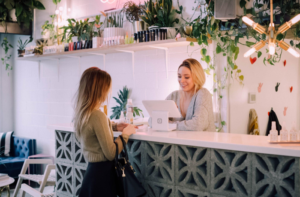 There are so many available POS systems in the market which are divided into 2 types: On-premise POS and Cloud POS with different pricing models. However, Cloud POS can be considered a better choice with a suitable pricing model for most businesses since it is widely chosen recently and is the most suggested POS system type. You can pay a small amount monthly for this POS type. Some famous cloud-based POS software can be listed such as Magestore's software, Square, Clover,…On the other hand, an on-premise POS system is a one-time license that costs more upfront. Besides, POS providers should offer competitive and easy-to-understand pricing. There should be no hidden costs or small print that does not benefit your company. Before you sign a contract or an agreement, be sure you read everything thoroughly. Pricing and agreements should be simple to comprehend.
Ease of Use
When selecting a POS system, make sure it is easy to set up and operate. You should be able to handle the setup procedure on your own, and employee development training should take minutes rather than hours. A POS system should have a user-friendly interface that is simple to understand and utilize. Nothing about your system should make operations feel overwhelming from the start. Instead, everything should be straightforward, from inputting merchandise to managing staff and pulling sales statistics. To look into the usability of a system, it's a good idea to get references and visit stores that use the system, all your concerns can be answered in the most objectivity.
Integration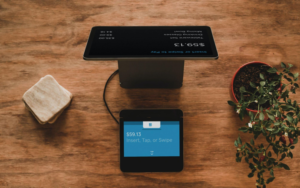 POS integration feature allows business owners to use various applications and software at the same time with your POS system by allowing programs to communicate directly with one another. With this function, business owners can maximize the productivity of their operations and complete jobs more quickly and efficiently. So the chosen POS system should be the one that can work well with your existing tools and software.
Reports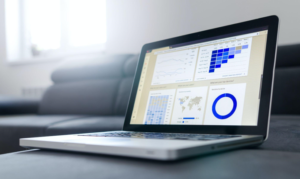 Reports are a crucial element of the online retail industry since they can give owners an overall picture of the business's performance, including sales, inventory, employees, and so on, so they can plan for the future. You can't run a business efficiently if you don't know how much inventory you've sold and how much is still on hand. Therefore, the ideal POS system should be able to create at least those necessary reports. Besides, it is better if the POS system can do more than those basic requirements, for example, reports on top-selling items, low stock alerts, discounts, refunds, easy transaction processing, and more.
Customer support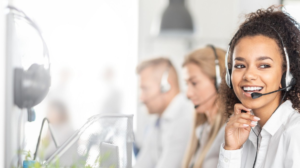 Customer support is also an important factor to consider when choosing a retail POS system. It is beneficial regardless of how technically adept you are. Sometimes, you may have troubles or need help setting up the system so look for a POS solution that provides 24/7 support since you can lose a sale without in-time support. Besides, customer support should also be unlimited and free of charge. Therefore, before deciding to choose a POS system, you should find some reviews and comments about their customer service.
Conclusion
In summary, a point-of-sale system is critical to the retail industry, particularly in the modern world, where a variety of payment methods and store chains have emerged. Our recommendation is to pick the most suitable POS system for your business, as the best POS system may not be the one you require. Apart from the five most significant elements listed in the article, there are numerous additional factors to consider before selecting a POS system, such as the capacity to scale up, inventory tracking, POS types, and so on. Business owners need carefully analyze all of those aspects to find an appropriate POS system and make it an efficient tool for your business