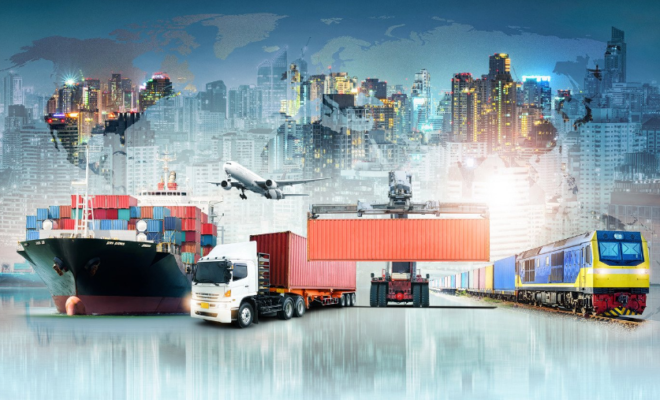 Business
Transport IT and Networking Goods with Barrington Freight
By
|
IT equipment is at the epicenter of most of our lives these days, with remaining networked an essential part of daily life, whether that is at home, work, or school. As a result, computers, parts, and associated tech is needed across the UK, but there is one snag with border and customs regulation changes. Unfortunately, the UK is not a large-scale IT or networking equipment manufacturer, so everything needed in our interconnected world needs to be imported.
Major import partners for the UK include China and the EU. Perhaps you or your company have been importing for years; however, if you were primarily dealing with European exporters, your world would have shifted dramatically, and bringing goods across the border post-Brexit is more complex. Now treated as international imports, both Europe and China have the exact same regulatory requirements, which is good in some ways but makes everything logistically complicated in others. All import partners classified as an international "third country" with relevant customs responsibilities mean substantial paperwork, duties, and complicated obligations to get your goods into the UK. So, where does that leave importers, and how can you even get started navigating the new system?
Classification of Computers and Components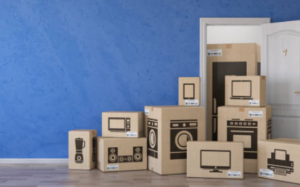 As with many things when it comes to importing, there is no singular classification for electrical goods. Those classifications are even more assorted for computers and any other IT electrical or associated devices, components, and equipment. Depending on the type of your particular goods will determine paperwork, import procedures, and related tariffs. For guidance to get you started researching the requirements of your specific goods, visit the government advice page here.
Paperwork and Payments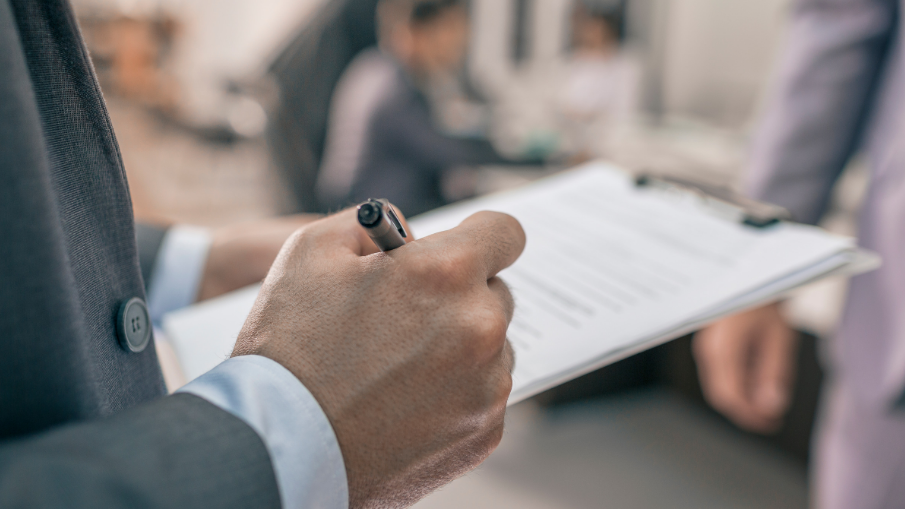 Importing IT equipment from any international "third country" requires paperwork, customs, and excise duty payments, including more VAT than was previously expected with another EU member country. It can be particularly complicated when importing specialty IT equipment as there is a myriad of hoops to jump through and considerations far beyond shipping information and safe packaging. International processes and paperwork at the border impacts delivery times too. If papers are not completed and submitted correctly, there could be delays at the UK borders with additional storage and business costs, including disgruntled customers' data. We always recommend working with an expert to help you clear your goods.
Additionally, anything imported over £35 value has tariffs to pay on their way in the UK and is calculated on a value scale, so the higher the item price, the higher the taxes applied at the border. So it's important to know what and how much each of those will apply to your goods before shipping to consider how they will ultimately impact your bottom line.
Work with Us
Many companies and IT professionals now work with an intermediary, customs agent, or freight forwarding specialist like Barrington Freight to navigate the complex post-Brexit system. So don't leave your shipment up to chance when bringing goods into the UK – we can take the headache out of the process for you.