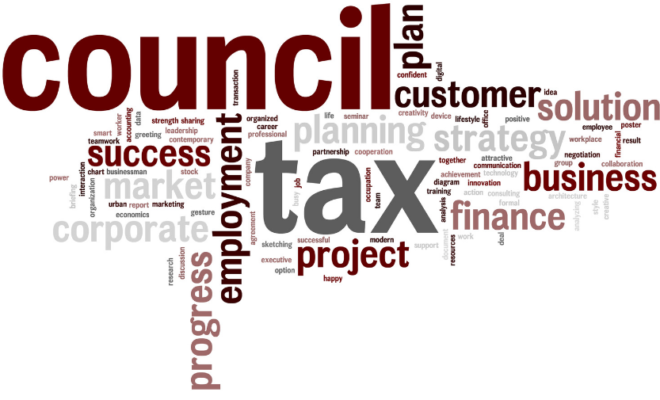 Business
Who Is Exempt From Council Tax in the UK?
By
|
Navigating the UK's tax laws and figuring out which ones apply to you can be an arduous and mentally draining process. Especially if you operate a small business and are just trying to figure out how much you owe under the various taxes associated with your particular operation.
Furthermore, if you do not take the time to examine all of the different tax reduction opportunities or exemption options, you may be actually overpaying and putting an unnecessary burden on your organization's budget. To avoid such outcomes, it may be worth it to consult specialized small business accountants who will make sure you are taking advantage of the best possible conditions allowed under the applicable laws.
Figuring Out The Council Tax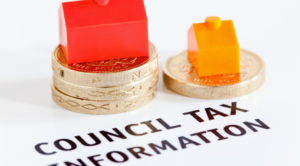 If you are having trouble grasping what exactly is the Council Tax in the UK, well, you are definitely not alone as this is not a part of the entrepreneurship basics. In essence, the Council Tax is an annual fee that local councils charge their respective residents. Typically, it is paid in 10 monthly installments followed by two months of no payment policy. Some councils, however, may allow residents who have applied through the suitable channels and meet certain criteria to spread the Council Tax over 12 monthly installments, reducing the amount of the individual payments. The funds generated via the Council Tax are used to support local services such as the police and fire services, maintaining parks, sports centers, or other leisure and recreation projects, fund libraries, ensure the local rubbish removal and disposal, and more. The Council Tax, however, is not used to pay for any health services.
Who Has To Pay Council Tax?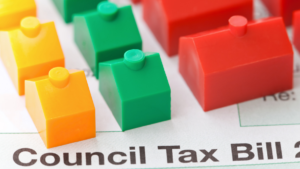 Usually, anyone who is over 18 and owns or rents a home will have to pay Council Tax. Two adults living in a home owe the full Council Tax bill. Spouses or partners are jointly responsible for its payment. The exact amount owed is calculated based on individual circumstances, the valuation to buy property, and the needs of the specific council when it comes to funding its local services.
Council Tax Discounts
In many cases, residents do not pay the full amount as they meet the requirements for a Council Tax discount. Any applicable discount should be added automatically, but if you want to make sure, you can contact your local council by finding its details on the official GOV.UK site.
If you are the sole adult in the home, you will be eligible for a 25% discount on your Council Tax bill. The discount ramps up to 50% if no adults live on the property. When determining the people living in the home, it is important to know that some fall under the classification of 'disregarded people' and are not counted towards the tax bill. These include young people living at home, individuals in education or training, people who are temporarily away from home (for example, hospital patients and care home residents), or people who suffer from learning disabilities or have severe mental impairment.
Other groups of people may also be considered as disregarded when it comes to the Council Tax, such as live-in care workers, but you may need to ask your particular council for the exact conditions. In addition, you may also be applicable for a CRT (Council Tax Reduction) if your income is below a certain threshold.
Council Tax Exemptions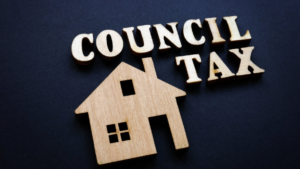 Under certain circumstances, residents may meet the requirements for a Council Tax exemption and not have to pay the tax at all. The law recognizes over 20 different property types for exemption, but some may no longer be available. Residents may need to check with their local council for the current state of the recognized exemptions. When examining the various taxes, it is important to look at the finer details. In many instances, the law firms include numerous ways to support people suffering from chronic diseases, disabilities, or low income by reducing or outright eliminating the owed tax amounts. To avoid missing any important details or misinterpreting some of the specific stipulations, you may also think about consulting a professional accounting firm.