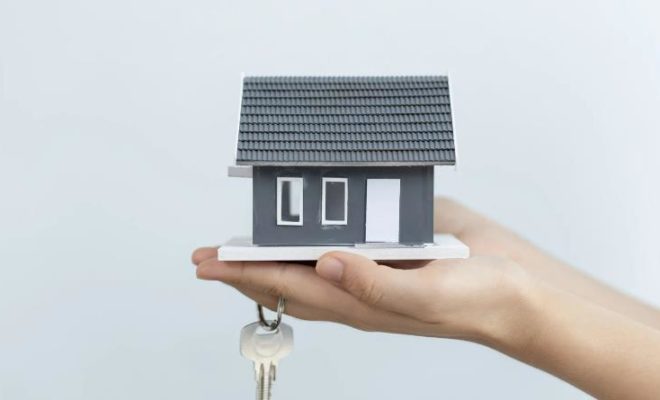 Business
London Property Buying Guide
So, you're thinking of buying a property in London? Congratulations! This is an exciting time, but it's also a time when it's important to be informed and make smart decisions. With that in mind, we've put together this guide with tips to help you through the process of buying a property in London.
London Property Buying Guide
Do Your Research 
The first step in any major purchase is to do your research, especially when buying a new property. Not all properties are created equal, so it's important to know what you're looking for.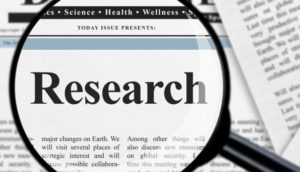 Have a budget in mind before you start looking to narrow your search down to properties within your price range. It's also essential to research the different areas of London to find a location that suits your lifestyle and budget. Once you have an idea of what you're looking for, you can start searching for properties online or with the help of an property agent.
Get Professional Help 
The process of buying a home or other properties can be complicated, so it's always a good idea to get professional help from a qualified London conveyancing solicitor such as AVRillo or conveyancer. They will be able to guide you through the process and make sure everything is above board. Some of the roles a solicitor or conveyancer can play include:
Carrying out local searches to check for any planning permission that could affect the property
Checking the title deeds to make sure there are no legal issues with the property
Acting as a buffer between you and the seller, negotiating on your behalf
Dealing with the Land Registry and transferring the ownership of the property into your name
Be Prepared for Extra Costs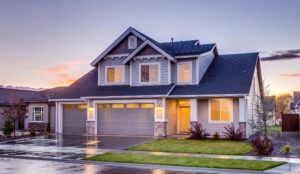 When purchasing a property, there are always additional costs that need to be considered beyond the purchase price. These can include Stamp Duty Land Tax (SDLT), legal fees, survey fees, and more. Make sure you factor these costs into your budget to avoid any unwelcome surprises further down the line.
Know Your Mortgage Options 
If you're taking out a mortgage to finance your purchase, it's important to understand the different types of available mortgage products and which would best suit your needs. Some of them include:
Fixed-rate mortgages:These have an interest rate that is fixed for a set period, usually 2-5 years. This can give you peace of mind knowing how much your monthly repayments will be during that time.
Tracker mortgages: These have an interest rate linked to the Bank of England's base rate. This means that your monthly repayments could go up or down depending on changes to the base rate.
Discounted rate mortgages: These offer a discounted interest rate for a set period, usually 1-5 years. After that, the interest rate will revert to the lender's standard variable rate (SVR).
Many different lenders offer a wide range of mortgage products, so it's worth shopping around to find the best deal possible.
Get a Mortgage Pre-Approval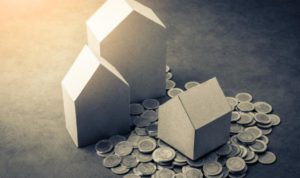 Securing a pre-approval mortgage is another important step before buying a property in London. A mortgage pre-approval means that you've been approved for a mortgage loan up to a certain amount, which gives you more negotiating power when making an offer on a property. It also helps to speed up the purchase process, as you won't have to go through the mortgage application process once you've found a property.
Don't Skip the Home Inspection 
Once you've found a property you're interested in and have made an offer that has been accepted, it's important not to skip the home inspection. A home inspection is an unbiased assessment of the property's condition, which can uncover any hidden issues that could end up costing you money down the line.
Have a Contingency Plan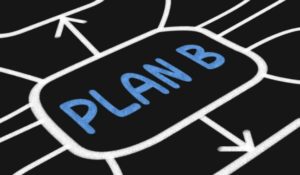 Things don't always go according to plan, so it's important to have a contingency plan in place in case something goes wrong with your purchase. For example, what would you do if your mortgage application was rejected or the survey revealed significant problems with the property? A backup plan will give you peace of mind and allow you to move forward confidently.
Conclusion
Purchasing a property is a big decision, but following these tips will help ensure that your experience is as smooth and stress-free as possible. Do your research, get professional help, be prepared for extra costs, know your mortgage options, and have a contingency plan in place just in case something goes wrong. With these steps taken care of, all that's left is finding your perfect London home!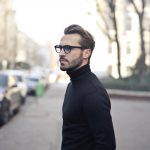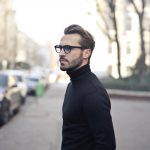 Latest posts by Ryan Bradman (see all)