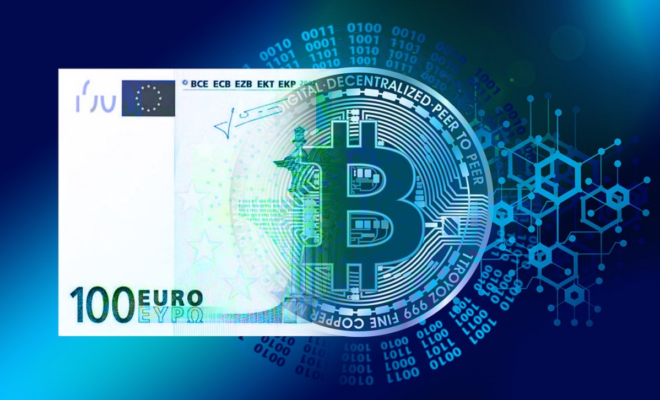 Cryptocurrency
Here's what Martin Lewis says about Bitcoin
By
|
So most of you all might be thinking, who is Martin Lewis? Well, Martin Lewis is the founder of MoneySavingExpert.com, a broadcaster, and a British personal financial journalist. Martin Lewis worked for Brunswick Group situated in the City of London, which was a financial communications consultancy. Apart from this Martin Lewis had also been into stand-up comedy and performed at the Hackney Empire and many other venues, in coordination with his two friends from the London School of Economics and Political science from where he had also graduated. Later in the year 2002, October, Martin Lewis was spotted on a live spotlight program in the meridian Trust's "save yourself a fortune" on ITV Meridian for the first time ever as a money-saving expert. Now, you are well aware of who exactly is Martin Lewis, let's look deeper into his connection with Bitcoin.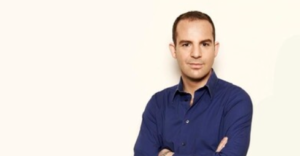 On 7th January 2021, Martin Lewis was questioned by a viewer Alex on his live ITV show whether or not one should buy or invest in Bitcoin with an increase in the value of cryptocurrencies to nearly thirty thousand Euros. Stay tuned to know what Martin Lewis has to say about investing in Bitcoin. Bitcoin in a general sense is a digital currency with absolutely no physical presence. All Bitcoin negotiations are verified by a huge amount of computing power. Unlike shares, Bitcoin is not endorsed or issued by any governments or banks neither is Bitcoin a commodity.
Bitcoin is also referred to as an online version of cash, as it is of course imaginary money. A few people also enjoy the liberal environment without having any government interventions and take full advantage of it. The value of Bitcoin has eventually fluctuated over the last twelve years, having been introduced long back in the market. However, the number of investors has also increased and so is the awareness among people regarding digital currency.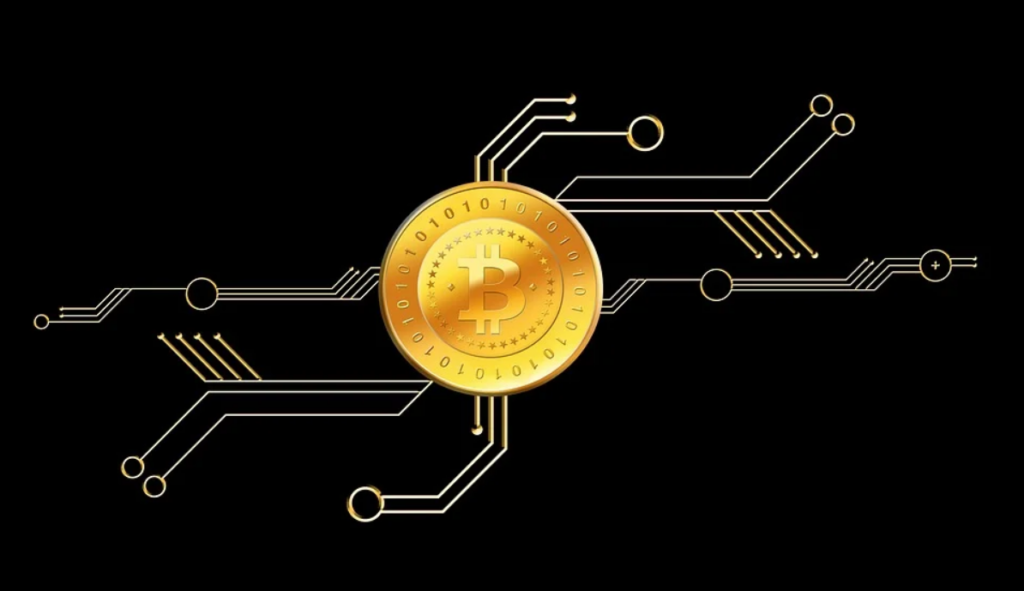 Though Bitcoin trading is not been legalized in many parts of the world but has triggered a number of people into buying it out of passion and trend. The development of Bitcoin has also led to the launching of other digital currencies, which are collectively referred to as 'altcoins'. Bitcoin is usually denoted as BTC. By market capitalization, Bitcoin is the largest cryptocurrency that was launched in the year 2009.
Here's what Martin Lewis has to tell you about Bitcoin "Bitcoin is set up as a currency – a non-governmental currency – so you're meant to be able to spend it, but I'm presuming you're thinking of this not to spend but more as an investment, which is what most people are looking at."
However, Bitcoin does not guarantee you a fixed return. There are people who lost bags of money in Bitcoin trading, but when you look at the situation today anyone who would have invested in Bitcoin earlier would have won loads of money today. So this is how it is, you never know when and how Bitcoin value fluctuates. Bitcoin is definitely not for investing purposes because the value can go as high as thirty thousand Euros and fall down to three hundred Euros as well. So Bitcoin trading is more suitable for risk-takers, who would not mind losing a certain amount.
Look at what Martin Lewis has to say about the fluctuating nature of Bitcoin – "As to whether it's any good – I don't talk about investing. The thing about investing in cryptocurrency is that prices go up and prices go down. With Bitcoin, they go up massively and they go down massively. And the reason for stressing that so much is that you can make a fortune, but you may lose a fortune."
Adding up, he also stated saying "So if you can't afford to lose the money that you put in, then do not invest in it. It's a gamble, like all forms of stocks and shares, and all forms of investment and putting money in gold. That's your choice, but if you do it the right way the investment should work for you, but it doesn't mean you won't lose money though."
However, it is arguable topic whether Bitcoin is an investment or just speculation. Investing usually leads to generating returns or accumulations, wherein speculations are a straight-forward wage on the price of something. Either way, you can spot huge risks. When talking about Bitcoin, Martin Lewis says that Bitcoin has no legal protection and gives you no guarantee of providing you suitable returns on investment.
Many people often say things about Bitcoin trading like "the fundamentals have changed"  "big investment firms are getting into it" or "there's greater transactional demand", etc which may even turn out to be true because there is absolutely no guarantee of the rising or falling of prices. In general, before investing in any asset, Martin Lewis says you must always have your eye wide open and must understand the whereabouts of that specific investment.
Well, coming to the major issue, which is how fraudsters have inappropriately utilized fake advertisements of Martin Lewis to promote and advertise cryptocurrencies. You should be careful in buying cryptocurrency, these advertisements were utter scams as Martin Lewis never indulges in marketing. Martin also sued social media sites such as Facebook for advertising such false ads and however settled for three million Euros and that was further put into charity by Martin Lewis.
Here's what Martin has to say about these rumors "You'll have seen adverts with me in for Bitcoin or Bitcoin trading. They are not Bitcoin, they are scams – don't touch them – if you see my face in an advert it's not true. Be incredibly careful to do your research and go for a legitimate source if you want your Bitcoin." Well, this eventually affected the entire perspective of investors as they do not have an access to consumer protective services like the financial services compensation scheme or financial ombudsman for such cryptocurrencies, as they are not supported by governments and banks also. Even the bitcoin trader app will give you the best insights about trading.
Martin Lewis also adds up by saying 'be incredibly careful to do your research and go for a legitimate source.'