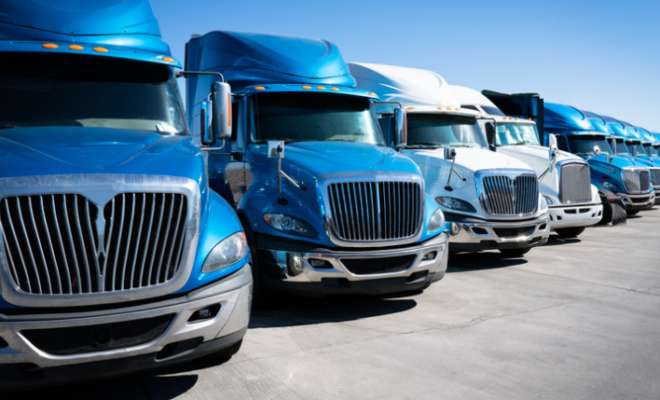 Business
Why It Makes Sense to Outsourcing Fleet Management to a Third Party? – 5 Undeniable Reasons
By
|
For business heads who use vehicles in their operations, it can become increasingly difficult to manage the fleet as it grows, and grows, and grows! Keeping the fleet in good working order and ensuring driver safety is your top priority, and carrying out maintenance and repairs can become much harder to control as your fleet size expands.
Because of this, many business owners decide to outsource their fleet management to a third party. Here are several benefits you can gain from taking this step and how outsourcing can make your job much easier.
Why It Makes Sense to Outsource Fleet Management to a Third Party? – 5 Undeniable Reasons
Effective Business Operations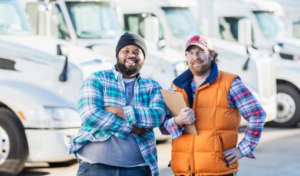 If you decide to outsource your fleet management to a third party, you won't have to stress about making numerous reports and doing follow-ups with the fleet business. This means you can concentrate on other important areas of the business. The third-party will be responsible for the main tasks, meaning there won't be much to do on your side. Of course, you need to check in on how the fleet is progressing, and the provider will be more than happy to give a detailed report.
Latest Technological Trends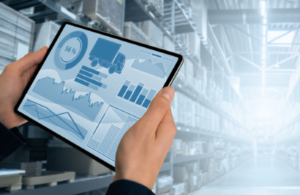 You'll find that many fleet service providers use the best technologies to make operations easier and seamless. No one expects you to know the ins and outs of fleet management trends. Therefore, outsourcing to a third-party provider who keeps up to date with the latest goings on means you don't have to! They can handle all the technical aspects of your fleet and use the best practices to keep everything on track.
Minimises Operation Costs
Managing your business finances is a core aspect of any operation. When it comes to your budget, you may be shelling out on an array of employees to manage the fleet. This includes the support team, drivers, and managers. Understandably, paying so many salaries can quickly add up. The good news is if you outsource the work to a third-party provider, they run the entire fleet, pay salaries, and manage employees.
24/7 Monitoring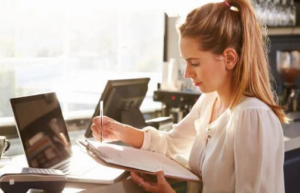 Reputable fleet management firms have your best interests at heart. They'll do all it takes to monitor and track vehicles. These operations range from inventory, driver's progress, and leasing. You'll also be given constant advice about compliance, regulations, vehicle maintenance, fuel consumption, and more.
Plenty of Experience
A fleet management company with a wealth of experience will do everything in its power to deliver exceptional service. Take Total Motion Vehicle Management, for example. They are regarded as the UK's leading fleet management outsourcing provider, which can look after all key fleet administrative and operational functions. Knowing you have a provider with extensive years in the fleet world should put your mind at ease.
Running a fleet of vehicles is one of the biggest overhead costs for many companies. As you can imagine, vehicles require both money and time. They must also be regularly serviced, maintained, and managed effectively. To free up time to spend on other important areas of your business, outsourcing your fleet management to a third party is a no-brainer.