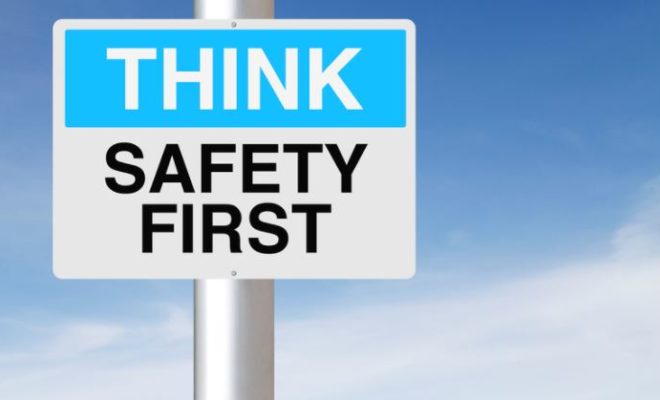 Travel
Practical Safety Tips For Transporters And Fleet Managers
By
|
Health and safety regulations are paramount in the workplace. It can be a complex area for firms to manage, with numerous potential hazards all around, and prevention is crucial. This can be especially important in the logistics sector when considering the long list of challenges for drivers from the moment they enter their vehicle.
If you manage a transport company or run the fleet management division of a major organization, then here are some tips on how to better support your staff.
Monitor Health And Safety Of Drivers From A Distance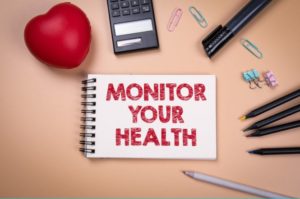 The responsibility for logistics firms to monitor their drivers thoroughly can be made simpler with a tachograph. Implementing this device is a legal obligation in the UK and other countries for those driving a goods vehicle with a maximum weight of 3.5 tonnes or a passenger-carrying vehicle. A tachograph helps your businesses keep track of specific details, like how long workers have been driving, speeds recorded, and distance traveled at any given time. This is especially crucial for health and safety as risk factors can be identified in real-time, for example, if a driver has been on the road consistently without a break for an extended period.
If you own an international logistics company, consider using a firm that specializes in tachograph analysis, such as FleetGO. You can run a full tachograph analysis check for free, which can help ensure legal compliance and identify if your company is at risk. Knowing your business is secure from the perspective of your drivers can provide peace of mind, allowing time to be spent on other health and safety responsibilities.
Understand Common Dangers On The Road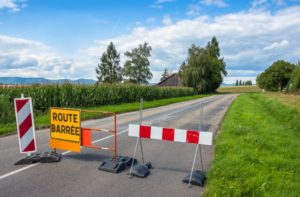 For logistics firm owners, managing the health and safety of individual drivers can be a considerable task, which is only made more complex while they are on the roads.
It is common for most drivers to carry a heavy load, especially if traversing long-distance, so ensuring this cargo is appropriately secured is extremely important to prevent a dangerous situation for the driver and others. Ensuring your workers are armed with the right skills and knowledge through regular training and imparting the significance of double-checking the secureness of cargo is vital.
Workers are at risk of slips and trips with any organization. However, operating a large vehicle and transporting heavy cargo is particularly hazardous as even the most experienced drivers can fall hazard to icy roads. Planning ahead and looking at regular weather updates for your drivers can be hugely effective, as other dangerous weather such as blizzards or heavy winds can cause a driver to have obscured visibility or lose control of their vehicle entirely. You can also help by providing your drivers with emergency items for extreme weather conditions.
Reduce The Impact Of Fatigue On Drivers
Potential hazards will always be present when managing a logistics company, and prevention is always the best course of action for health and safety. One of the most significant is fatigue, which can cause serious problems.
Taking action to avoid your drivers falling asleep while driving could be lifesaving for them and others. Fatigue can also lessen reaction times and lead to a decrease in concentration. To keep your drivers from suffering from fatigue, encouraging good sleeping patterns before a long trip and allowing drivers to take regular breaks every two hours, where permittable, can make a substantial positive impact.
Using these tips should help maximize health and safety standards and boost long-term business success as a result.