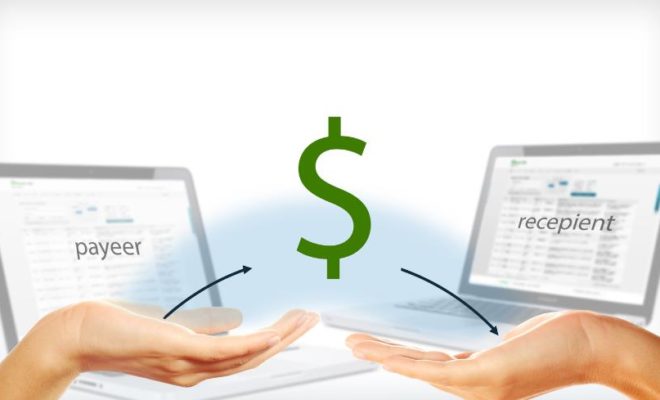 Technology
Innovative Solutions in Payment Systems From Valeria Vahorovska
By
|
The world of payment is wide. As a result, it is a very intriguing segment of the fintech sector. But what actually is happening with payment solutions? Valeria Vahorovska, CEO and co-founder of Fondy, answered all the important questions and will bring you up to date with payment solutions. Fondy is a payment platform where businesses can accept money and make payments to partners in a variety of currencies. The Fondy platform was created to give online businesses of all sizes access to straightforward and hassle-free methods of conducting global online sales.
Innovative solutions in payment systems from valeria vahorovska
Background of Valeria Vahorovska and her story behind the company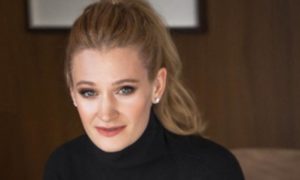 Source: Image
With her background in corporate sales, leadership, and more than 8 years of experience in the financial services sector, Valeria Vakhorovskaya made the decision to create Fondy in 2016. She is in charge of the company's entire strategy as co-founder and CEO of Fondy. Her principal objective was to make it possible for businesses of all kinds. This was supposed to be distinct from banks that solely catered to wealthy customers and hence worked against financial inclusiveness.
What are the main problems of the payments industry in Europe right now?
It is very important to understand the key issues in the payments sector in order to manage and overcome them.
Valeria Vahorovska identified three main problems in the payment industry in Europe:
Managing uncertainty when it comes to making strategic business decisions
Management of continuous changes in regulatory requirements
Solving issues related to intellectual property and technology
The Fondy platform addresses these issues. As Valeria Vahorovska said, "Fondy Flow is a new product of our platform where merchants can manage all their funds in the currency of their choice. With Flow accounts, our clients can receive authorized payments throughout the day and settle instantly".
Fintech links between the UK and Ukraine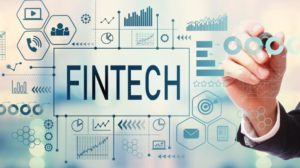 Valeria Vahorovska replied to this question that "My personal opinion is that both countries can learn a lot from each other and benefit from future cooperation." the UK's and Ukraine's advantages in terms of fintech businesses and regulation The UK might receive assistance from Ukraine in developing cutting-edge technology for the financial services industry. Additionally, the UK can offer its vision and knowledge on how to develop and put into effect new laws and regulations in Ukraine.
Fintech innovation
Valeria Vahorovska emphasized that "The future will be about accelerating the process of obtaining funds for both individuals and businesses that are currently spending too much time and money." Therefore, fintech innovation will develop and Fondy can become part of this innovative and rapidly changing process.
Disclaimer:
The images used for this blog are not owned by UK Business Blog and they were picked from various websites. The copyrights for the images go to respective business owners.