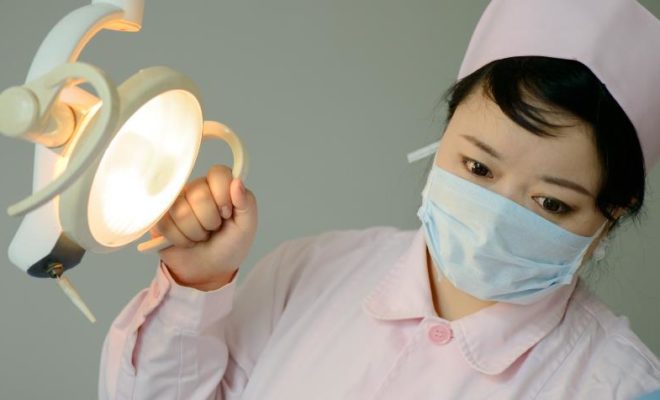 Education
Why Are Online Dental Nursing Courses So Popular?
By
|
What is dental nursing?
Dental nursing is a well-paid and rewarding profession. A dental nurse works as an indispensable part of a dental team. They are responsible for a variety of clinical and non-clinical procedures. The role of a dental nurse is to work alongside dentists, therapists, and hygienists in the care of patients.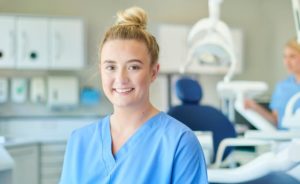 You must obtain a recognised degree, be registered with the General Dental Council (GDC), or be enrolled in or working toward completing an approved training programme of an approved training programme in order to become a trained dental nurse. Local institutions, online education providers, online tutoring, universities, and apprenticeship programmes all offer GDC-approved courses.
Why is learning online becoming so popular?
Following COVID-19, people are increasingly looking to study online rather than meet up in the classrooms. Studying Online learning gives students a lot of flexibility because they can study whenever it is most convenient for them. This makes it possible for students to balance their academics with any other obligations they might have.
Dental nurse course online typically last 12 to 18 months to finish. Afterwards, each student is required to take the dental nurse exams to get the qualification.
The number of students joining the online courses now exceeds pre-pandemic levels. This suggests that people prefer to learn wherever they may be and whenever they want, which is why online learning has become so popular.
Work experience
Students who enrol in a course are required to work as trainee dental nurses for the duration of the course. This, in turn, provides an in-depth understanding of all dental treatments. During the course, they will learn human physiology and dental anatomy. They will be able to understand how dental diseases occur and how to prevent them.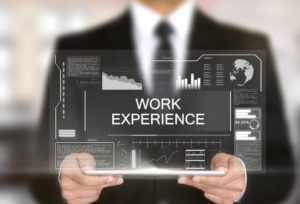 Another great benefit is that students get new jobs as trainee dental nurses with a pay and can cover their course fees while they are studying. Finding a placement is quite easy, and course providers usually help students find a place to work and increases the chance of getting a job.
Career progression
Once you become a qualified dental nurse, you can then progress into a variety of different post-registration courses, such as:
Radiography: You will be able to act under prescription as an IR(ME)R operator to safely take intra-oral and extra-oral radiographs of patients.
Oral Health Education: An oral health educator plays a crucial and vital role in a dental office by encouraging patients to practise proper oral hygiene and working with them to prevent oral disease.
Sedation Nursing: In the UK, this involves the administration of sedative drugs, which patients may take orally, inhale, or have injected.
Implant Nursing: Implant dentistry is a highly advanced, specialised dental skill that is now a widely available treatment across the UK and overseas. It combines surgical skills with restorative expertise to help rebuild dentition.
Fluoride Application: This will enable you to provide effective fluoride varnish application within a community-based programme and/or on prescription from a dentist or as part of a structured dental health programme.